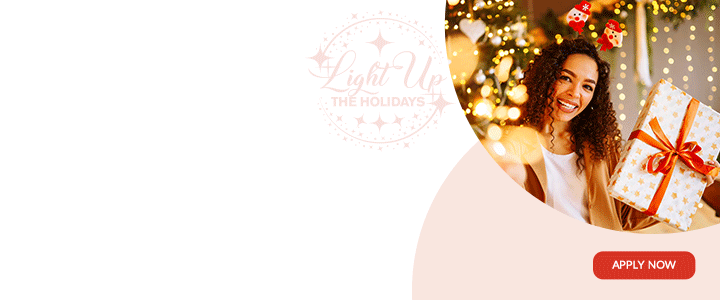 Prime Minister Gaston Browne has said that it is "very unfortunate" that the family of the late Director of Culture Vaughn Walter saw government's offer to assist with burial expenses as an insult.

The family said yesterday that they won't be accepting any assistance from the state nor did they request a state or official funeral for Vaughn.
The government made an offer of assistance this week and prime minister Browne said that this is not unusual."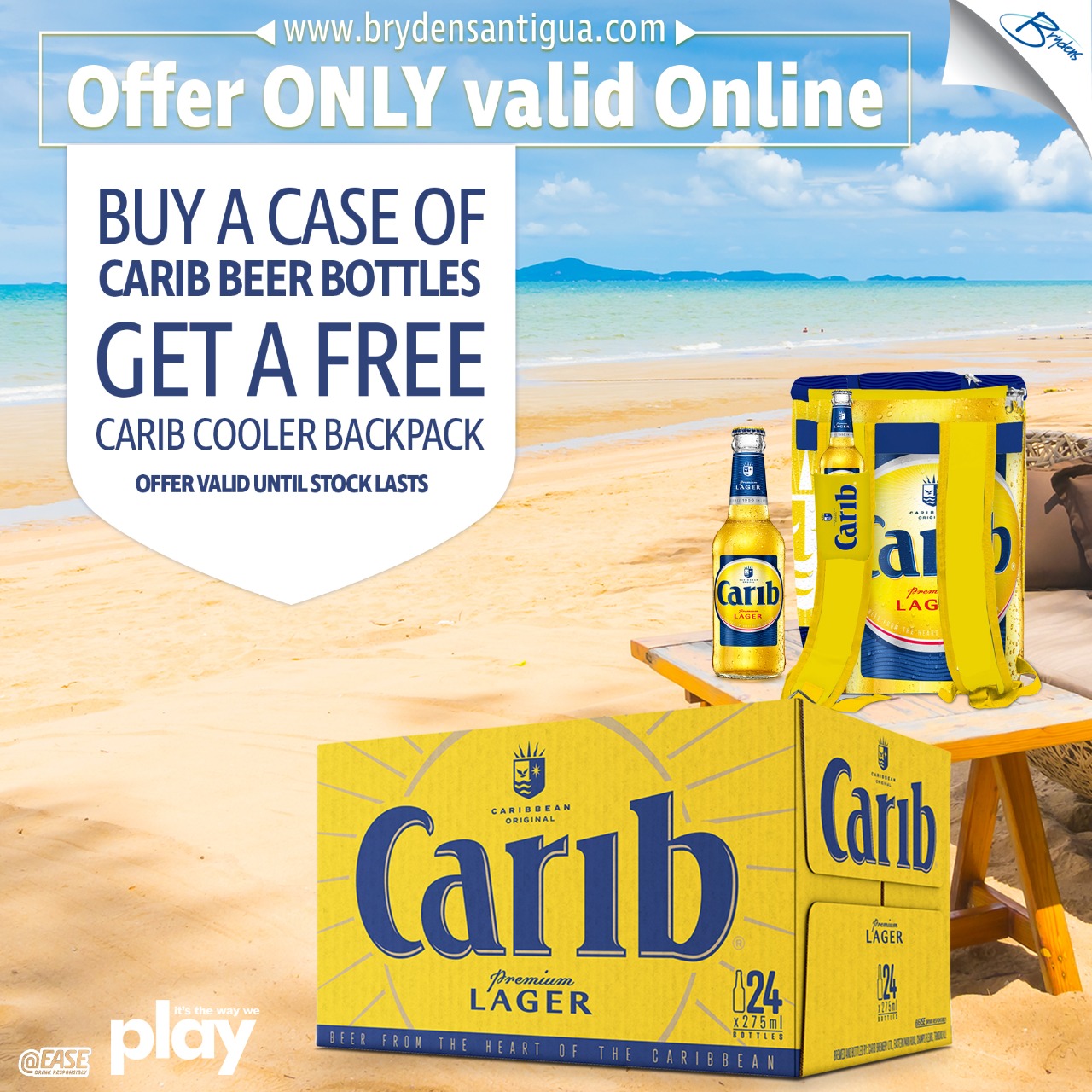 "In fact, this is something we would have done time and time again for people who would of made significant contributions but whose contributions may not have risen to the level of a state or official funeral," Browne said during a radio interview on Saturday.

He also made it clear that popularity alone does not qualify one for a state or official funeral.
"We have a growing tendency in this country that as along as someone who is popular dies we try to make the case for if not a state funeral but an official funeral," Browne said.

He added that "the rules are very clear. In fact, my administration did not make the rules, these are long-standing rules that must be adhered to."

"I would accept that there have been one or two departures from the standards as set by a previous administration many years ago. Maybe if those rules need to be relaxed then we can have a discussion on whether or not they should be relaxed," the prime minister said.

He said, generally speaking, state funerals are reserved heads of state in the case of the Governor General or heads of government in case of the prime minister, national heroes or individuals of the equivalent who would have made similar contributions.

"Does Vaughn Walters contribution rise to the contributions of those individuals, I would say categorically NO."

He said in so far as the official funeral is concerned, "again a decision was made that his contributions did not rise to that level. That is not to say he did not make a significant contributions and that is what justified the decision to assist with the burial expenses."
CLICK HERE TO JOIN OUR WHATSAPP GROUP