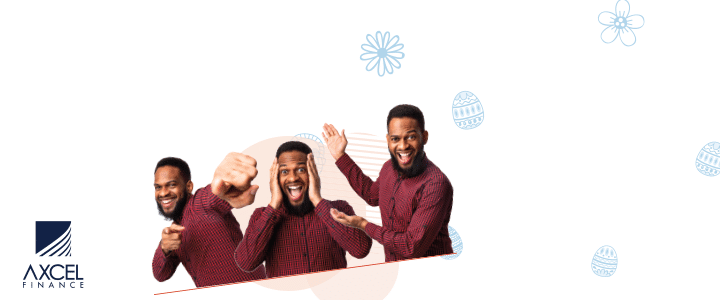 Money transfer services allow you to easily send money to your friends or family domestically or across borders. Unlike traditional bank transfers, third-party money transfer providers are cheaper and enable you to make payments overseas in different currencies in a simple, easy, and pain-free way. The recipient receives the money in hand within a few minutes in their bank account or in the form of cash. There are often fees associated with such transfers; however, the best services offer the best exchange rates and minimal fees, making them well worth the cost of convenience they provide.  

This article will compare a range of popular money transfer services available today to help you make an informed decision and get the best deal when transferring your money from A to B.
World Remit
World Remit allows users to send money to over 150 countries in 90 different currencies while offering low cash transfer fees and a better exchange rate than its competitor Xoom. It has fiercely competitive exchange rates with reasonable charges. As mentioned at Sikhona Money Transfer Service, you must emphasize exchange rates when sending money abroad. That would help determine the value your money will have in the destination country. You must try and get the mid-market exchange rates when sending money overseas.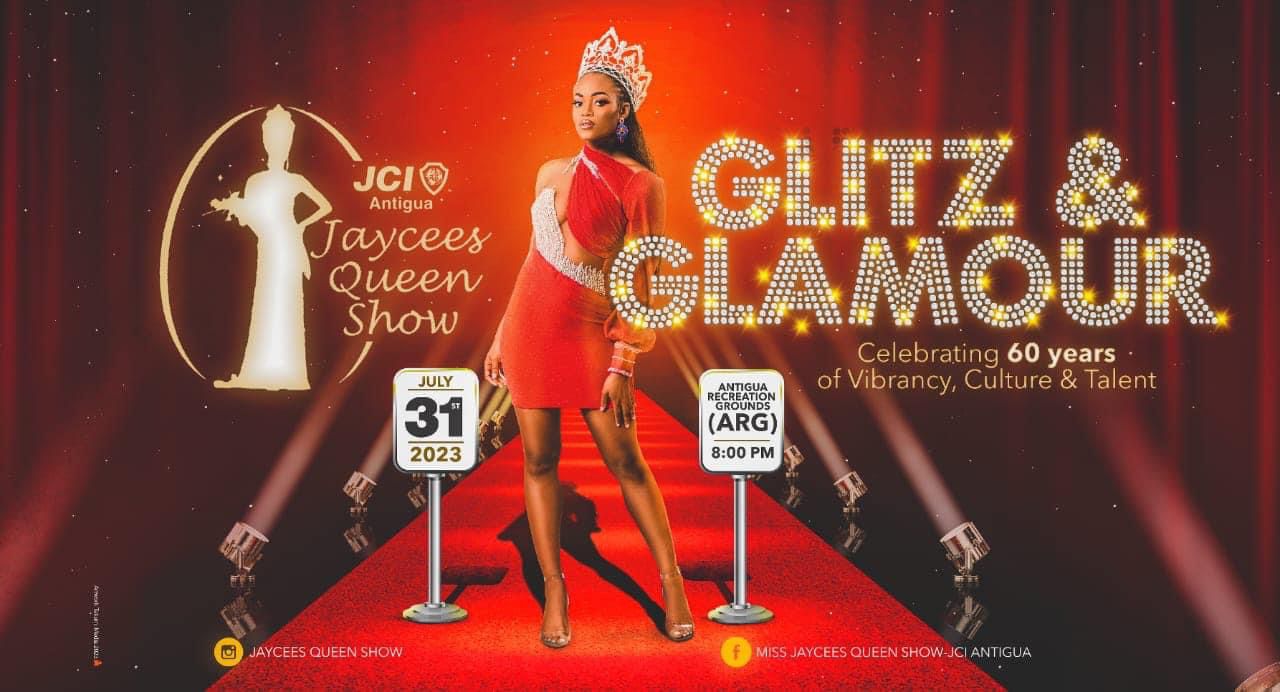 World Remit provides various payment options, including but not limited to debit and credit cards, bank transfers, iDEAL, Trustly, and Apple Pay. Besides the traditional bank deposits, it also offers the flexibility to transfer money to recipients as cash pickups, airtime top-ups, and mobile money. 

XE
Offering super-secure money transfers to more than 150 countries globally in 65 currencies, XE has been a well-established company since 1993 and is rated highly by customers on Trustpilot. One of the safest and trusted names in the industry, XE does not charge a fee for transferring money; however, they apply a small mark-up above the mid-market exchange rate to make a profit.  You may expect to pay around 0.5 to 2 percent of the total transfer amount.
XE is the ideal choice if you want to convert funds into a less traded currency as it offers transfers into the most number of currencies than any other provider out there.

Transferwise
Digital transformation has revolutionized the payments industry landscape. Online money transfer platforms like Transferwise offer consumers super fast and hassle-free ways to transfer funds overseas without the involvement of any middleman. 

While TransferWise does charge a small, percentage-based service fee for sending money, it is one of the lowest in the industry. The company is very upfront and transparent about its charges from the offset with no surprise or hidden fees. It lets you know the exact amount that the recipient will get before you even make the transfer.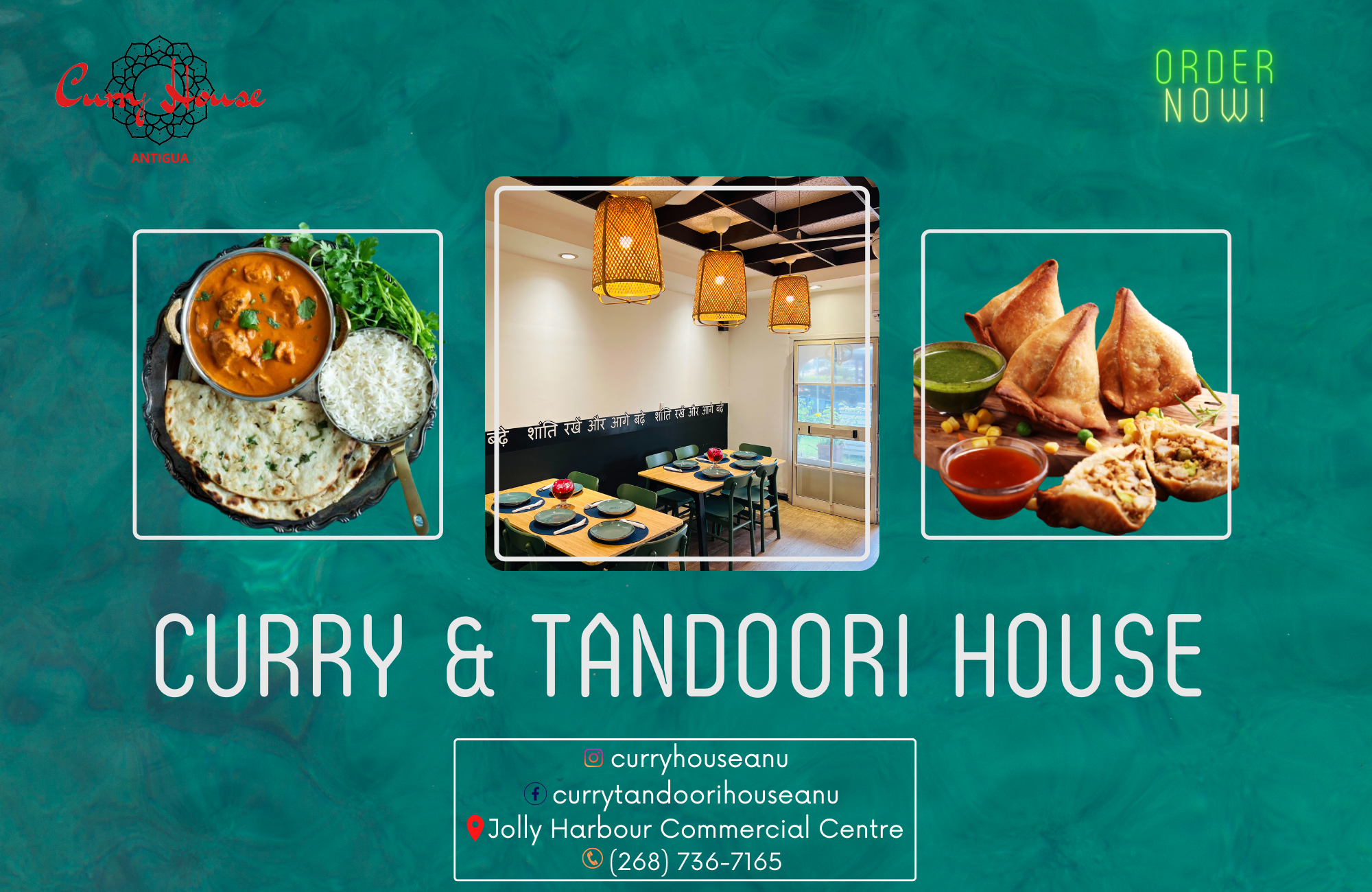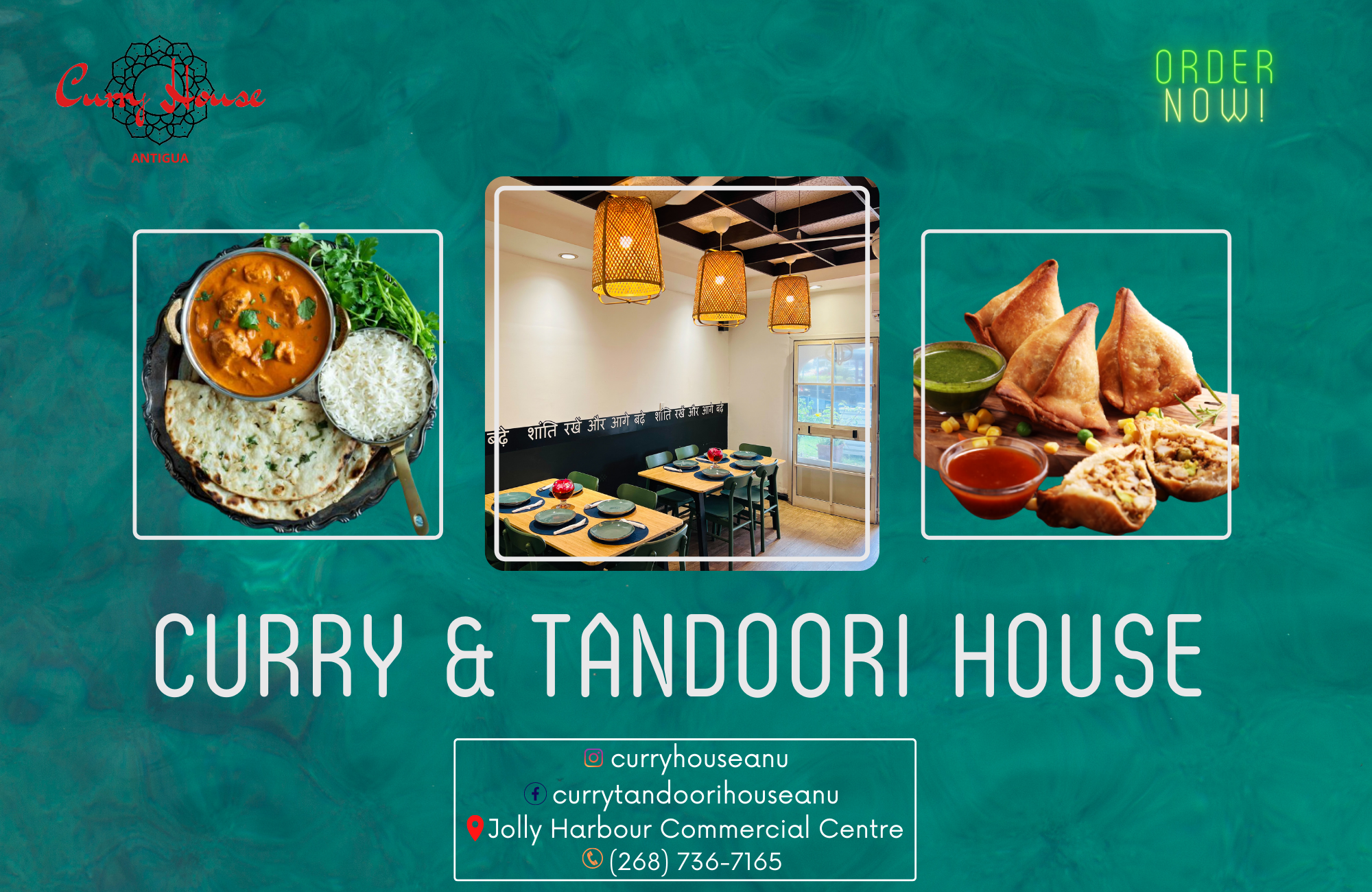 Its virtual multi-currency and borderless account option allow users to hold money in more than 50 currencies. They can convert them in seconds without the need to open bank accounts in those currencies. Transferwise offers you several different options to make payments. You may send money using direct wire transfers, debit cards and credit cards, and even Apple Pay. Receiving funds from Wise through Transferwise is easy and free. The recipient does not need to have a Transferwise account to receive the funds. However, they need to have a bank account.

Perhaps the biggest draw for many people who opt to pay with Transferwise is that it offers the most competitive exchange rates very close to the mid-market exchange rate, without any markups.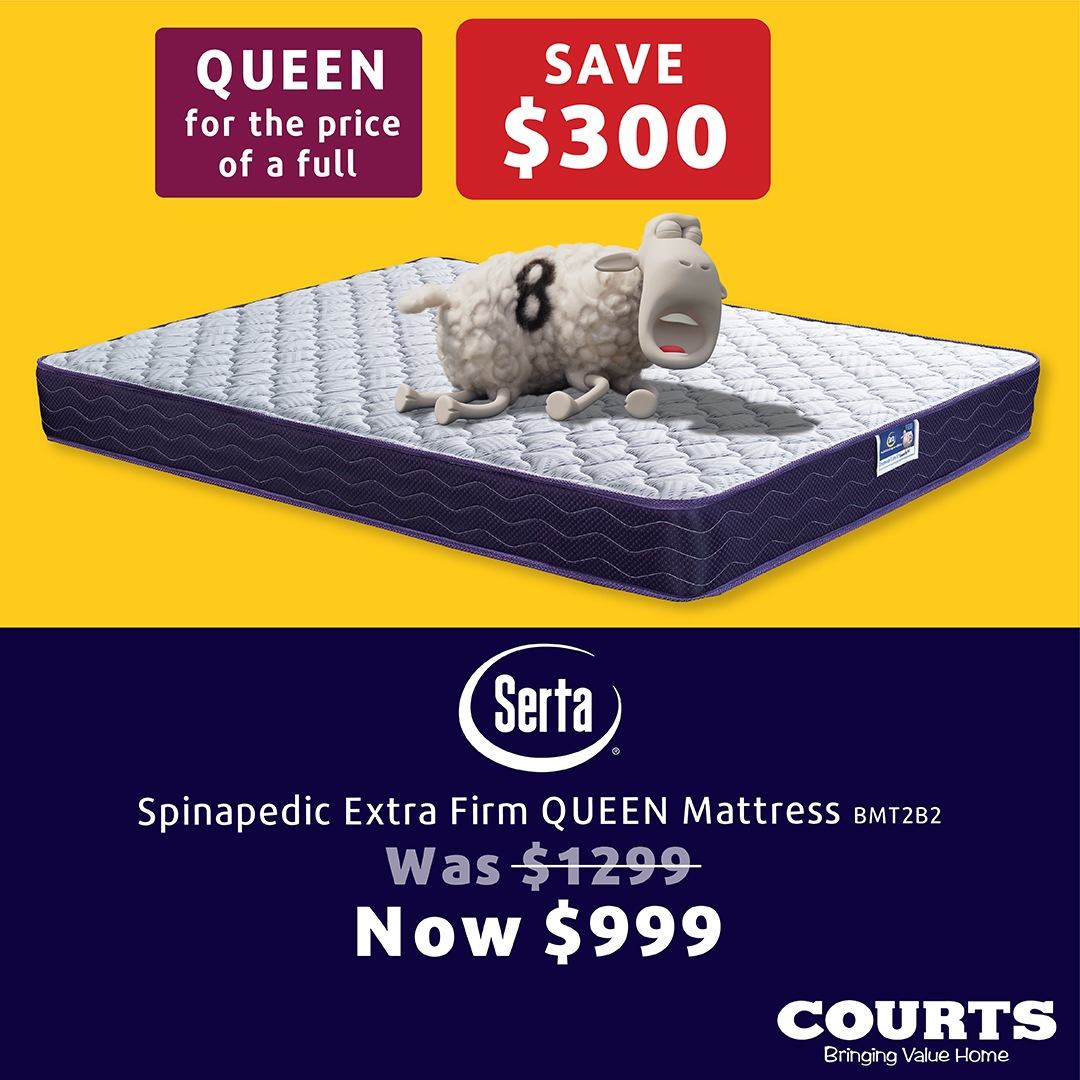 Remitly
Another secure and trustworthy money transfer provider, Remitly is a cost-effective option if you want to transfer money overseas and in the destination country's currency. It supports transfers from 17 countries to 50 recipient countries and is a common choice for those working abroad and wishing to send money back home. 
While the standard transfer takes 3-5 business days, their express service option, which comes at a $3.99 fee, transfers funds instantaneously. Remitly offers various payment methods, including bank deposits to participating banks, cash pickups, mobile wallet deposits, and even a speedy home delivery which takes 1-2 business days. 

Remitly's transfer fees vary depending upon the currency and the amount you are sending; however, there are no fees if you transfer $500 or more through your bank account. Its exchange rate markup is 1–2% above the mid-market rate, which is how the company makes money. 
OFX
With a minimum transfer amount of $1000,  OFX is the perfect money transfer service for someone who finds themselves making large payments regularly. An Australian-based company, OFX has been in business for more than 20 years now and allows users to do transfers from more than 190 countries in over 55 currencies. It has offices in many countries, including the US, Canada, UK, Singapore, Hong Kong, and has 24/7 phone support. Accordingly, it has earned a reputation for providing excellent customer service to its users. 

Its exchange rates are often better than banks, and it allows you to lock in the best exchange rate before making the transfer. OFX does not charge a flat rate transfer fee, but you can expect a margin of up to 2% on currency exchange rates. 
Paypal
No list of popular money transfer services would be complete without Paypal. Paypal surpasses other peer-to-peer (P2P) money transfer services due to its accessibility and the choice of payment methods it offers. All you need to make a transfer is an email address, and the funds reach the recipient's PayPal account instantly, which they may transfer into their bank account.

While Paypal has stringent security measures in place, it comes at a price. Paypal's international transfers carry hefty fees of up to 5%. Therefore, it is a suitable option if you will be sending money within the US.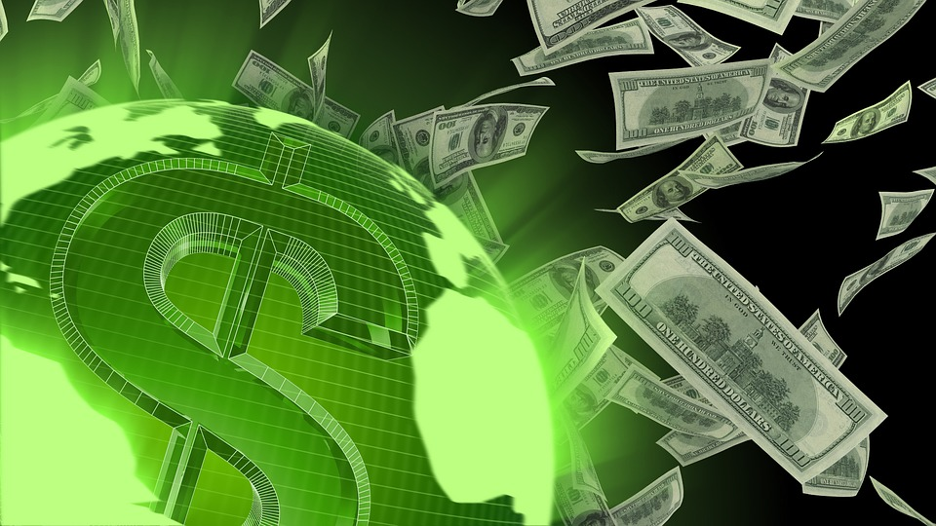 While it is easier than ever today to transfer money overseas, finding the best money transfer service can be challenging. There is a wide range of service providers to choose from with varying exchange rates and service charges. Transferring money can get expensive fast, especially when making international transfers. Luckily, there are several money transfer apps available that have opened up the possibility for you to move money around swiftly and at a reasonable cost.
Advertise with the mоѕt vіѕіtеd nеwѕ ѕіtе іn Antigua!
We offer fully customizable and flexible digital marketing packages.
Contact us at [email protected]