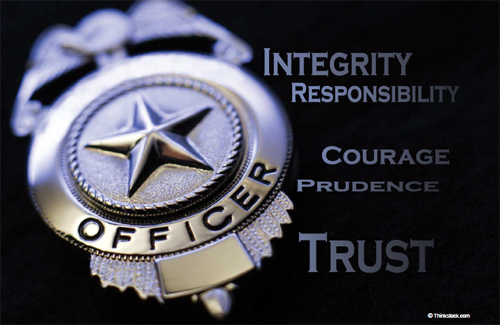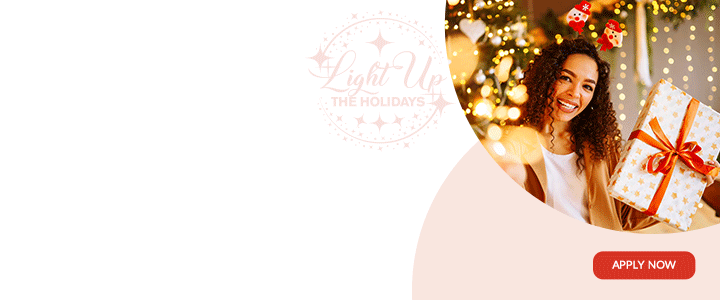 Lawmen have withheld the names of two of their own, charged over the weekend, and have given some details of an incident in April which lead to the charges.

The two men are Corporal Marcus Isadore and Constable Peter Lugay but no mention was made of this, when the office of strategic communications reported to the public on Saturday.
Antigua News Room asked STRATCOM why the names were not released but there has been no response to our email up until the time of this publication.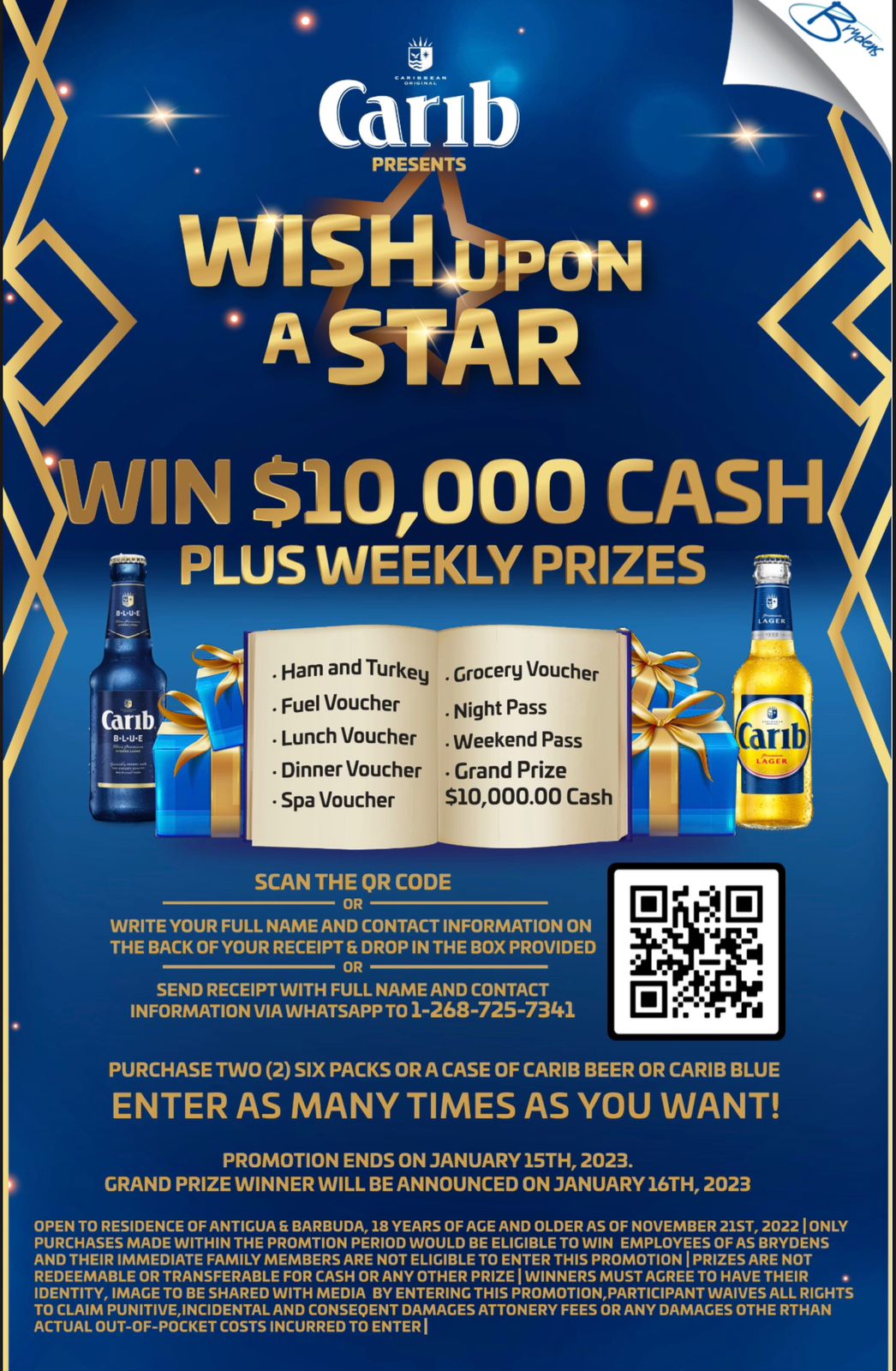 The two officers who were charged with kidnapping, corruption, misbehavior in public office and assault are expected in court this week and are being held at the Police Headquarters on American Road.

The victims are Bertrand Miller and Noel Johnson. Reports are that the officers allegedly imprisoned the men and held them captive.
They also allegedly confiscated cannabis and kept the illegal substance among other offences.

In its release, the police said it viewed the allegations to be very serious, "and deemed them to be an indictment against the police organization."

"Such reprehensible behaviours, coming from any member of the police force will not be condoned, and is strongly condemned. The administration sincerely regrets the entire situation, and humbly apologizes to the nation and people of Antigua and Barbuda, and to the rest of the force."

The police said, notwithstanding the recent developments, the general public can be assured that "the majority of the men and women within the Royal Police Force of Antigua and Barbuda are still committed to their calling, and will continue to work in the best interest of the people.

CLICK HERE TO JOIN OUR WHATSAPP GROUP