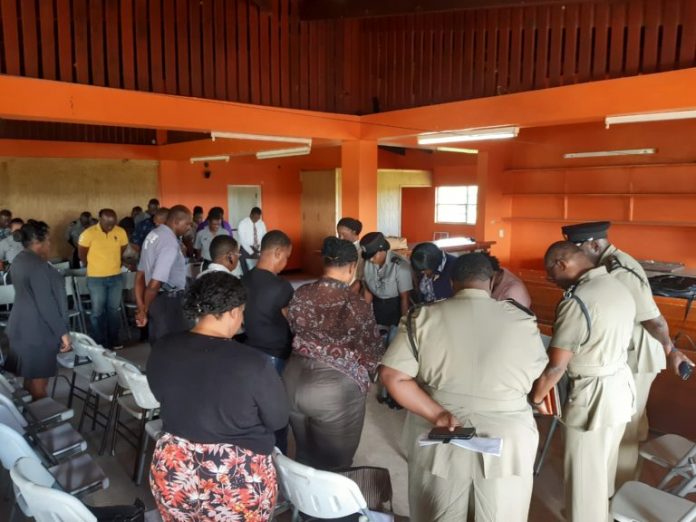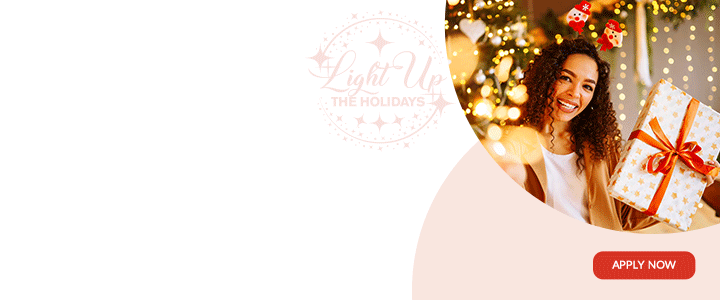 The Police Welfare Association (PWA) wishes to inform this news portal of its dismay and disapproval of a most disturbing headline on Wednesday 28 October 2020.  Such reads, "Police Officers threaten to boycott PWA meeting."

It is unthinkable that the membership would have been naïve and senseless as to communicate to this news portal that a meeting called to discuss matters affecting their welfare was of no interest or importance to them.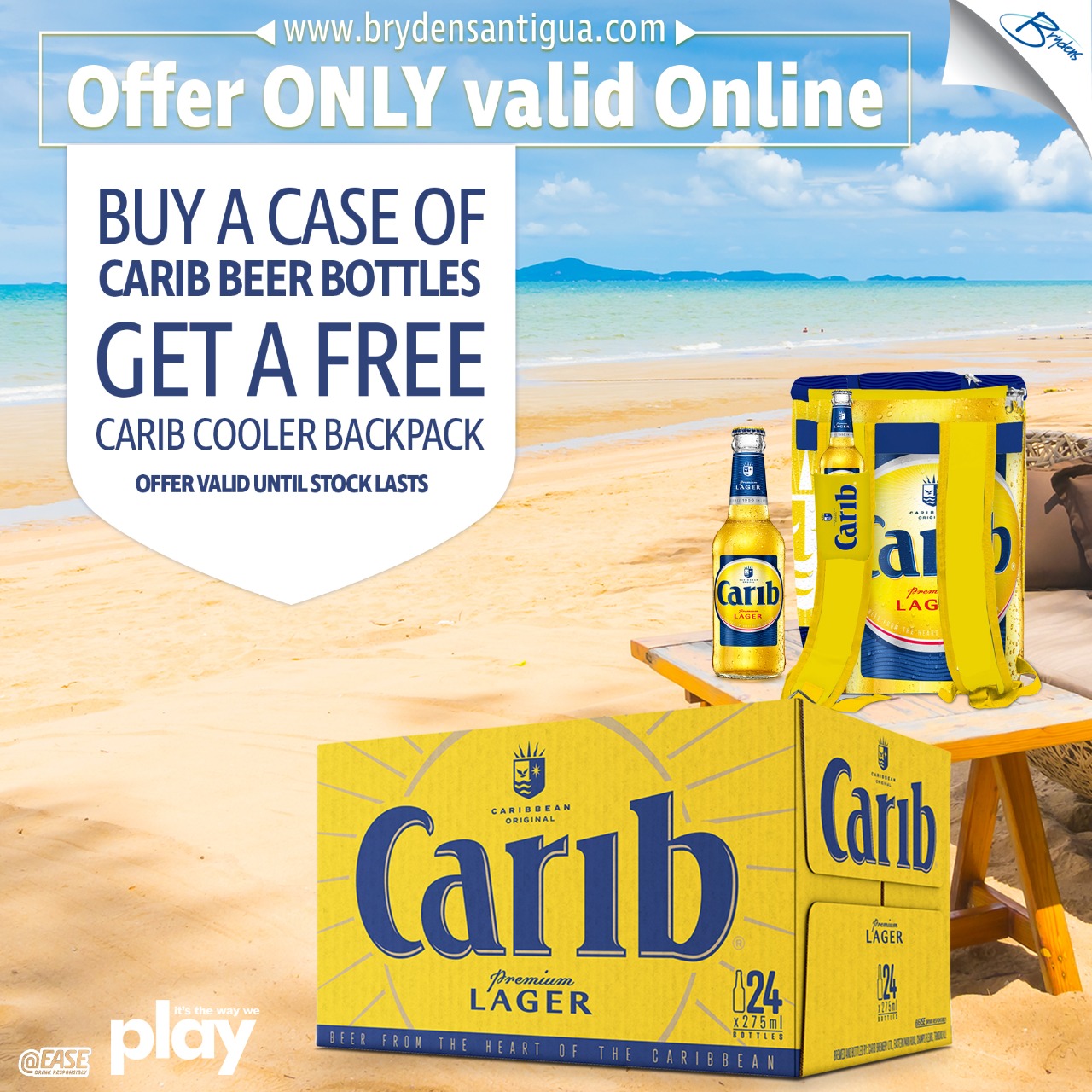 It is instructive that such should have been published, as efforts were being made to cause improvement in the conditions of service.
The Executive and membership viewed such headline as reckless, callous and mischievous.  It shall also be told that the Association viewed this as a grossly irresponsible act.  Not only that, it also saw it as far removed from professional and unbiased journalism and clearly intended to device and mislead the public.

Moreover, the offending headline was only a calculated attempt to discourage attendance, but also speaks to an underlying motive designed to provoke distrust and disharmony among the Association's Executive and its membership.
Then there was the existing environment that is void of conduciveness in building morale.  This as every public administrator knows, is partly due to physical structures or workplaces that have been perennially begging for repairs or relocation or have become irreparable and intolerable.

The professional journalist may have visited those structures and accordingly, published his/her findings that the citizenry and health and labour officials may have a better understanding and appreciation of the everyday plight of the Police Welfare Association (PWA) and by extension the Police Service.

We urge this news portal to treat this response, equally as it has been treated in its publication of October 28, 2020.

Yours faithfully,

Marilyn N. Harris

Police Corporal
Vice Chairman and Public Relations Officer

CLICK HERE TO JOIN OUR WHATSAPP GROUP