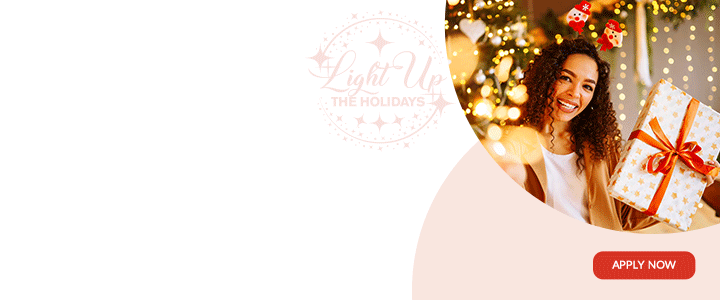 Several Police and Fire Officers dressed in ceremonial attire, attended church services in the various communities on Sunday 6th September, to mark the beginning of their 52nd Anniversary celebration of Police Week, 2020.

Commissioner of Police, Atlee Rodney was part of the congregation at St. Peter's Anglican Church in Parham, where he also delivered his message to the Nation.
Other officers also joined congregations at the St. Johns Anglican Cathedral, Grace Hill Moravian Church in Liberta, Our Lady of the Valley Anglican Church in Bolans, and the Abundant Life Ministries in Barbuda.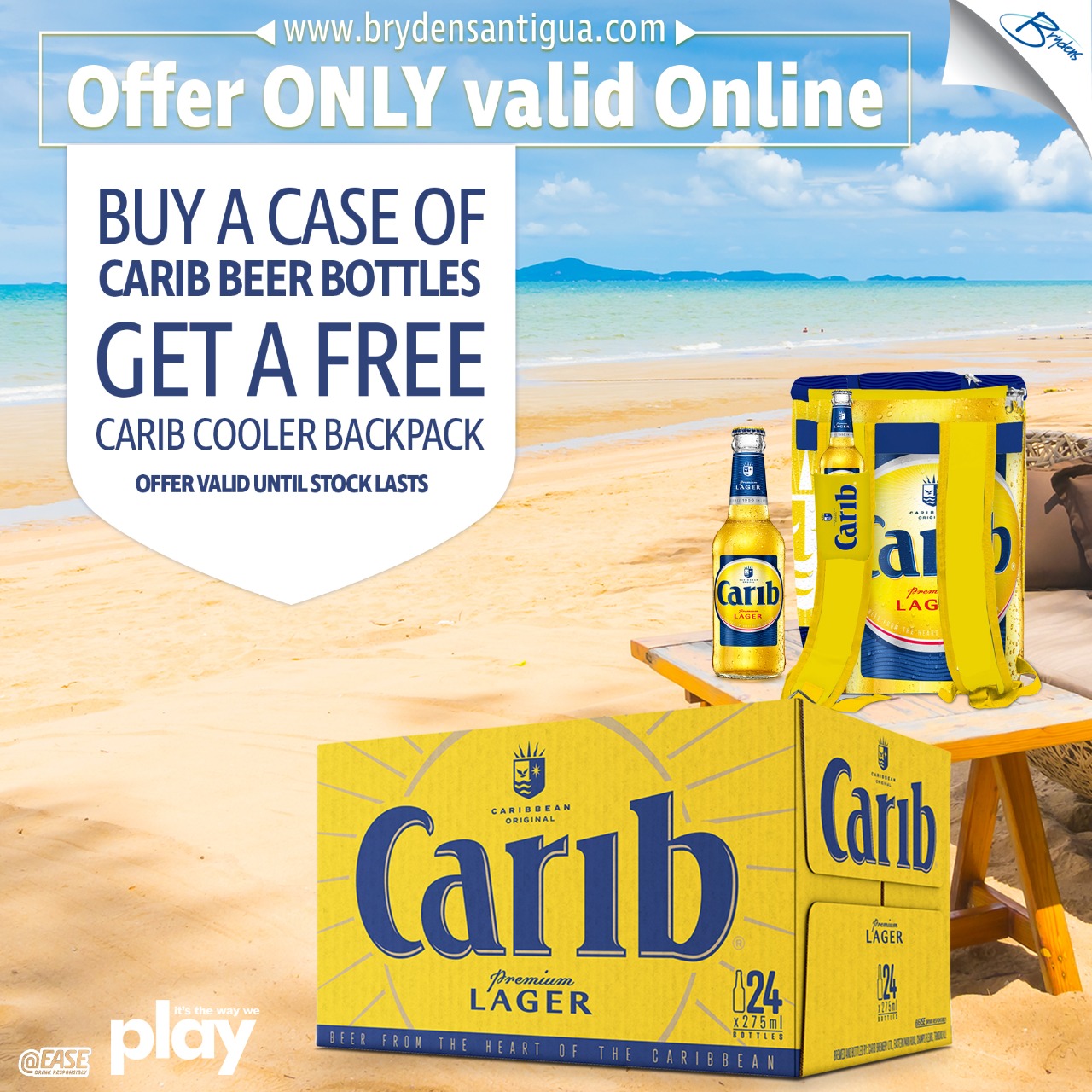 The celebrations, which will be done virtually, will see several officers appearing on the media to connect and share information with members of the public.

The Police encourages all to continue stay safe and follow all health protocols in this Pandemic.
This year's Police Week is celebrated from 6th to 12th September, under the them: "Committed to Quality Service in an Global Pandemic."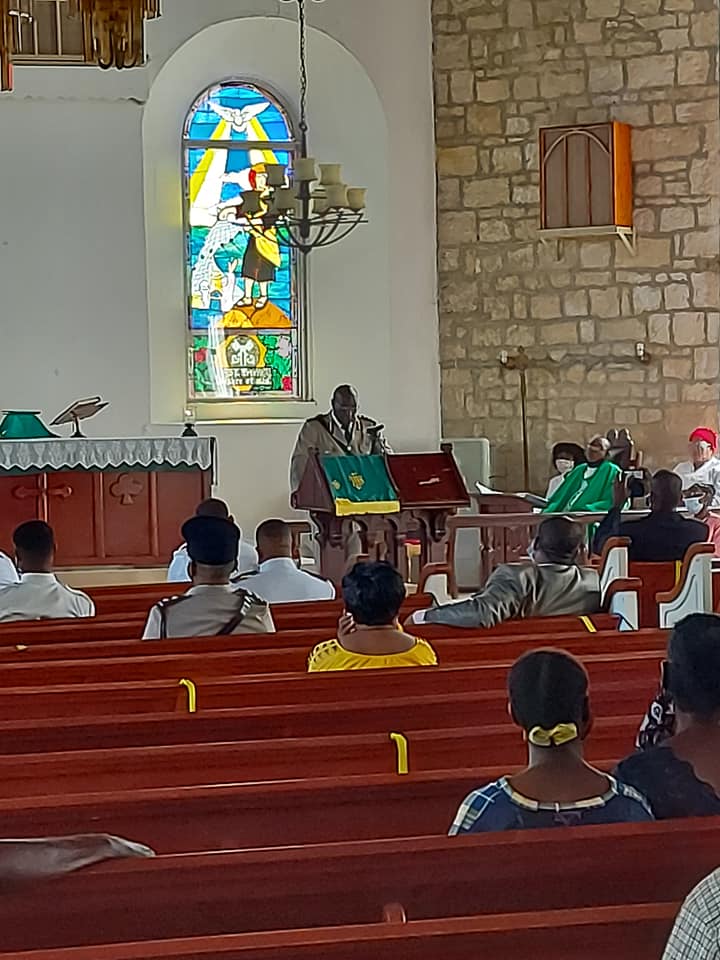 CLICK HERE TO JOIN OUR WHATSAPP GROUP