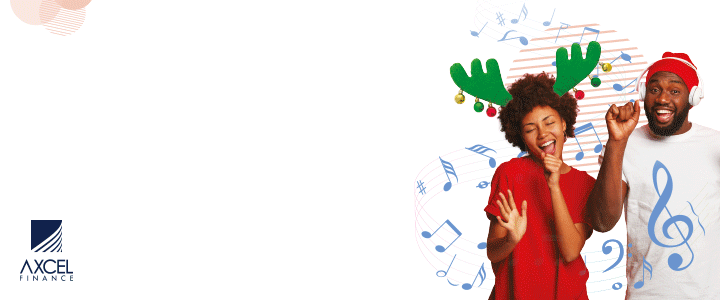 Fellow Residents and Visitors to Antigua and Barbuda,

I extend a warm greeting to you on behalf of the members of the Royal Police Force of Antigua and Barbuda, and, trust that our greeting meets you in good health. I also express greetings to the members of Police Force and their families, and pray God's continued blessing and protection.
In Paul's letter unto the church of the Thessalonians, in (1 Thessalonians 5:18), Paul wrote: "In everything give thanks: for this is the will of God in Christ Jesus concerning you."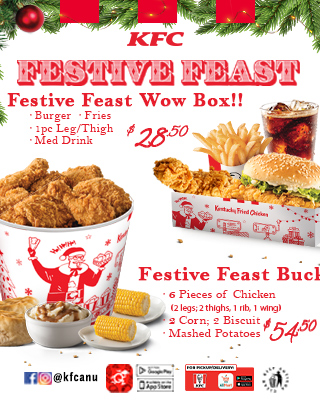 On this our 52nd Anniversary of Police Week, we continue giving thanks to God for bringing us thus far in 2020, despite our challenges. As we celebrate under the theme "Committed to Quality Service in a Global Pandemic", we do so with you the people in mind.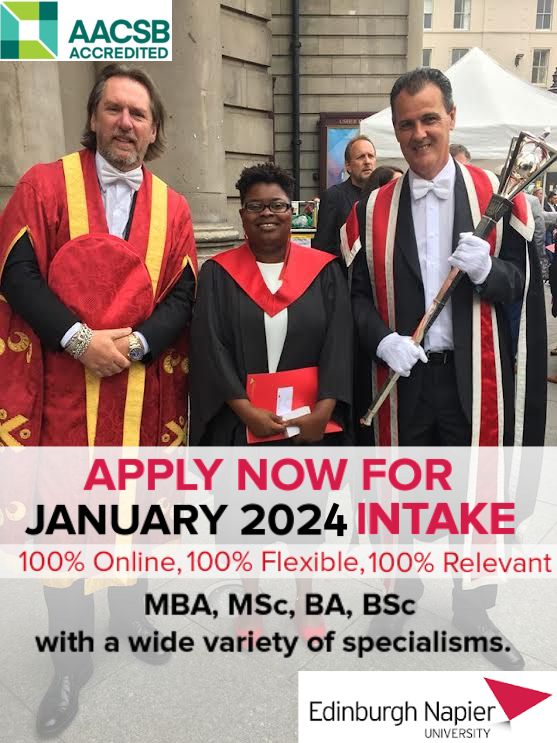 Notwithstanding that we will not celebrate in the normal fashion, we use this virtual platform to connect with you to demonstrate our love and support for each other and the families of those who have lost loved ones here and overseas due to the COVID-19 Pandemic.
Over the years, Police Week has become an additional platform for us to continue increasing the awareness of Community Partnership and involvement among the citizens of Antigua and Barbuda.

The week of celebrations gives us an opportunity to express our gratitude to you the public, and to recognize our many partners, who supported us. It is also a time for us as an organization to reflect on our achievements over the past year and spend quality time with the community doing various activities.

It is fitting to now recognize those who put their lives on the line on a daily basis not only during this pandemic but generally: Law Enforcement Officers, nurses, doctors, teachers and all others who set out to make a positive difference.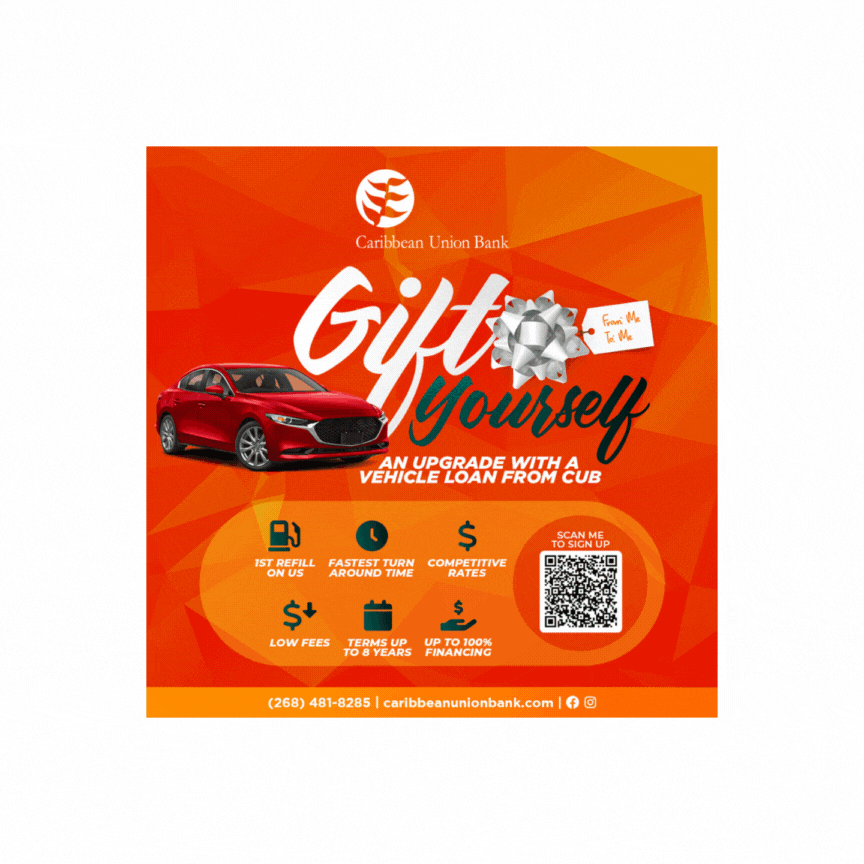 As the world search for answers, we continue to be committed to providing the best possible service and protection we can. To our Corporate Citizens, members of Non-profit Organizations and friends in the community who have made contributions in various forms, we say a heartfelt thanks for your support during this time of financial difficulties. We have accomplished so much more with you on our side.

Moreover, many of us in Antigua and Barbuda made plans for 2020. However, I believe no one planned how to navigate the impacts of COVID-19. This deadly virus has undoubtedly changed the landscape of this world.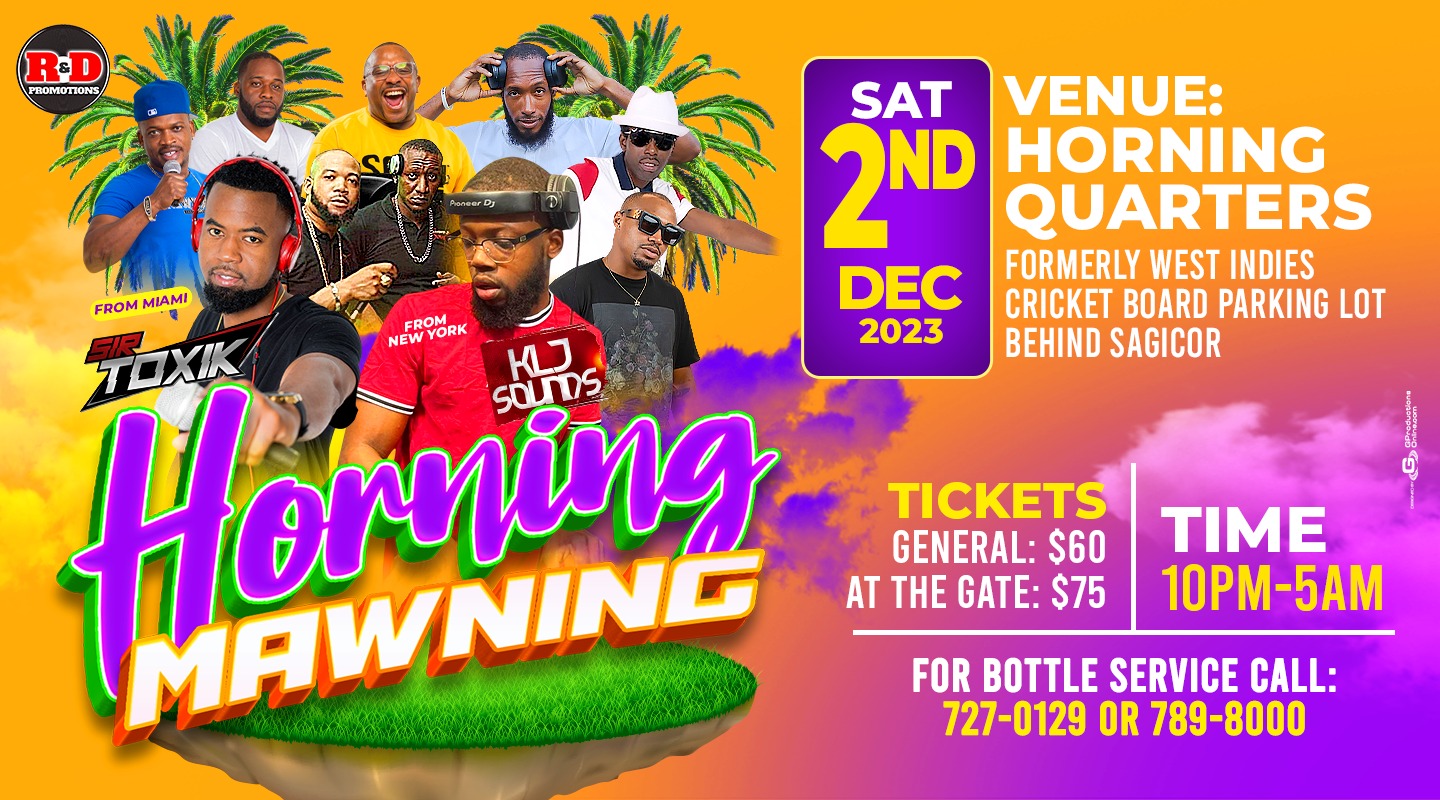 COVID-19 has changed the way we do things, and even how we interact with each other. If we are to survive this crisis, we cannot be self-centered.
The time is now, now more than before, for us to put aside our differences and show more love and respect for all in society. We must consider and respect others rights and opinions, regardless of race or social status.

I ask for your continued prayers, especially in these difficult times and your support in our Law Enforcement duties. I encourage you to remain resolute in your efforts to stay safe and healthy, as well as to continue adhering to the regulations and protocols, as set out under the State of Emergency.
Please connect with us on the various media stations and platforms as we celebrate our Police Week 2020 virtually.

May God continue to bless this Nation and the Royal Police Force of Antigua and Barbuda.
Advertise with the mоѕt vіѕіtеd nеwѕ ѕіtе іn Antigua!
We offer fully customizable and flexible digital marketing packages.
Contact us at [email protected]