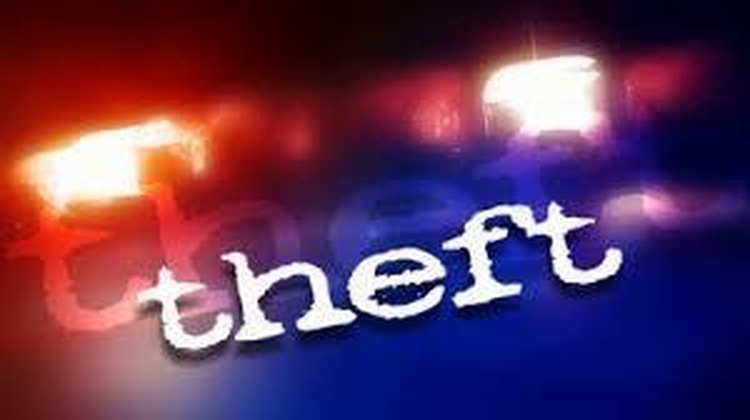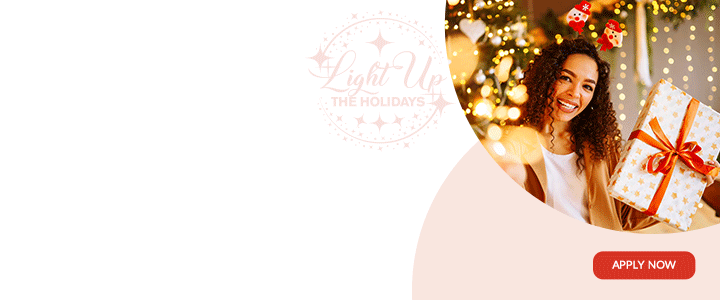 Police are advising members of the public to desist from the practice of purchasing items from anyone who are not involved in any legitimate business or are gainfully employed.
This is because there is reasonable information to suggest that items stolen from homes, vehicles or elsewhere are either being sold locally or shipped out of the country.

The public is reminded that it is an offence, in accordance with section 37 of the Larceny Act, Cap 241 of the Laws of Antigua and Barbuda; for anyone to receive any property knowing the same to have been stolen or obtained in any way whatsoever under circumstances which amount to a felony or misdemeanour. Anyone found guilty, in the case of an indictable offence can be sentenced up to ten years at Her Majesty's Prison or five years on a summary offence.
Police are further encouraging owners of businesses, who are involved in the sale or exchange of electrical and electronic equipment, furniture, tools and other valuable goods to ensure that proper accountable and procedural measures are followed at all times. Every effort should be made to report all suspicious activities to the police without delay.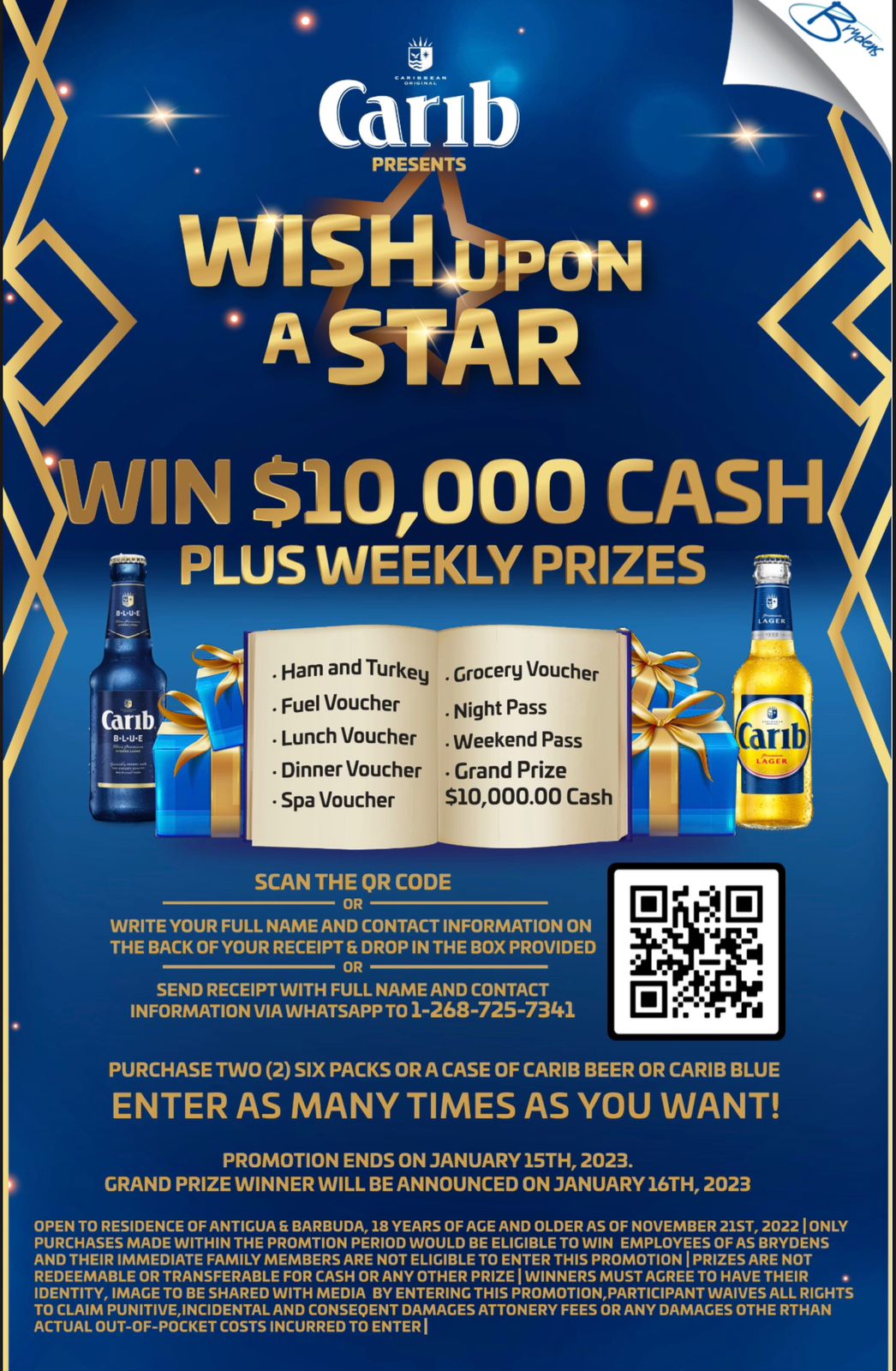 CLICK HERE TO JOIN OUR WHATSAPP GROUP