The Police are asking for further assistance from the public as they continue their probe into the death of 45yrs old Dave Anthony of Potters Village.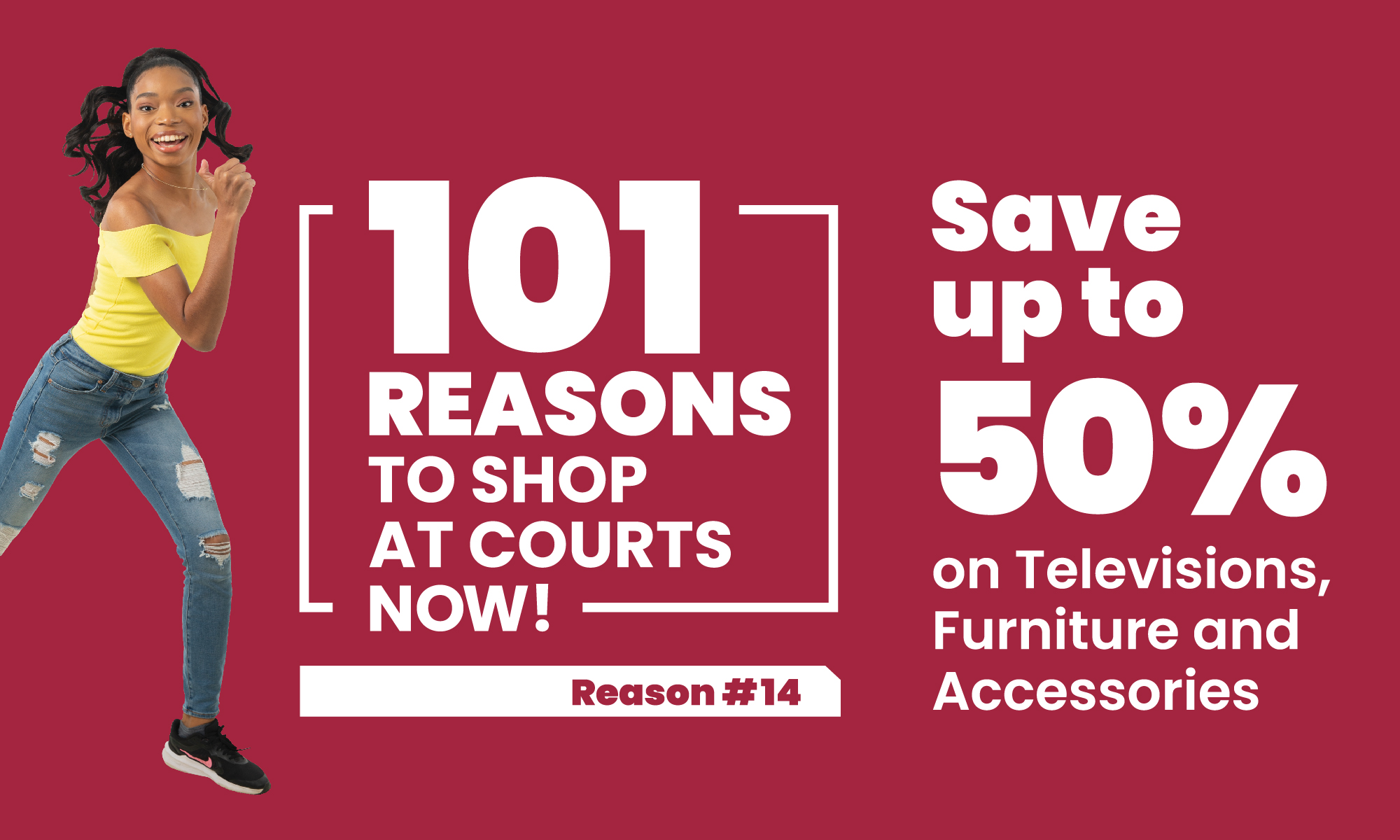 During the early morning hours on Saturday 14th March, the Police responded to a report, where it was reported that several loud explosions sounding like gunshots was heard coming from a house in Potters. Having arrived on the scene, the police found Anthony's body lying motionless on his kitchen floor with what appeared to be multiple gunshot wounds.

He was pronounced dead around 3:36am by a medical doctor. He was at the time in the company of a female companion and a child. No one else was reportedly injured.

Anyone with further information can contact the Criminal Investigations Department at 462-3913 or 462-3914.

CLICK HERE TO JOIN OUR WHATSAPP GROUP