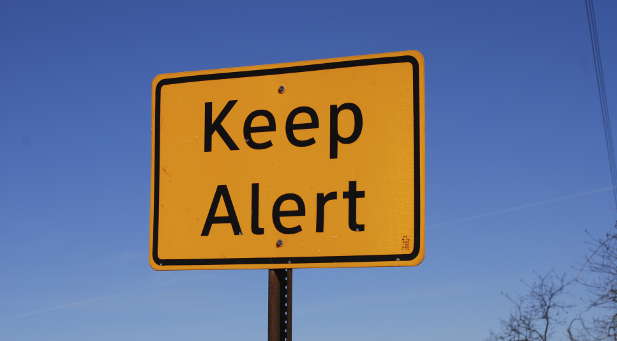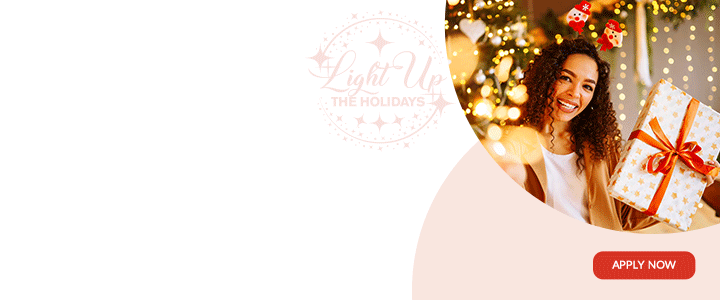 The Police continue to urge residents in Antigua and Barbuda to become more vigilant, and pay closer attention to personal safety, as well as the security of their homes and businesses throughout the Christmas Season. Police are further insisting upon residents to take all Crime Prevention Safety Tips seriously, in order to have an incident-free season.
PERSONAL SAFETY-
1. Nothing can be compared with the value of life. Always value life over property. Should anyone be confronted by an attacker, it is advised that you remain as calm as possible, and see what descriptive information you may be able obtain during the incident. This information may become useful to the Police in their investigations.
2. Desist from exposing excessive amounts of cash, jewelry and other valuable items in public places.
3. Avoid travelling along poorly lit areas or isolated pathways at nights; especially if you are alone.
4. It is extremely important that one pay attention to their surroundings; especially when using electronic devices. DO NOT WALK AND TEXT.
5. Be very cautious when using Automated Teller Machines (ATM's); especially at nights. Likewise, do not readily accept help from unknown persons, if while using an ATM you encounter difficulties. The machine may have been deliberately tampered with to capture vital information from your account.
6. Residents are urged to be on the alert for anyone trying to pass off counterfeit currencies during this season. Police are further appealing for residents to become more acquainted with the security features the local EC Currency. In the event you suspect that you may have been handed counterfeit currency, make every effort to report it to the police without delay.
SECURITY OF HOMES, BUSINESSES AND OTHER PROPERTIES:
1. In an effort to have your homes, businesses and other properties properly secured, it is always advisable that you use good quality locks. Installing proper working alarm systems and other security equipment is also a plus, and can be of further assistance to police during an investigation.
2. Vehicle owners are warned not to leave valuable items inside their vehicles in plain view of the public. Police have received reports where this practice has resulted in vehicles being broken into and valuable items stolen. The Police are also appealing not to leave vehicles unsecured and parked in remote places for any lengthy period of time.
3. Residents are urged to be extremely cautious around this time; especially as it relates to purchasing fruits or vegetables from persons who may not necessarily be farmers. These produce may not only be stolen, but may be unhealthy for human consumption.
4. Purchasing items from any person who is not involved in any legitimate business or gainfully employed is a serious offence under the Larceny Act, and must not be condoned.
The police are calling upon members of the public to report all suspicious activities without delay. The general safety and security of residents and visitors to Antigua and Barbuda continues to be of high priority for the police.
Residents can expect to see an increase Police presence within the city and throughout the various communities, carrying out both foot and mobile patrols for the remainder of this season. The Police are also appealing for the continued support from the general public, as they work together to make Antigua and Barbuda safer.
Acting Commissioner of Police, Atlee Rodney takes this opportunity on behalf of the entire police organization, to wish all Antiguans and Barbudans and visitors alike, a safe and incident-free Christmas Season.
CLICK HERE TO JOIN OUR WHATSAPP GROUP