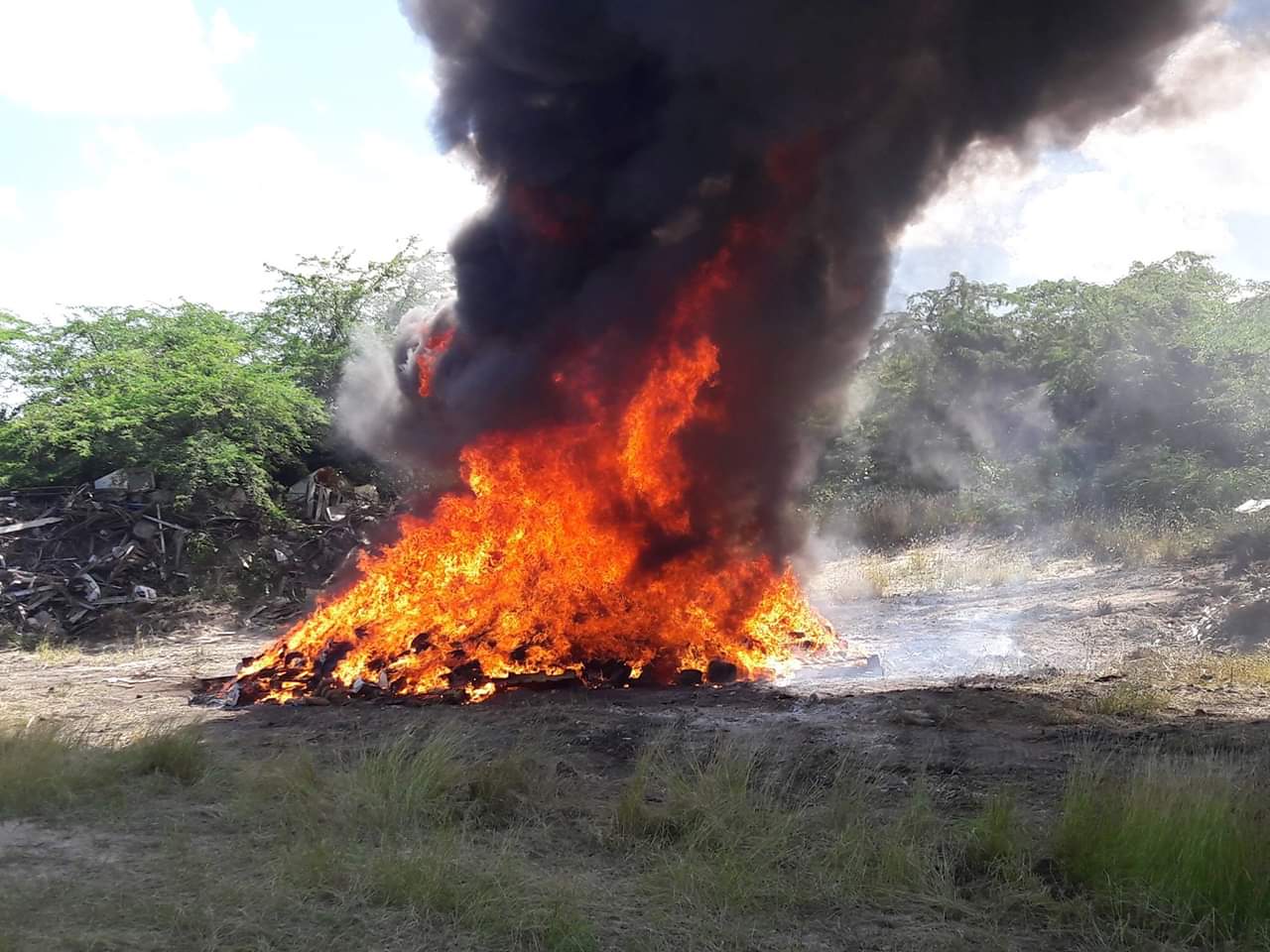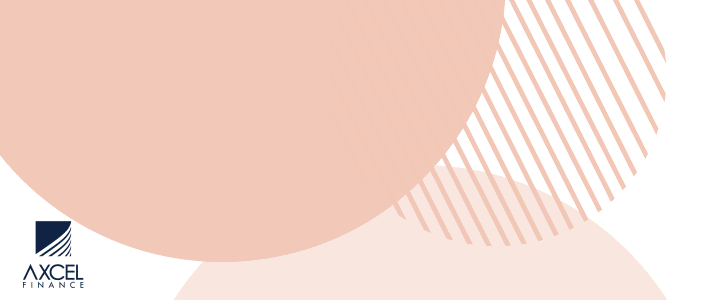 On Friday 21st December 2018 the Police destroyed approximately $30 million dollars worth of drugs at Burma Dump.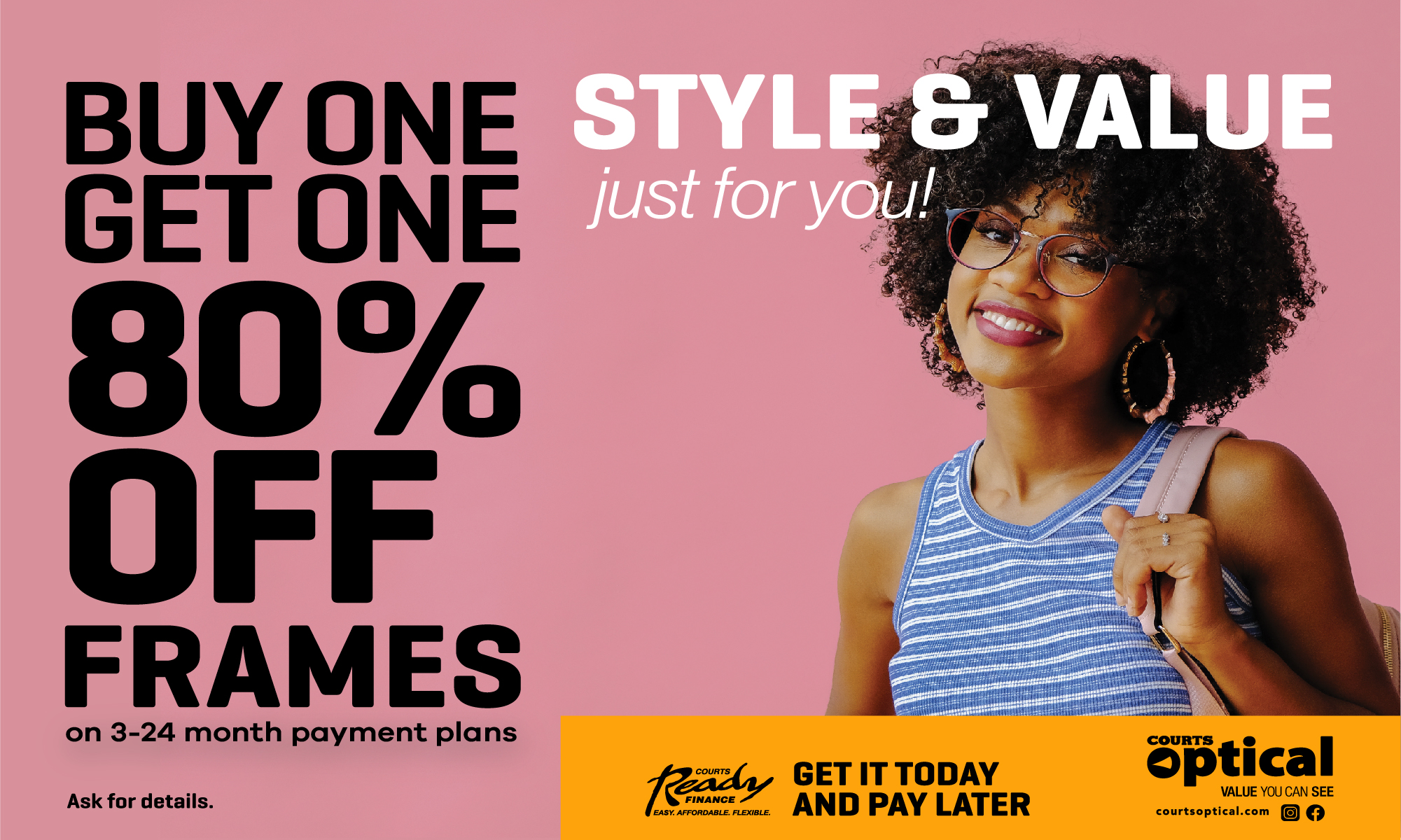 This destruction comprised of Cocaine, Cannabis, Hashish and Ecstasy. These were drugs that came from the Police, High Court and the Office of National Drugs and Money Laundering Control Policy (ONDCP) that were disposed of in the Court or seizures where no arrests were made.

This is the fourth Drugs Destruction for the year and the single largest one for 2018, putting the total figure to almost 50 million dollars. Several sections of the media were invited to witness the destruction which was supervised by Justice of the High Court, Justice Keith Thom.

CLICK HERE TO JOIN OUR WHATSAPP GROUP