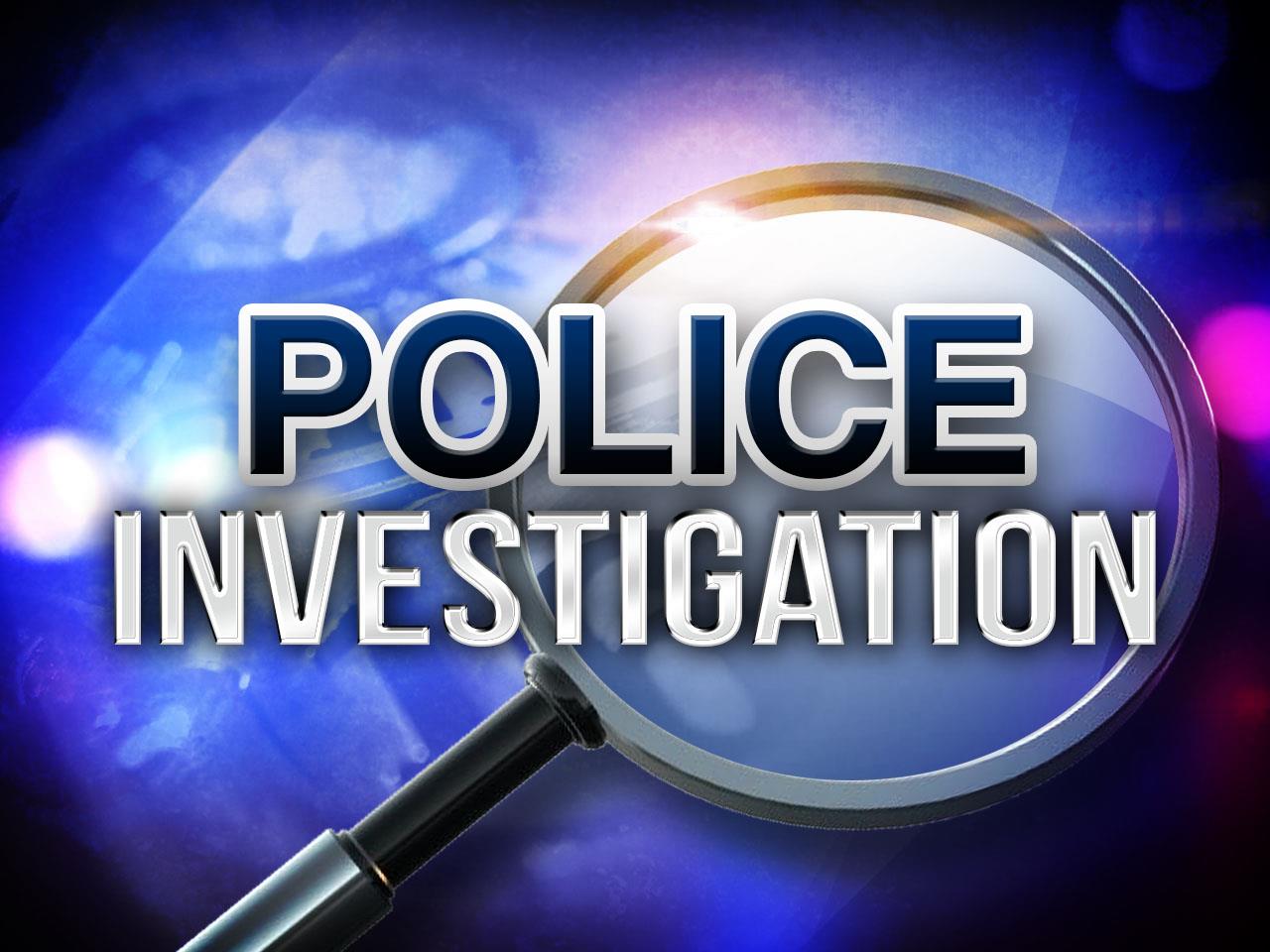 Police are continuing their investigations into two unsolved murders this year.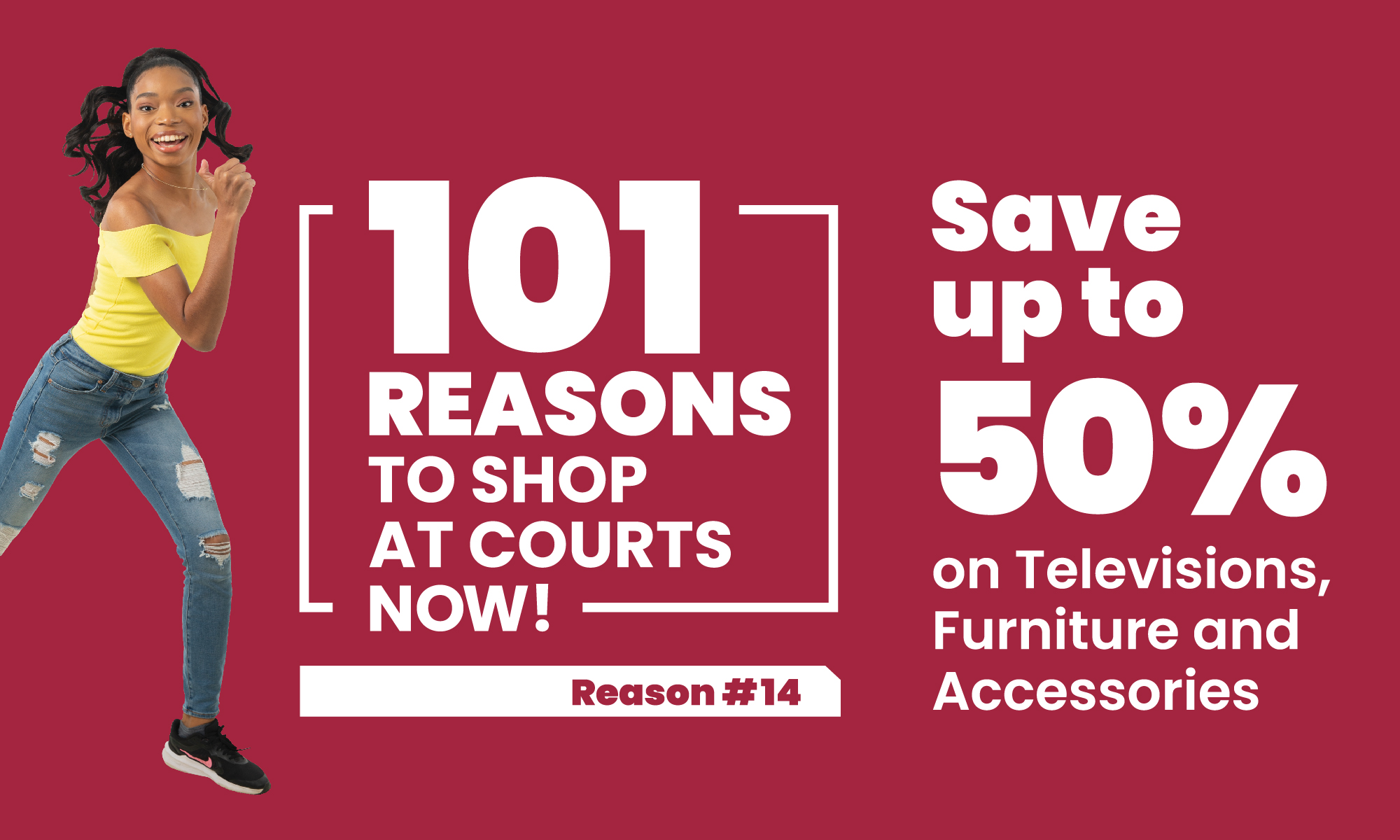 Thirty-two-year-old Troy Neyland Baptiste Aka "Monkey" of Bendals was discovered around 8:05 p.m on Thursday 16th January, making him the first murder victim for 2020.


Baptiste's body was found lying along a road in Bendals, in close proximity of an area commonly referred to as "One Luv Tribe."
On March 14, Dave Anthony became the country's third homicide victim after he was reportedly shot multiple times through a metal door at the back of his house in Potters.

"Those type of offences, those type of crimes should not be encouraged to be part of our society. Both of them were the use of firearm, both of them were done in very violent matter", Police Commissioner told state media.

"We are still appealing to the general public if they have any information to call the CID, any police station as a matter of fact or as I always say you can speak to any police officer that you feel comfortable with and share that information", he said.

CLICK HERE TO JOIN OUR WHATSAPP GROUP