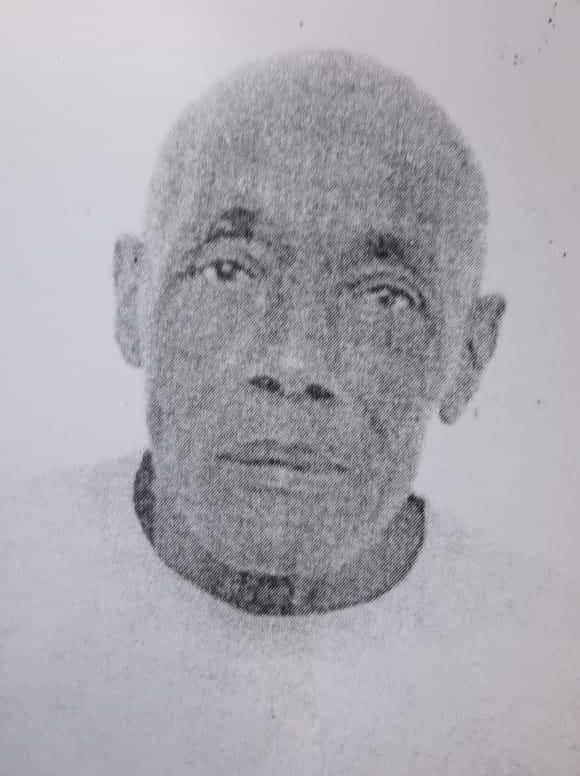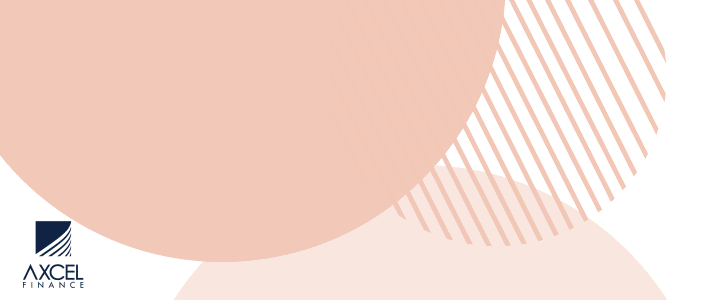 PRESS RELEASE FROM STRATCOM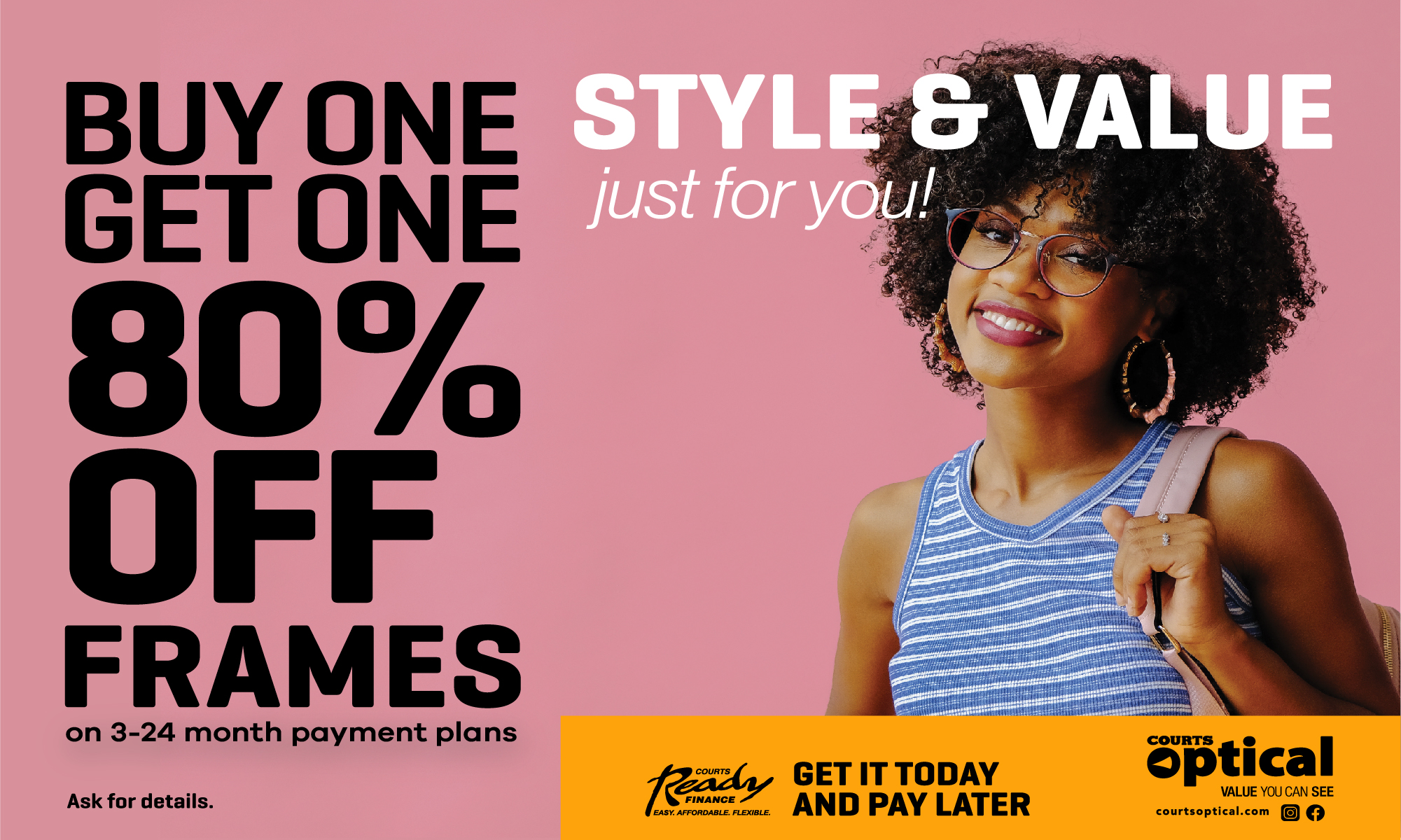 The Police and the family of 65 year old Leroy Hillhouse of Bolans are appealing for help in finding him. He was last seen leaving home about 7:30 p.m. on Sunday 2nd December 2018, dressed in a grey T-shirt, Navy Blue long pants and white tennis shoes.


He is about 5 feet 6 inches tall, average built, dark in complexion and suffers from Alzheimer's. The Police along with family members are currently engaged in a search for him.
Anyone having information as to his whereabouts is asked to contact the Bolans Police Station at 462-1080, 562-8942, 726-0155 or the Criminal Investigations Department at 462-3913 or 462-3914.
-END-

CLICK HERE TO JOIN OUR WHATSAPP GROUP