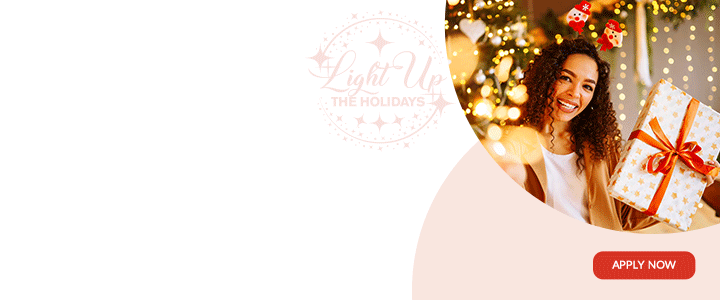 Frankie Thomas, Police Public Relations Officer, had spoken to the investigator and relays that there is no indications that there were more than two minors involved in the fight with Jahhym Azoo.

These are the minors according to Thomas who have been charged with wounding with intent to murder.
Seventeen-year-old Jahhym Azoo was violently beaten into a coma on September 5th 2019 however since then Azzo defied the odds and pulled through, spoke in his first interview since the fight and claimed that it was five boys involved in the fight.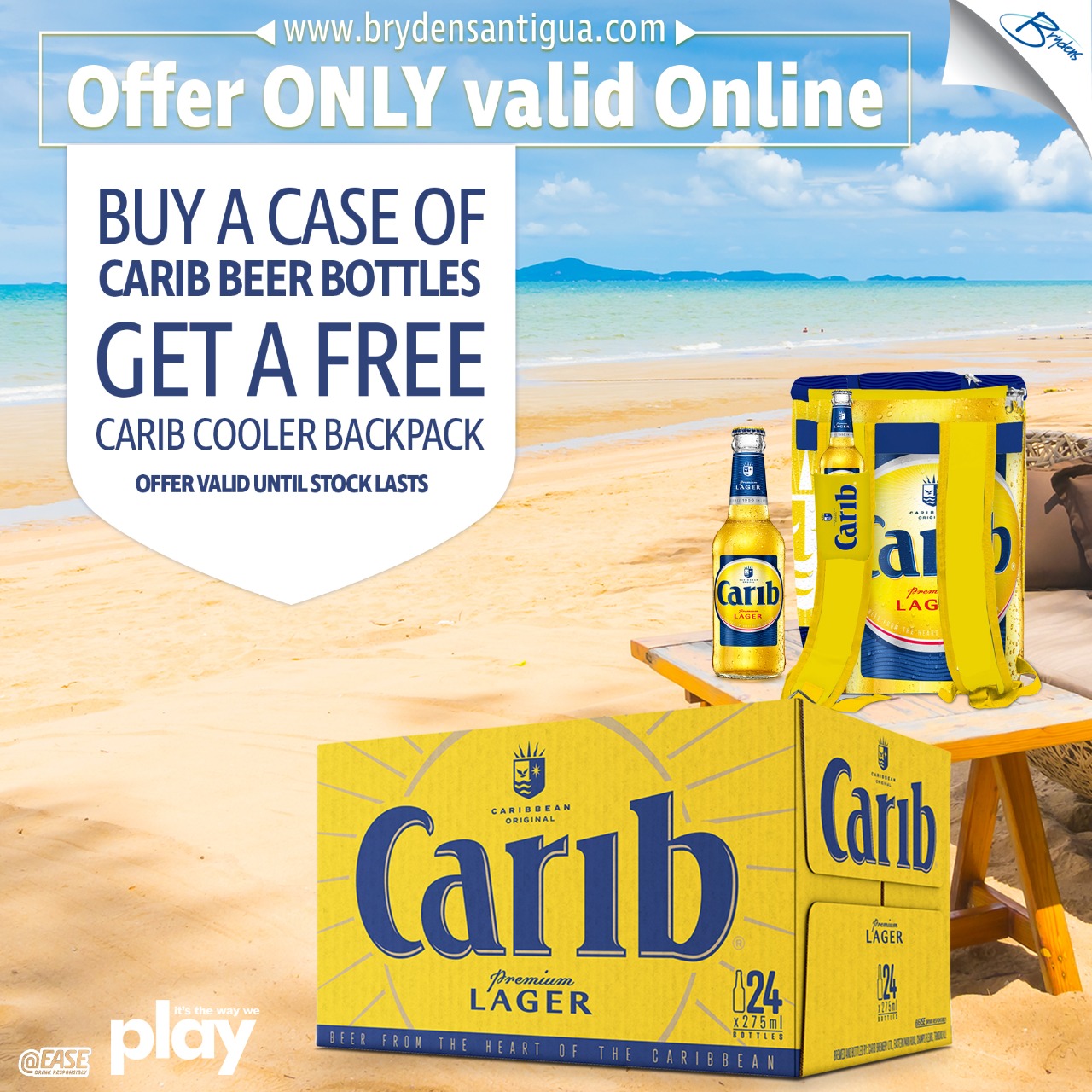 "It was five of them, at first. I was walking going home and they approached me. I saw the five of them; I wasn't knocked out yet. One of them used to work with me so I actually know him very well." Jahhym recalls.

Jahhym's grandmother, Clayanther Shaw, aired her frustration over what she considers the slow progress of the police in arresting and charging the other three boys.
Furthermore, she accused the police of attempting to protect the other boys.

"Five of them, they are hiding the other three, and if they don't want us to find the other three for them, because we can find the other three when my grandson can show me the other three. It's five of them from school. They sent in the younger two to take the rap so those three big ones are outside and they send in the two small ones because they are trying to say that they are underage, so this is how they put the pressure to let them take the rap. How can you send in those two juveniles; what about the others?" Shaw said.

"The other three are the boss for the gang you know, so this is how they doing it.", she added.

"We have an eyewitness who saw the attack and said it was five too. Can you imagine our witness have five, my grandson have five…From time he awoke and we talk to him in the ICU he told us is five and they are hiding. He knows it's five and I am saying that they know all these things and they are trying to send in these two smaller younger ones. Why?", she questioned.

She also questioned the morals of the alleged perpetrators themselves saying she does not understand why this situation occurred with members from the same community.

"I can't believe people are hitting their own villagers. Why should you be damaging your own villagers? They not living so far from each other; big and old walk that same road so I can't see why the attack is there. I am really angry."
Shaw concluded that this entire situation is weighing heavily on the family, but affects her grandson the most. Shaw says at times Jahhym would just sit and "gaze off". She also says that he is unable to eat hard food and they have been feeding him with soup, Supligen and juices.

CLICK HERE TO JOIN OUR WHATSAPP GROUP