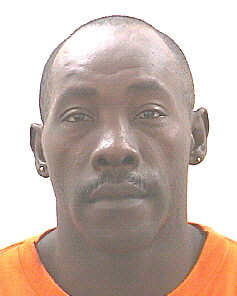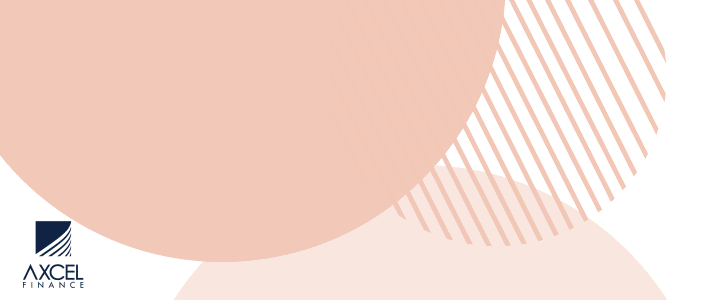 The police force has issued a "correction" to an earlier statement that it is offering 5 thousand dollars for information leading to the capture of Antigua's most wanted Calvin Burga James.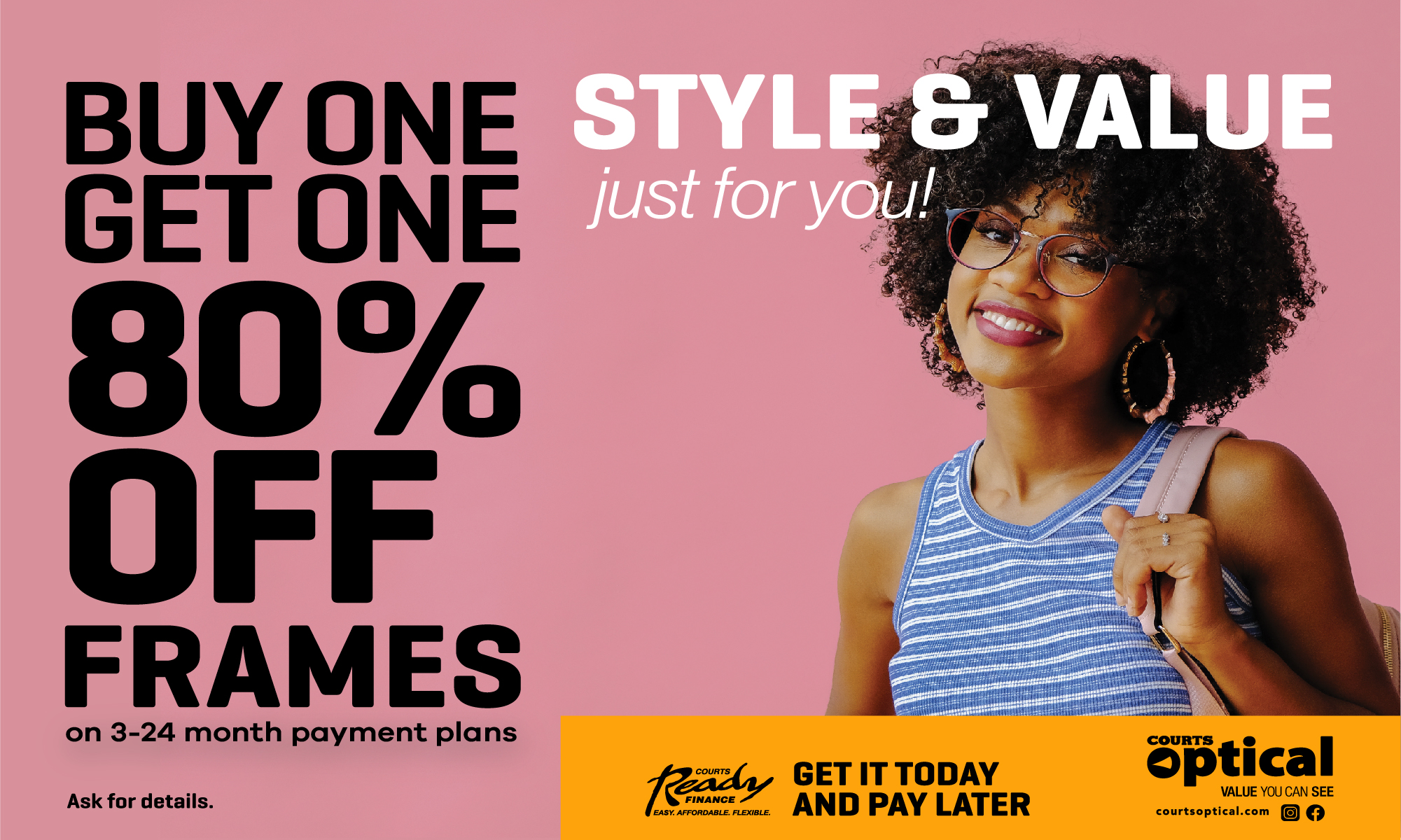 Lawmen offered their "sincere apologies" to members of the media and public for the confusion.

They say the actual reward for Burga is 25 thousand dollars.

The fugitive is wanted in connection with two killings a week ago.

He was evaded police ever since the incident in which a man was also shot in the face.
Since the announcement of the reward earlier today the police have been strongly criticised for the size of the reward.

CLICK HERE TO JOIN OUR WHATSAPP GROUP