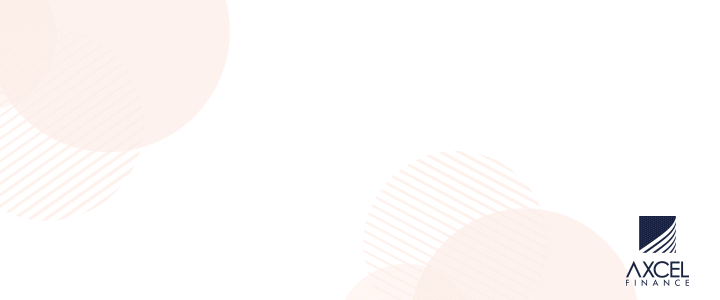 The majority of children who end up at the Youth Intervention Unit within the Royal Police Force of Antigua & Barbuda come from a "broken home".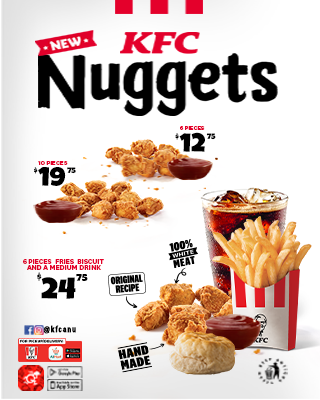 That's according to officers within the unit who are pushing for more awareness of peaceful conflict resolution.
"Most of the children that we have issues here within Antigua & Barbuda are those coming out of a single-parent home", Constable Rashidi Merrifield said.

His colleague Constable Annika Bowen explained, "seventy-five to eighty per cent of these instances come from a broken home and there's an issue with the acceptance of step-parent or the father isn't present or maybe mommy's lashing out at child or daddy's lashing out at child because the two parents cannot get along."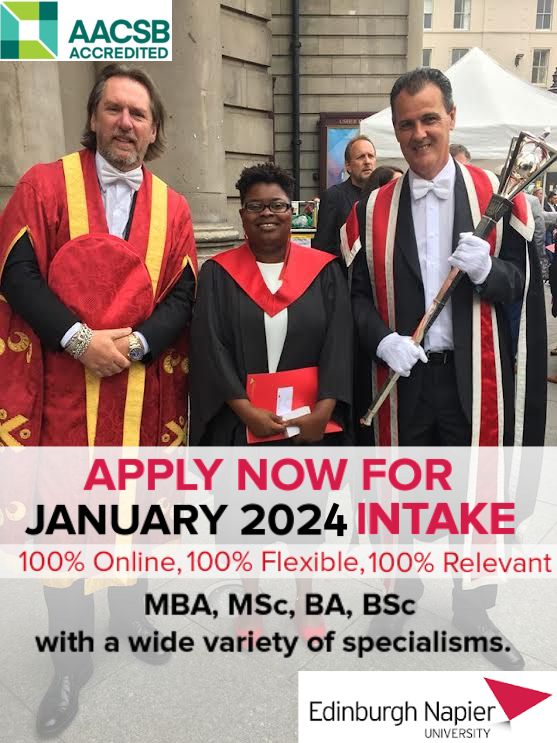 The officers said the poorer the family, the more like there will be these issues.
"Most persons in the middle-class and upper-class economic status have both parents at home so the entire magnitude of persons that we have is found mostly in the lower-class", Merrifield revealed.

Bowen said the unit has had to intervene for children as young as 9 years old up to those as old as 18.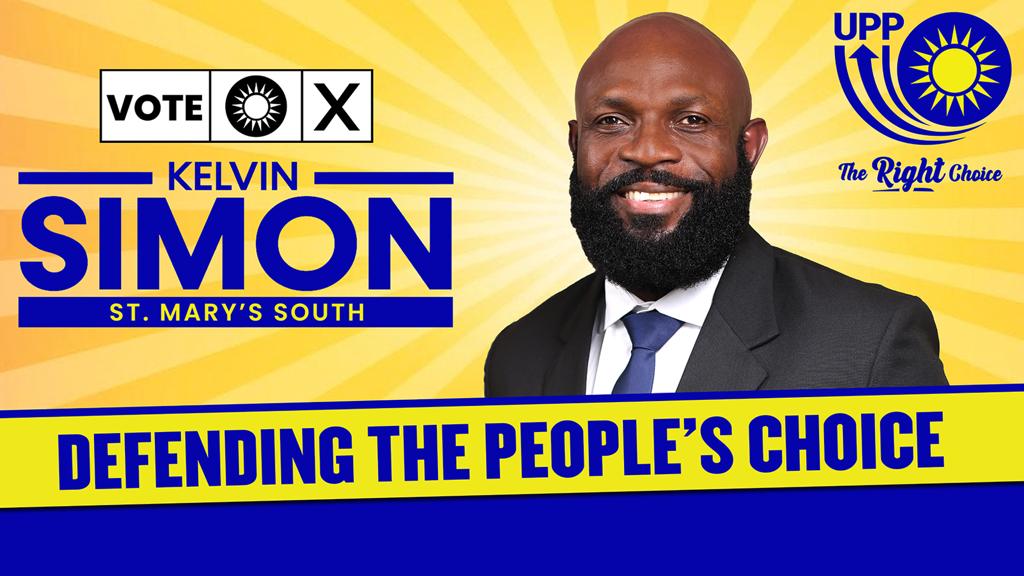 "If the school suspends them, they don't go home for let's say the week or two weeks that they are suspended for, they come to the unit and we will have different sessions with them or if a parent is experiencing difficulties or is having conflicts with his or her child, they will bring them to the unit and after an interview where we will find out what exactly the problem is or where the conflict is arising from then we can address the issue", she said.

Constable Merrifield added we "have a high success rate, however, there are some instances where it is not necessarily the child but the parent where the child would have been rehabilitated here at the unit, however, as they return home to the same environment, they basically go back into their same behaviour and then they will have to come back to the unit and the process continues. Until the parent itself decides to start changing that is when the child itself can actually follow the part that we set for them."

Advertise with the mоѕt vіѕіtеd nеwѕ ѕіtе іn Antigua!
We offer fully customizable and flexible digital marketing packages.
Contact us at [email protected]