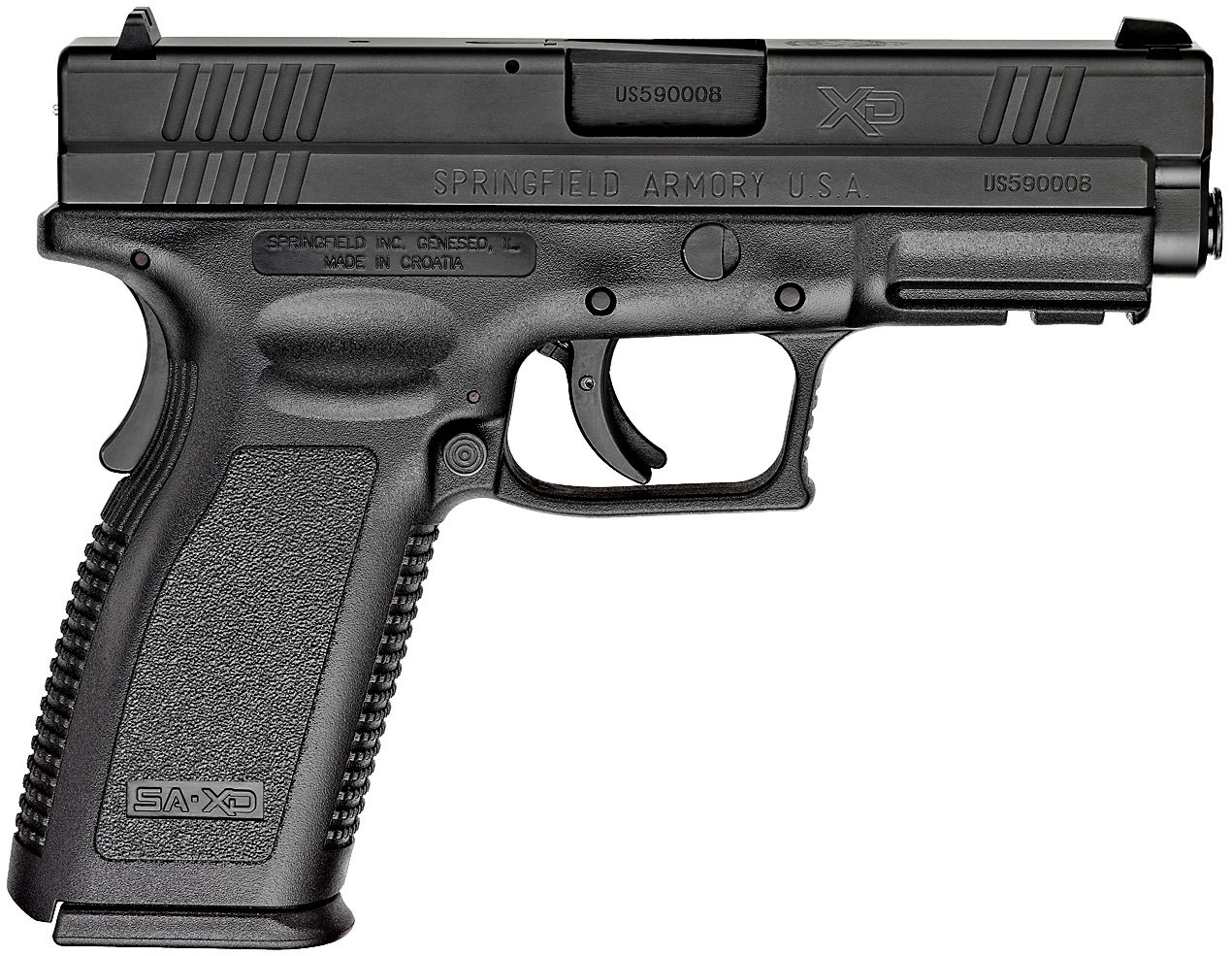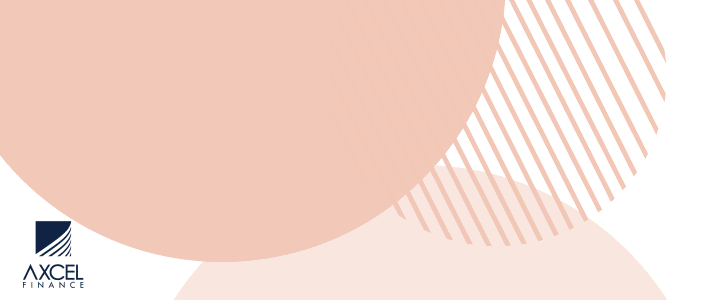 Police reported moments ago that in a joint operation with the Antigua and Barbuda Defence Force Coast Guard on Saturday 22nd September 2018,  a number of arms and ammunition were seized on a small island off the northern tip of Antigua.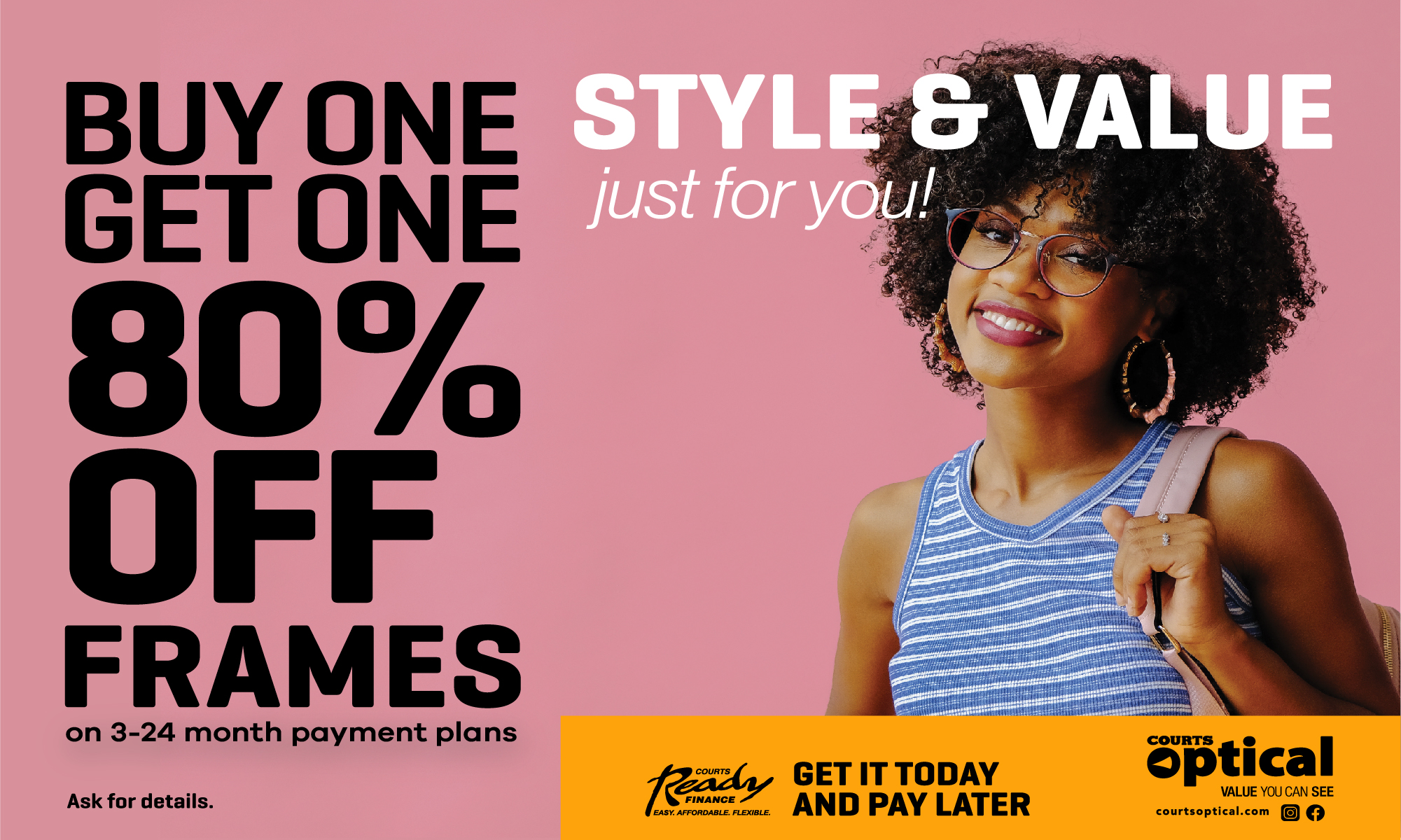 A press release from the police did not give specifics.

"With community partnership as our priority the administration of the Police Force wishes to thank the general public for their assistance in unearthing this cache of arms and ammunition.  It was due to the support of the public that these illegal firearms were removed from circulation."

The Police say they continue to encourage the public to come forward with information that can assist with solving and preventing crime in Antigua & Barbuda. All information will be held in the strictest of confidence.

This matter of the seized arms and ammunition is still under investigation.
CLICK HERE TO JOIN OUR WHATSAPP GROUP