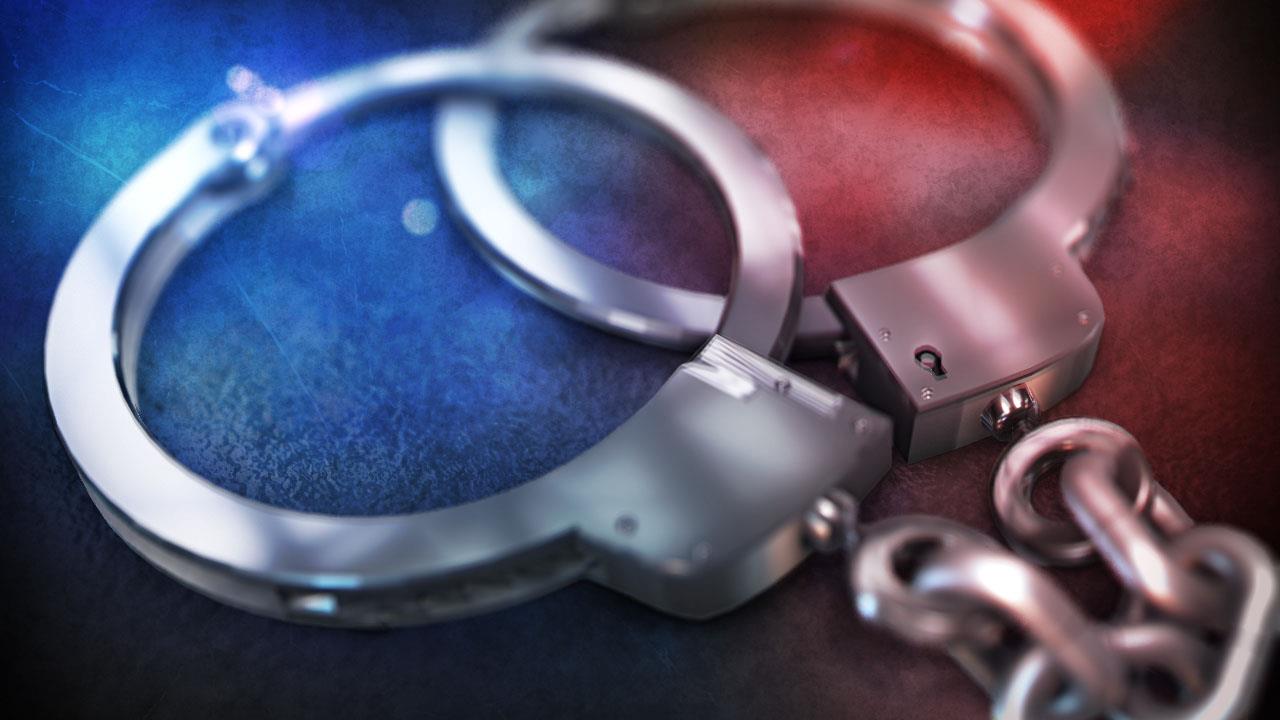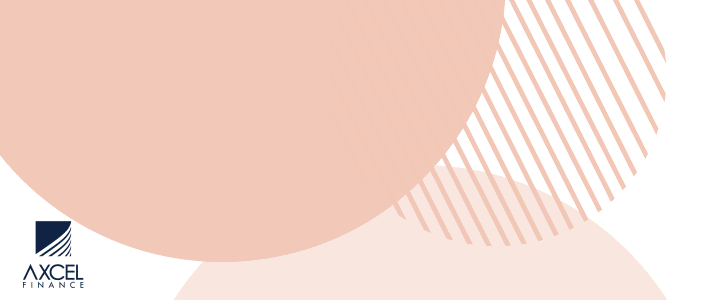 The police department has revealed in its statistics report, released on Wednesday, that a total of 176 violations related to the state of emergency regulations had occurred in Antigua & Barbuda collectively since its implementation in March.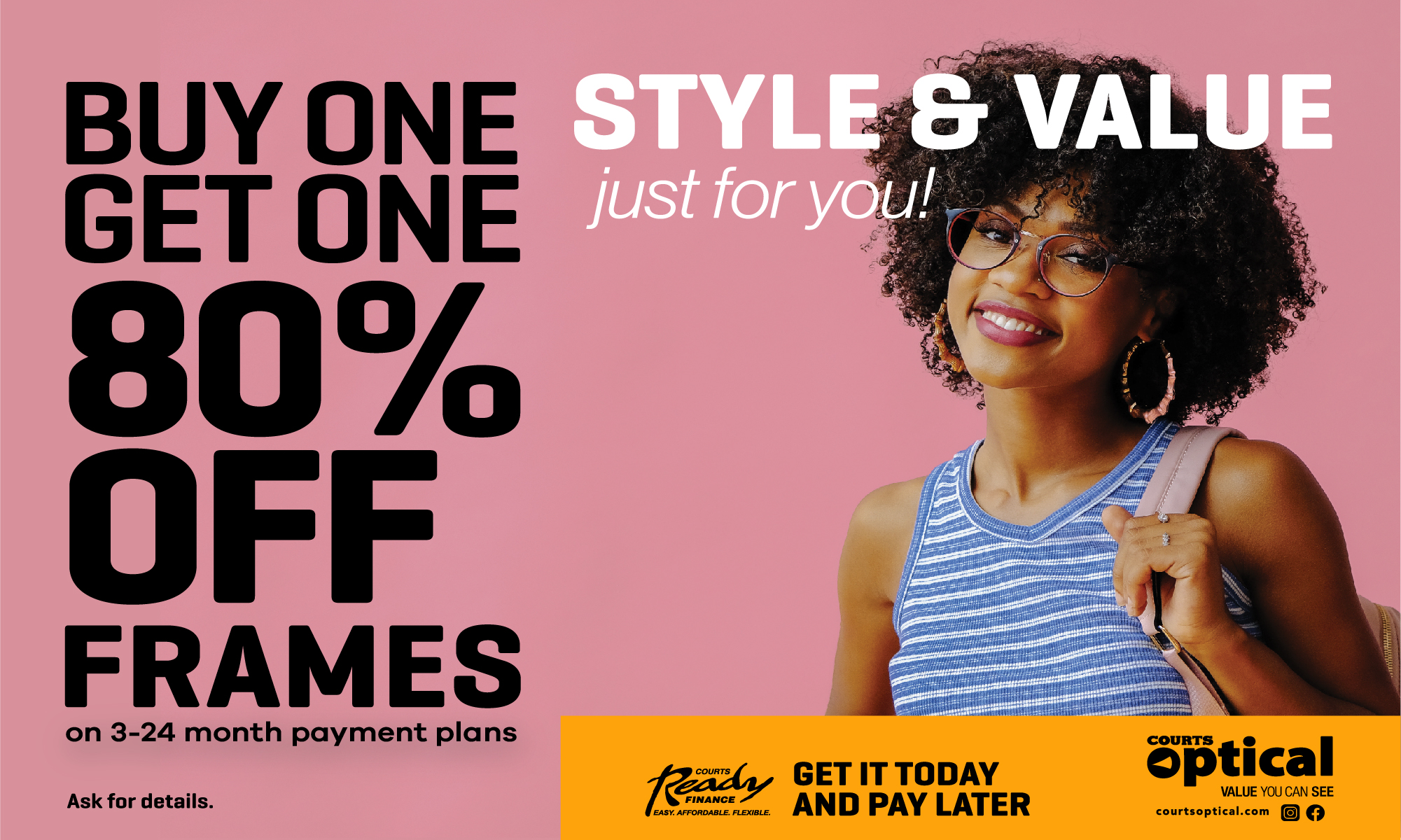 Antigua records 173 violations while Barbuda accounts for the remaining three.

On March 27, the government declared a state of emergency, which allowed it to establish a curfew and a law stipulating the mandatory wearing of facemasks, as well as lock down of beaches, bars, gyms and more.

And according to statistics provided by the police, 60 persons have been arrested for failing to wear facemasks, 98 have failed to comply with the curfew, 12 have violated the restriction on social gatherings, two have been arrested for failing to comply with motor vehicle restrictions, and one person has been arrested for resisting arrest, battery on police and obstruction, in Antigua.

On the sister island, there have been two arrests for failure to wear a mask and one for failure to comply with the curfew restriction.
Eighty-two percent of the perpetrators were males.

Curfew violations have had the biggest spike since mid-April when 76 persons were arrested.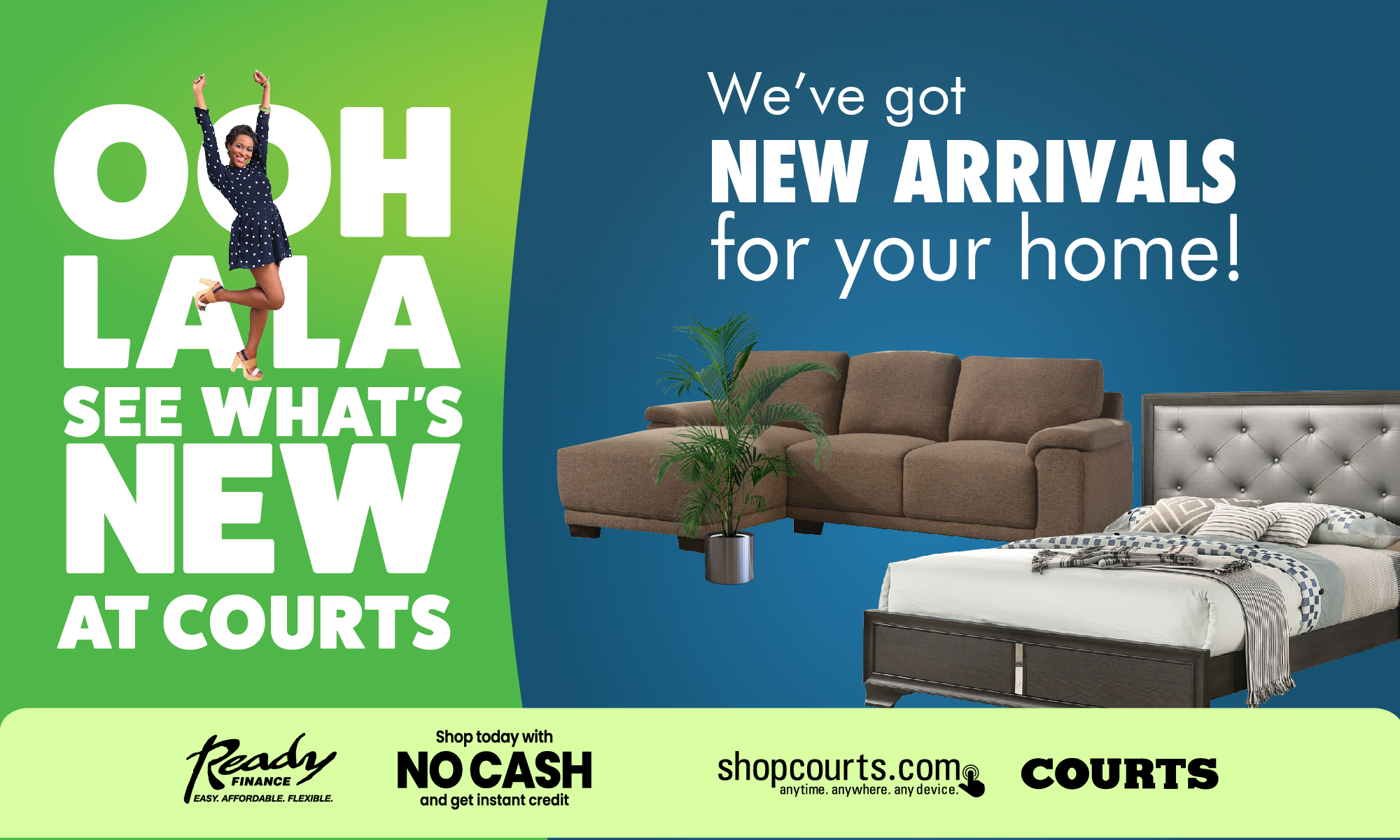 Of the 176 arrests, 105 persons were convicted of a crime, three were sentenced, and 12 matters were withdrawn.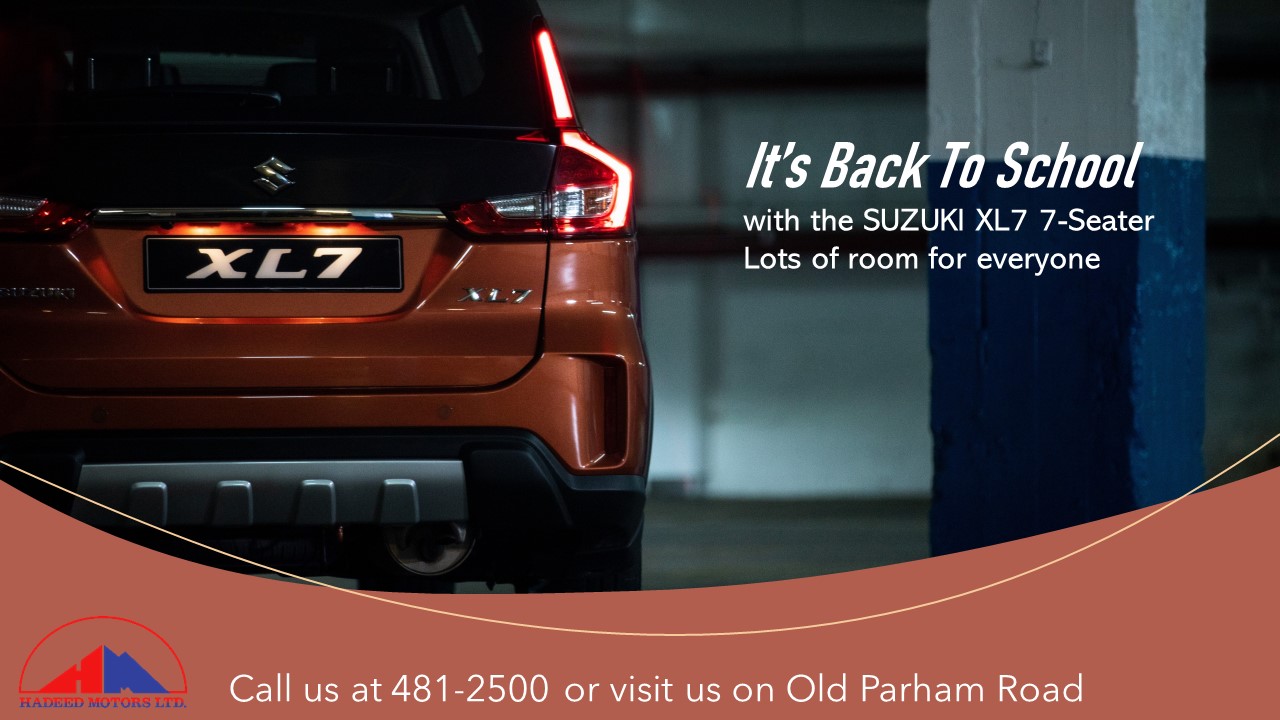 The highest number of convictions (57) was for violating the curfew.

CLICK HERE TO JOIN OUR WHATSAPP GROUP