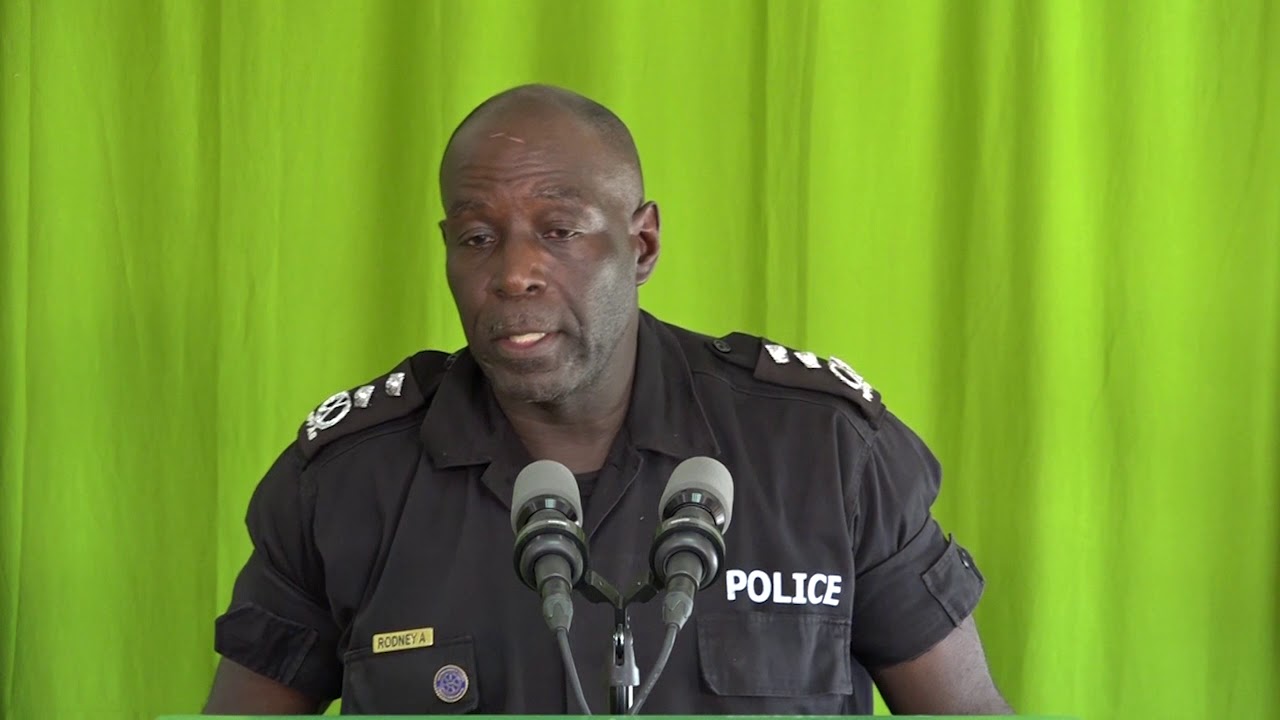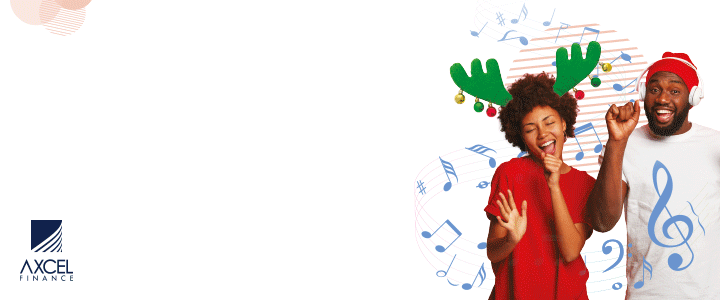 Overall Reduction in Crime for First Quarter of 2021

The Royal Police Force of Antigua and Barbuda wishes to thank the members of the Public for its supportive role in combating crime within the country. As the Police Administration reflects on the statistics for the first quarter of the year 2021, an overall reduction in crime can be seen.
Notwithstanding this, the Police Force is concerned with the high number of reports received in respect to crimes of acquisition. Acquisitive crimes refer to an offender deriving material gain from a crime, such as larceny, fraud, breaking, Larceny and robbery. This high-volume crime grouping accounts for 79.5% of the crimes reported during the 1st quarter of 2021.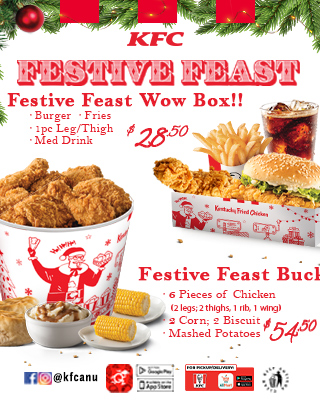 With this in mind, we wish to state the importance of us collectively working together to maintain a safe Antigua and Barbuda. The Royal Police Force of Antigua and Barbuda pledges its continued support to you the public.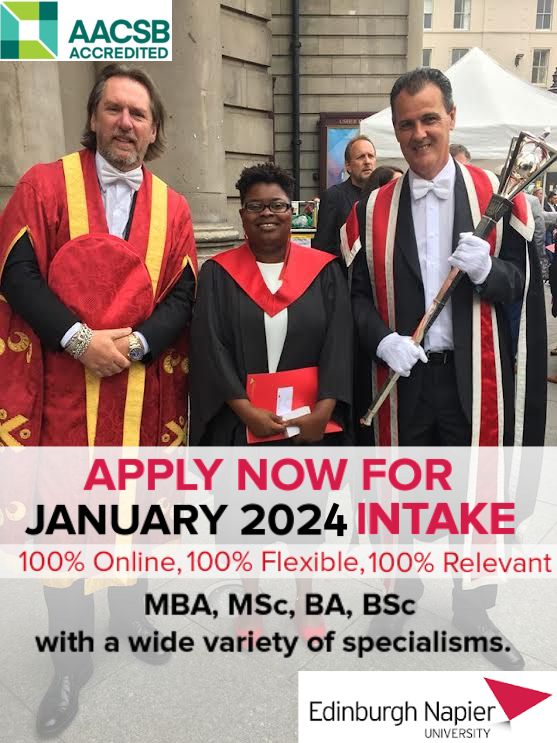 Here are a few crime prevention tips to avoid you becoming a victim of a crime.
CRIME PREVENTION TIPS
1. Be alert and attentive to your surroundings. Avoid paying too much attention to mobile devices.

2. Be especially wary when someone walks up to you for assistance. If someone is following you, head to a crowded area; if someone is trying to get close to you, move away.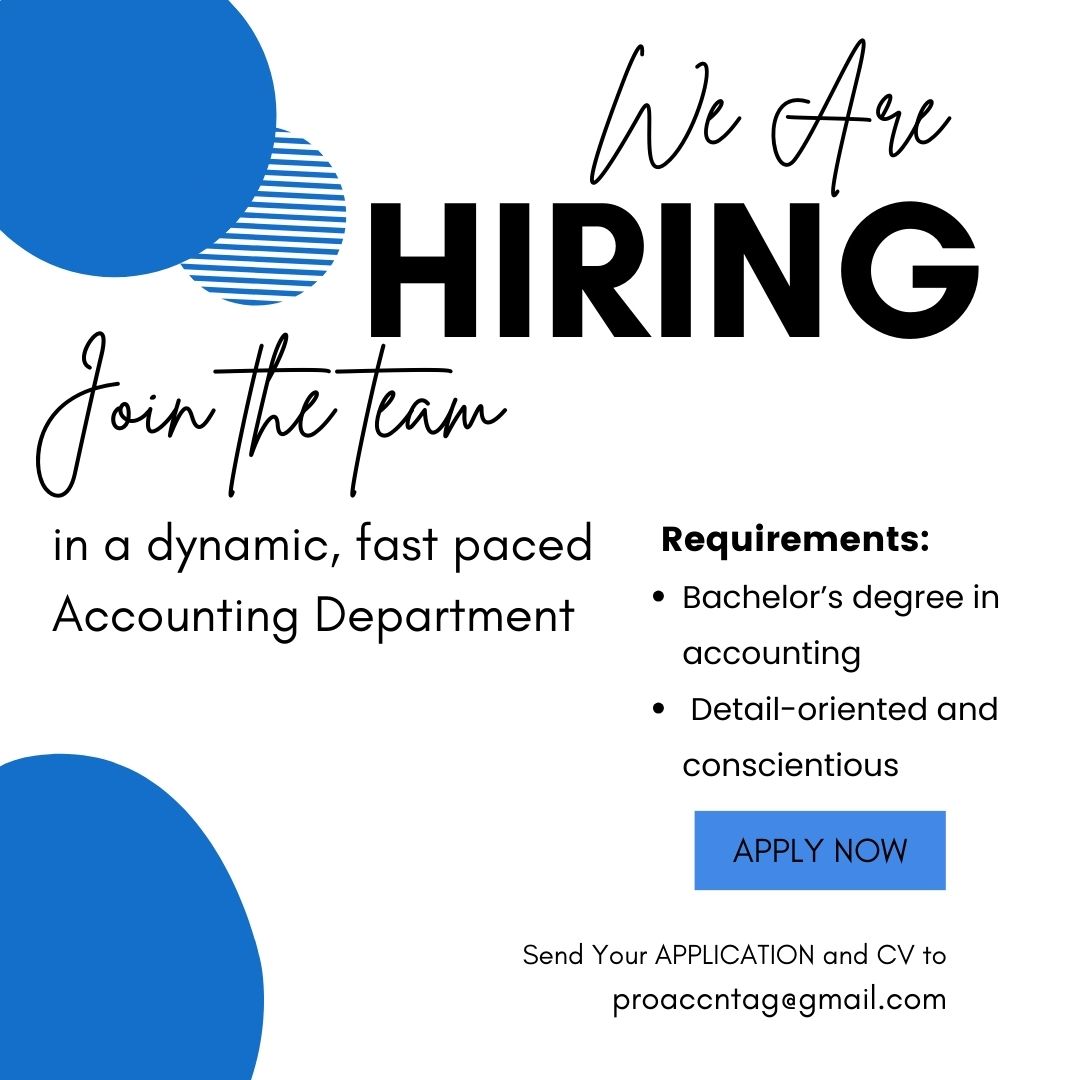 3. Avoid wearing a lot of jewellery.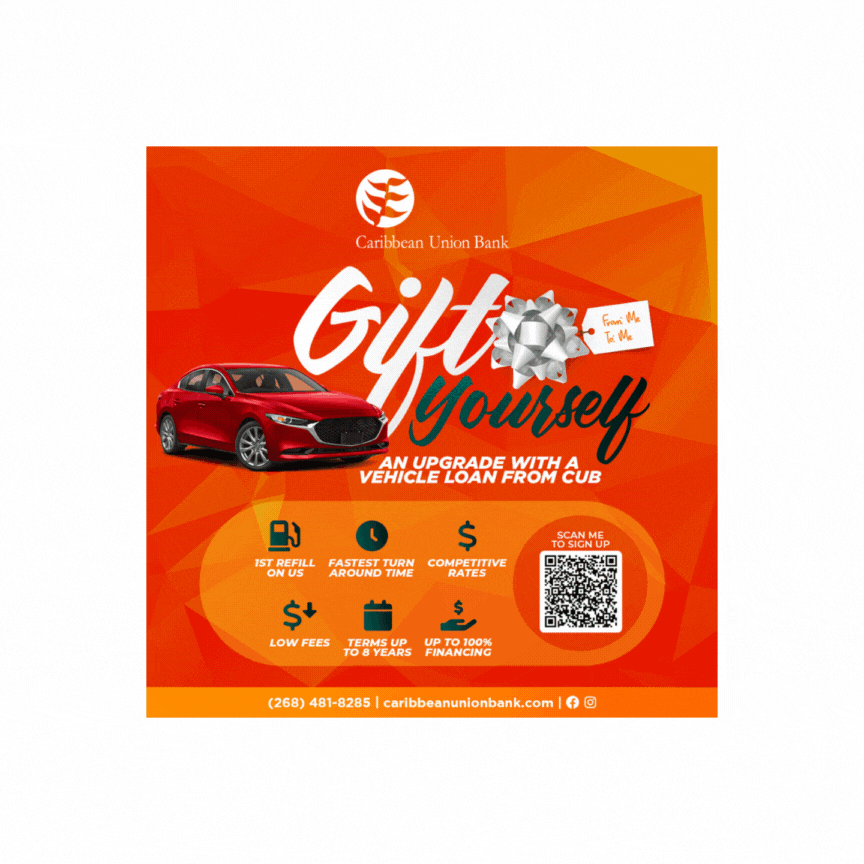 4. Avoid exposing your mobile devices or leaving them unattended.

5. Utilize tracking apps on electronic devices.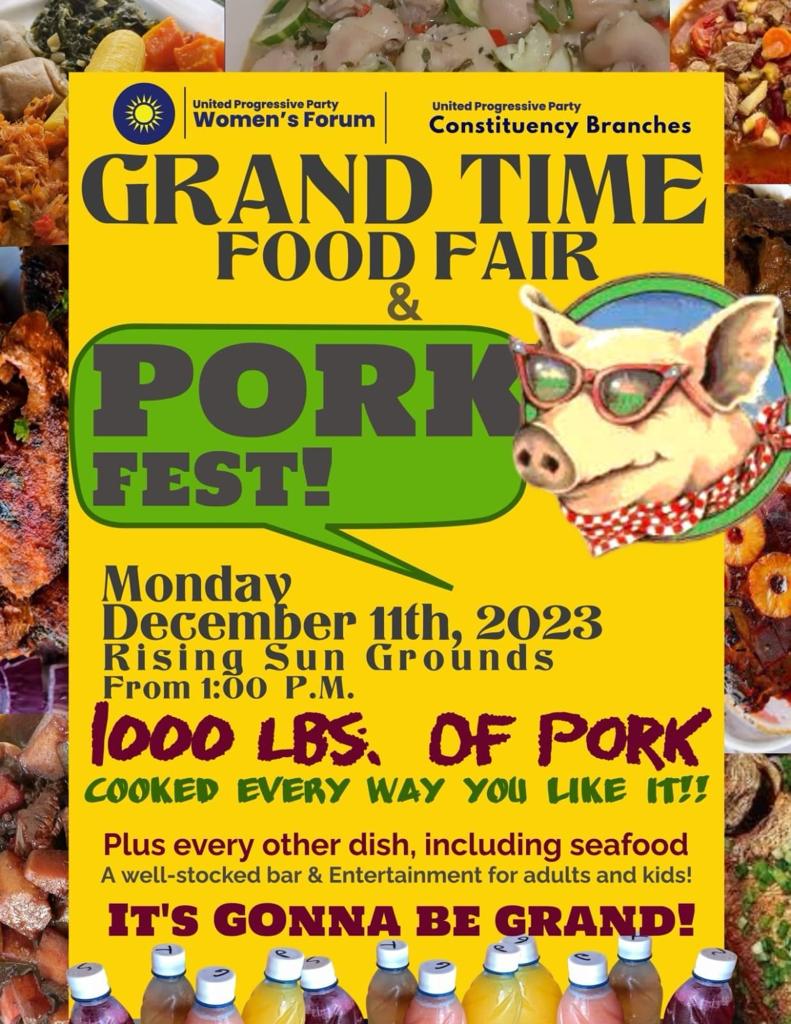 6. Avoid carrying large sums of cash. If holding large sums of cash, keep them away out of public view.
7. When withdrawing money at the ATMs, be on alert of your surroundings.

8. Avoid placing your wallet in the back pocket.
9. Carry sling bags in front of the body and ensure the bag is fastened or always zipped.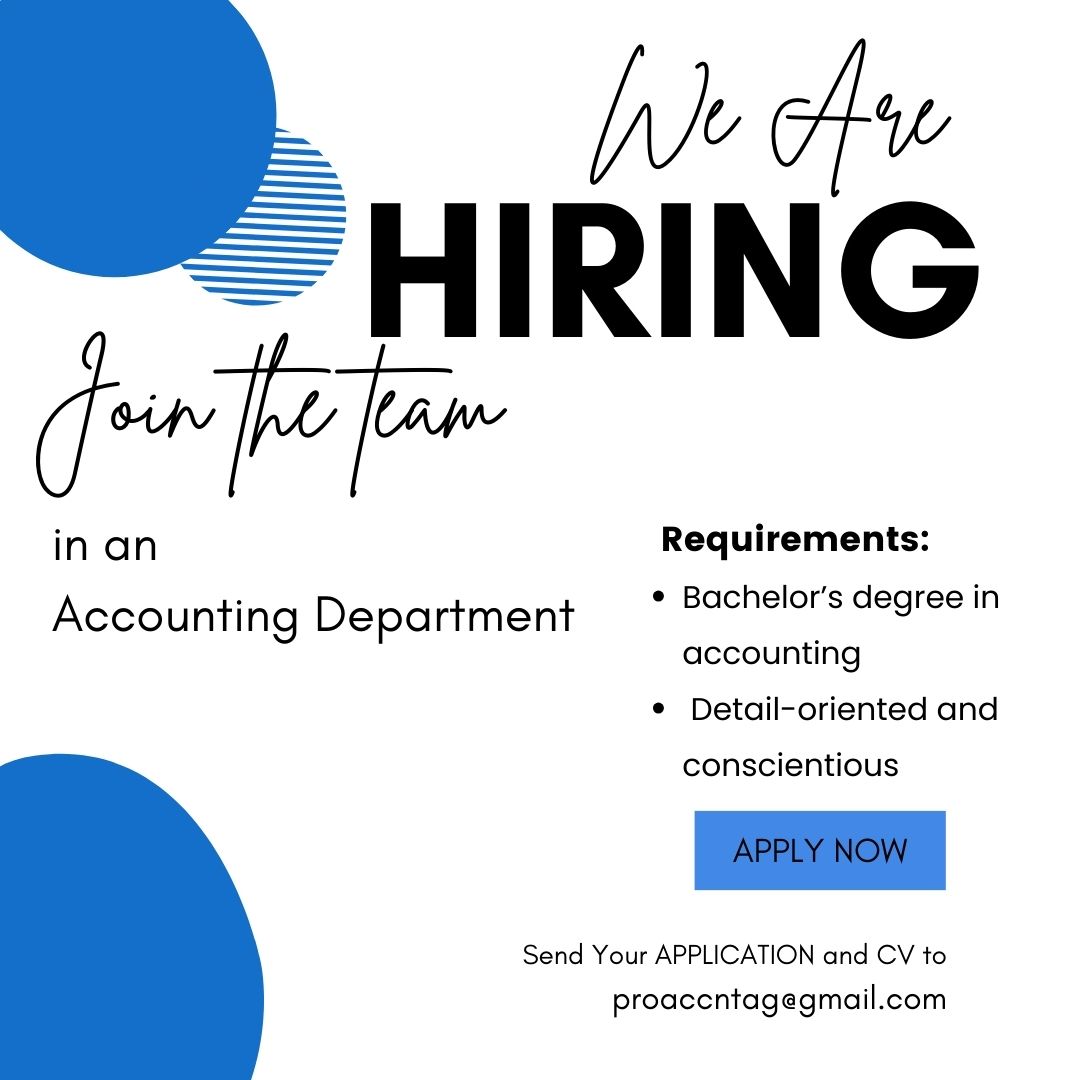 10. If being followed, stay calm and walk towards a high human traffic area or call the Police for help. If possible, observe the suspect's appearance, attire, height, or any distinctive physical features.
Advertise with the mоѕt vіѕіtеd nеwѕ ѕіtе іn Antigua!
We offer fully customizable and flexible digital marketing packages.
Contact us at [email protected]