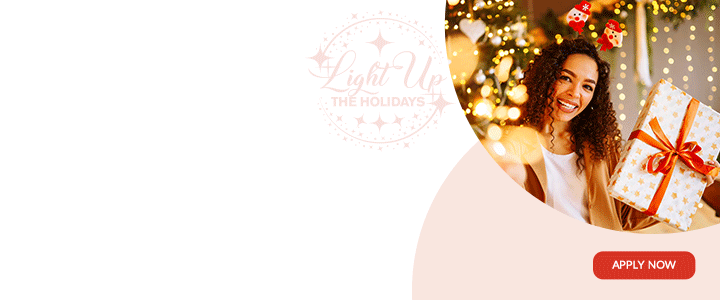 POLICE REASSURES PUBLIC AND FAMILY OF INJURED TEEN

The Police Administration wishes to reassure the family and general public that the matter concerning 17 year old Jahhym Azoo, who was allegedly injured in Grays Farm is still under active investigations.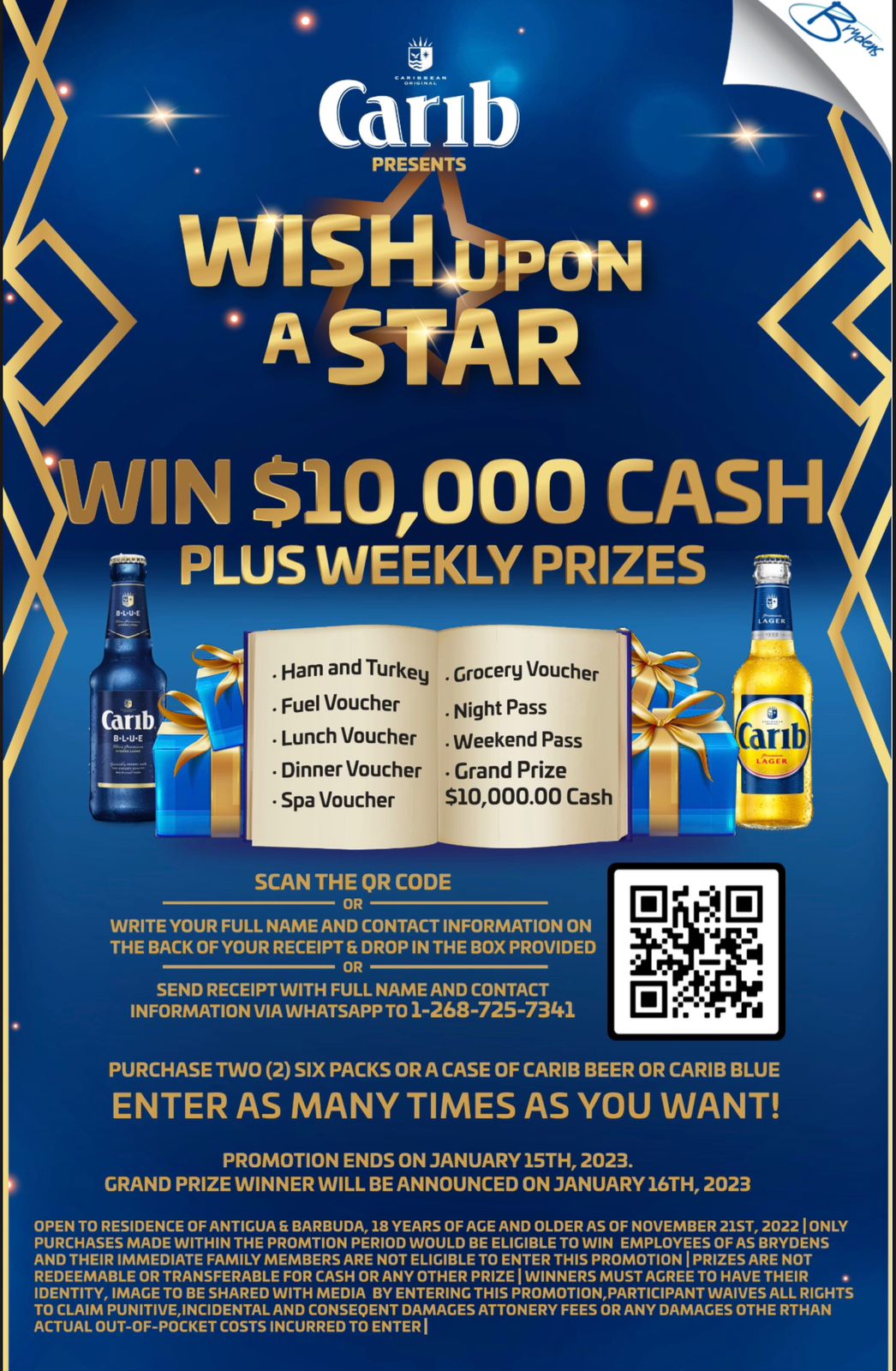 So far, the Police have interviewed a number of persons and have recorded several statements in relation to the matter.
The police acknowledge that the incident is rather unfortunate, to which the administration strongly condemns.
The latest report from Mount St. Johns Medical Center is that Azoo's medical condition is improving. Acting Commissioner of Police, Atlee Rodney encourages the family to remain resolute in their quest for answers, while at the same time exercise patience, as the investigations continue.

Commissioner Rodney is further appealing to members of the general public to work along with the police in their efforts to help curb violent behaviors exhibited among young people, through conflict resolution programs.
–
CLICK HERE TO JOIN OUR WHATSAPP GROUP