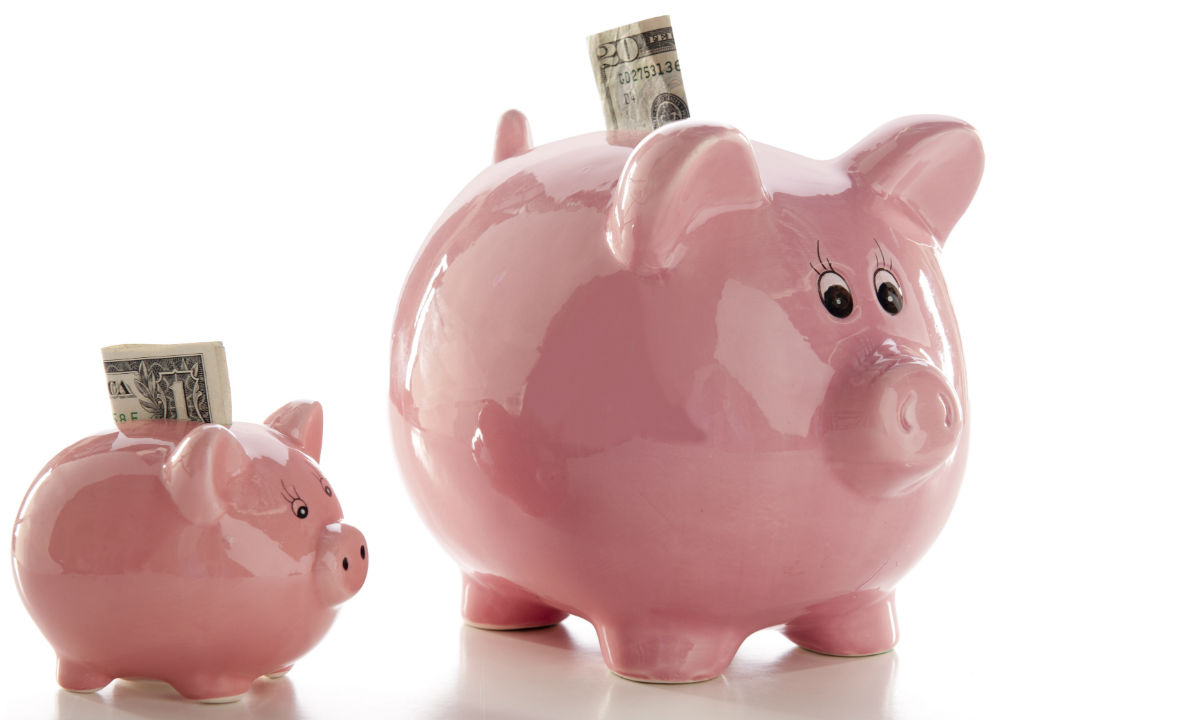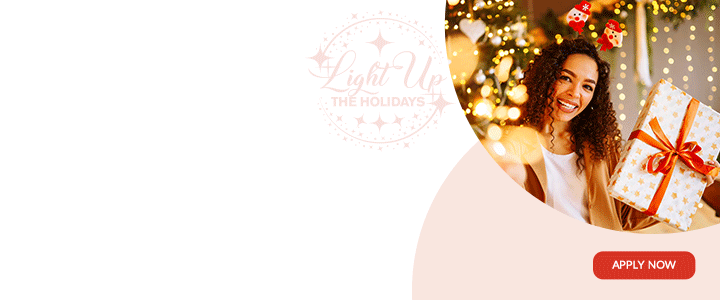 A hotel is coming under scrutiny for allegedly not paying into a retirement fund after deducting from workers salaries.

The Antigua Barbuda Workers Union has asked the police to look into the matter and based on media reports an investigation is ongoing.
The union claims that the 2.5 percent deducted from the pay of the plus the other 2.5 percent as the employer's contribution has not been paid so much so that the bank has closed the account.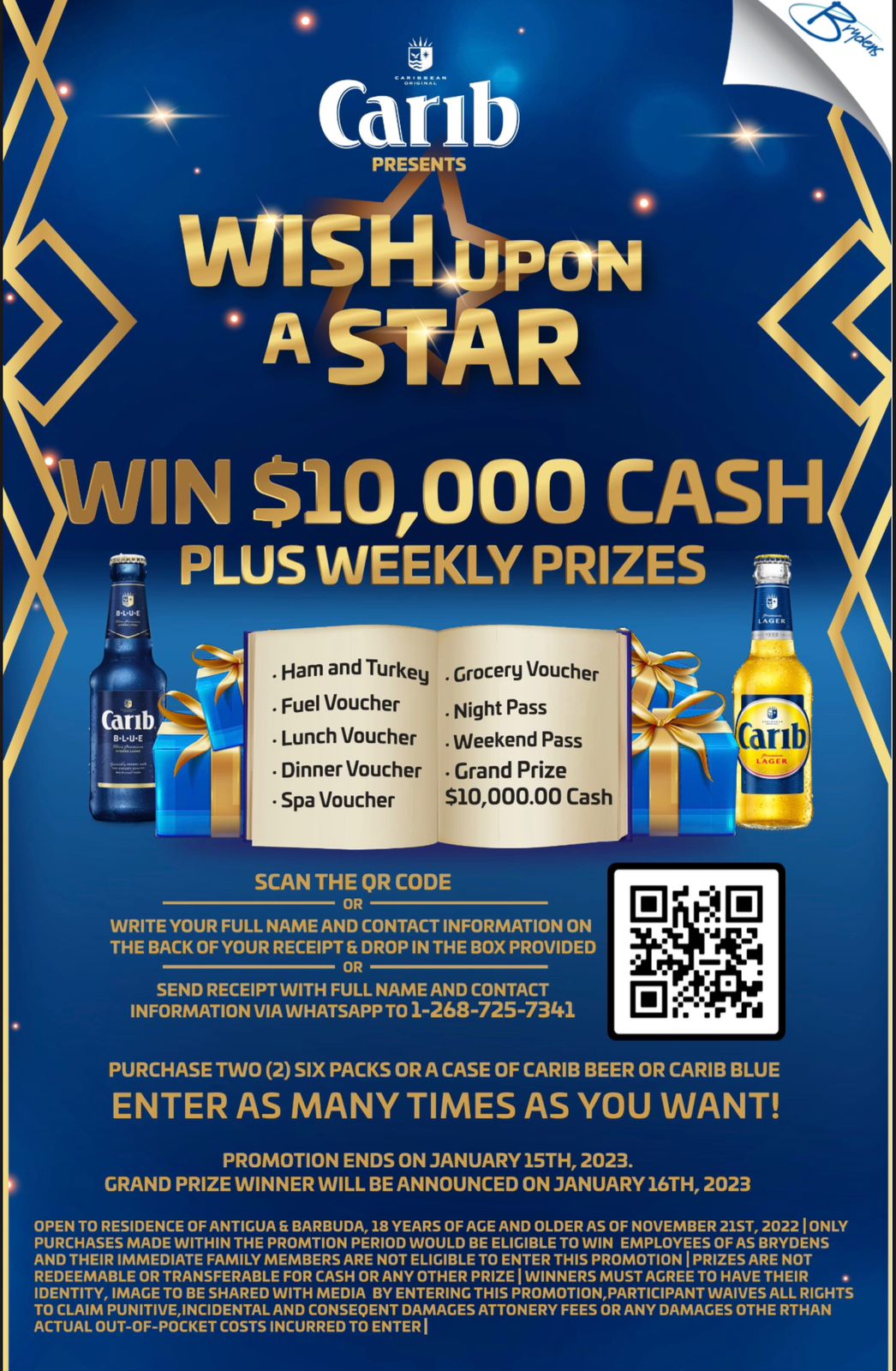 The union says the actions of the hotel is tantamount to some sort of fraudulent conversion.

The hotel was not named.
CLICK HERE TO JOIN OUR WHATSAPP GROUP