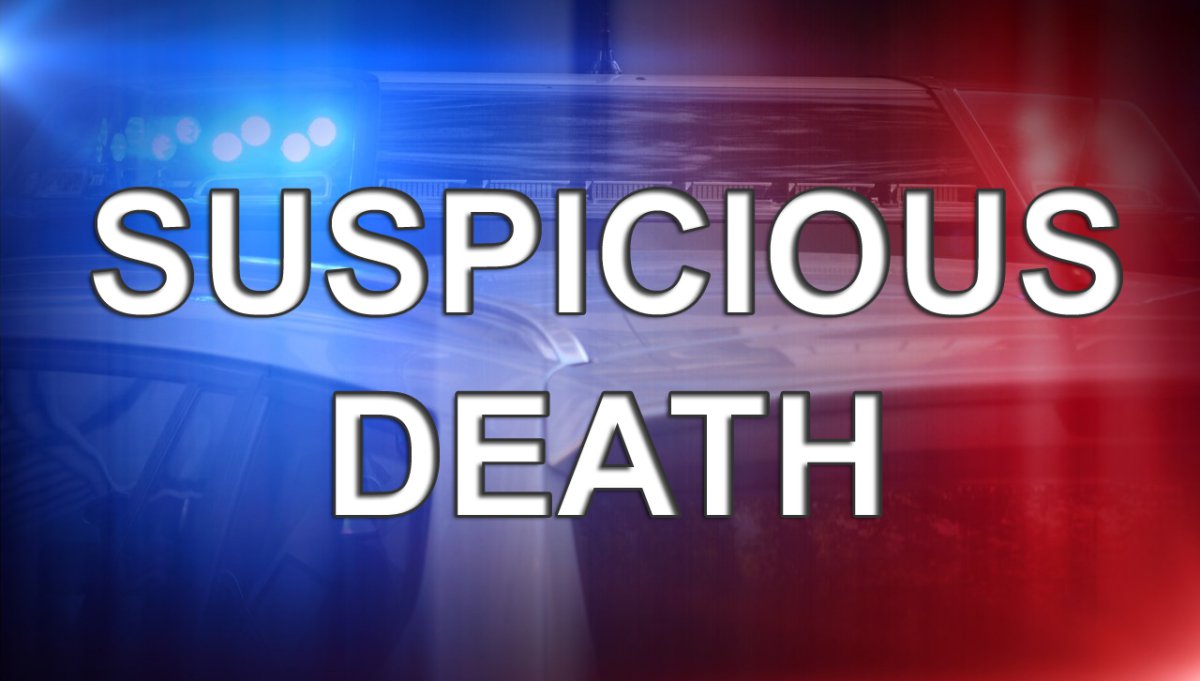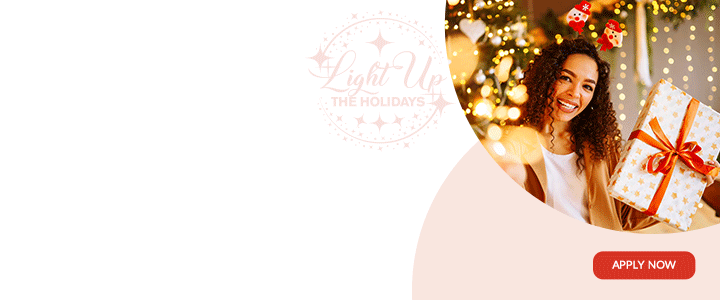 A 3 week old baby has died at her residence and police have begun an investigation to determine what led to the tragic incident.

The infant's parents are from the village of Bolands and according to reports, in the early hours of Thursday the sleeping child was placed by her mother in the middle of the bed between herself and the father.
The mother allegedly related to police at approximately two hours later she discovered the infant bleeding from the nose.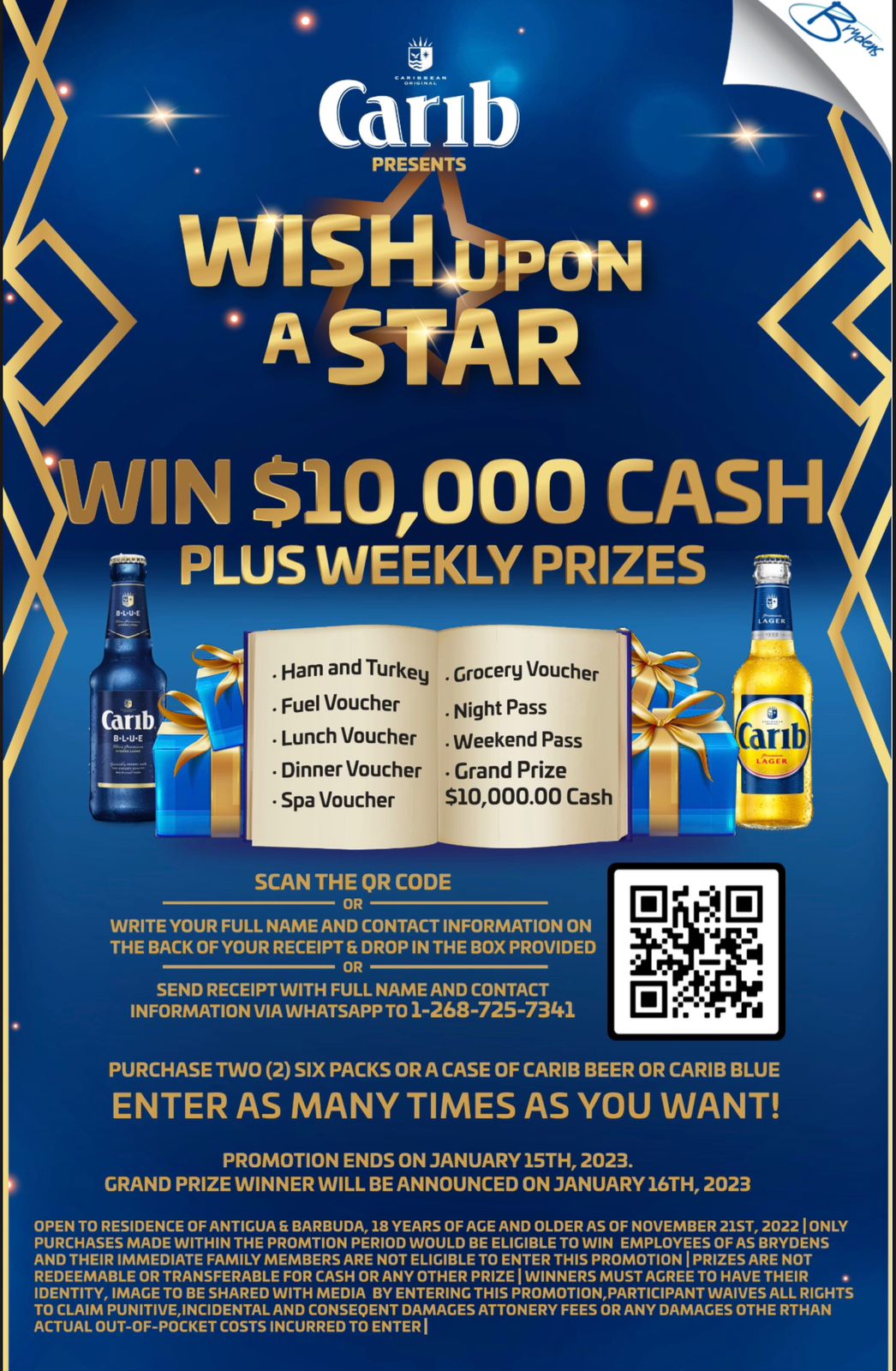 The three week old baby was rushed to Mount Saint John's Medical Center but efforts by doctors there to revive her were unsuccessful.

The infant was born on 21st September and was not known to have any health complications.
While police probe the matter, an autopsy is expected to be conducted to determine the cause of death.

CLICK HERE TO JOIN OUR WHATSAPP GROUP