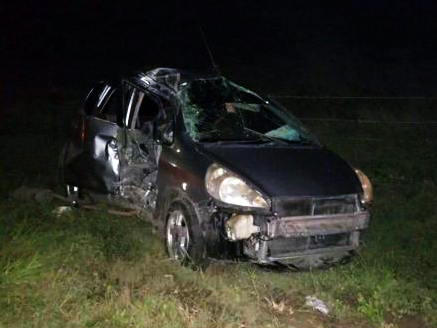 Police are investigating details surrounding the crash involving the Honda Fit and three young persons that are presently receiving care at the Mount St John Medical Centre (MSJMC).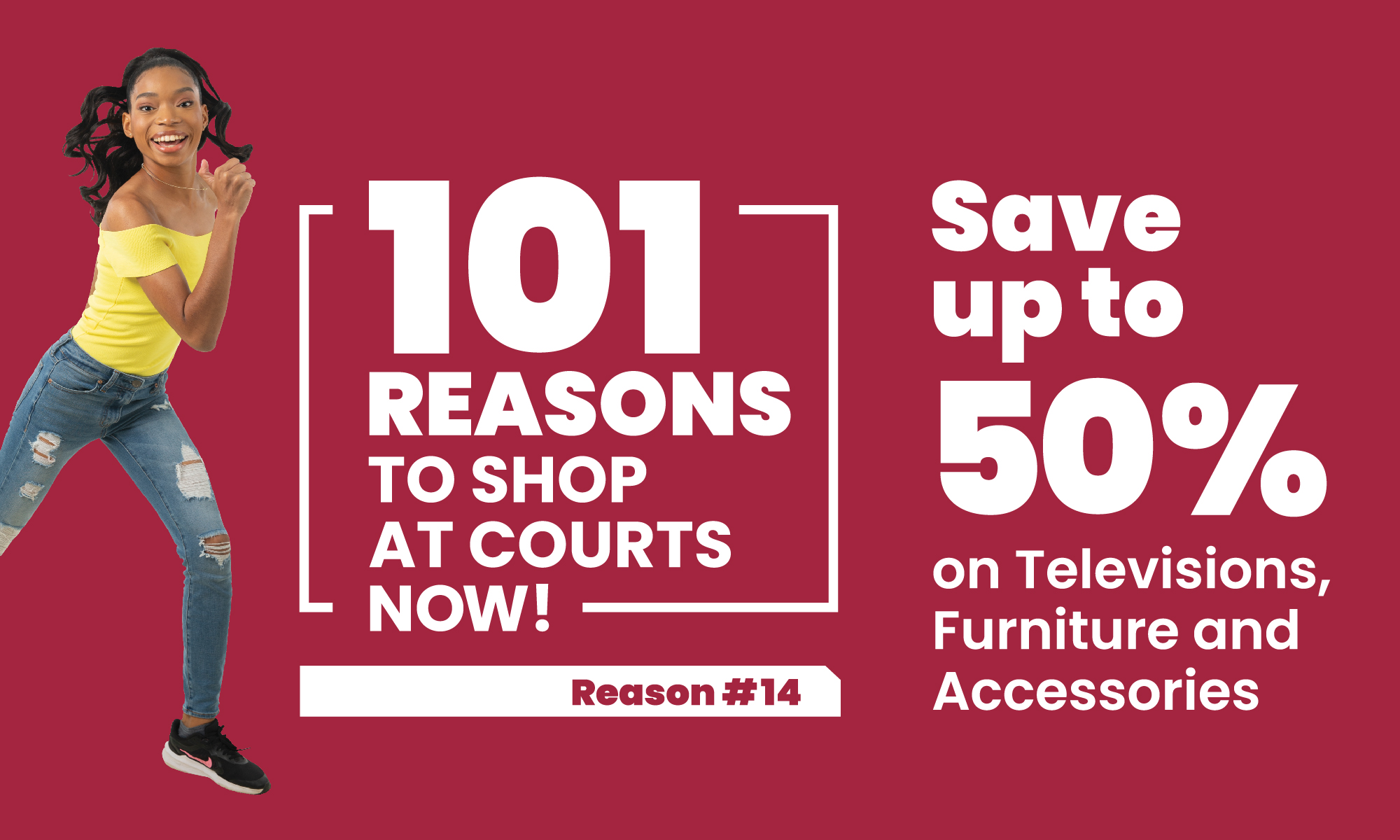 The car accident took place at Big Creek late last evening, where the Fit apparently crashed into a light pole.

Three of the young people are said to have suffered some injuries but are not life-threatening. One person, however, is said to be in critical condition at the Intensive Care Unit (ICU) at hospital.

CLICK HERE TO JOIN OUR WHATSAPP GROUP