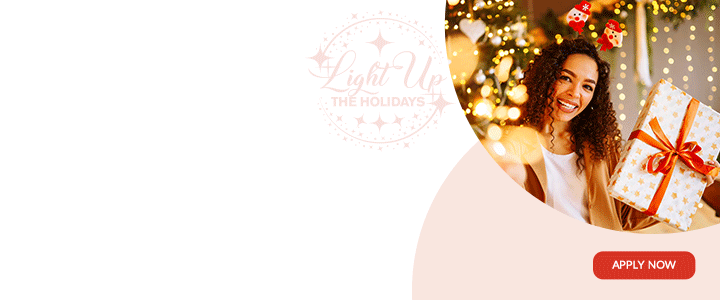 Police says they are investigating a crash that displaced two vehicles into bushes off Factory Road that happened on Monday night.

A White Toyota Noah, driven by 31 year old woman from Payters Gardens, collided with a blue toyota Yaris near XPZ supermarket.
The Noah driver says another vehicle was overtaking at the same time as she was trying to overtake the blue Yaris.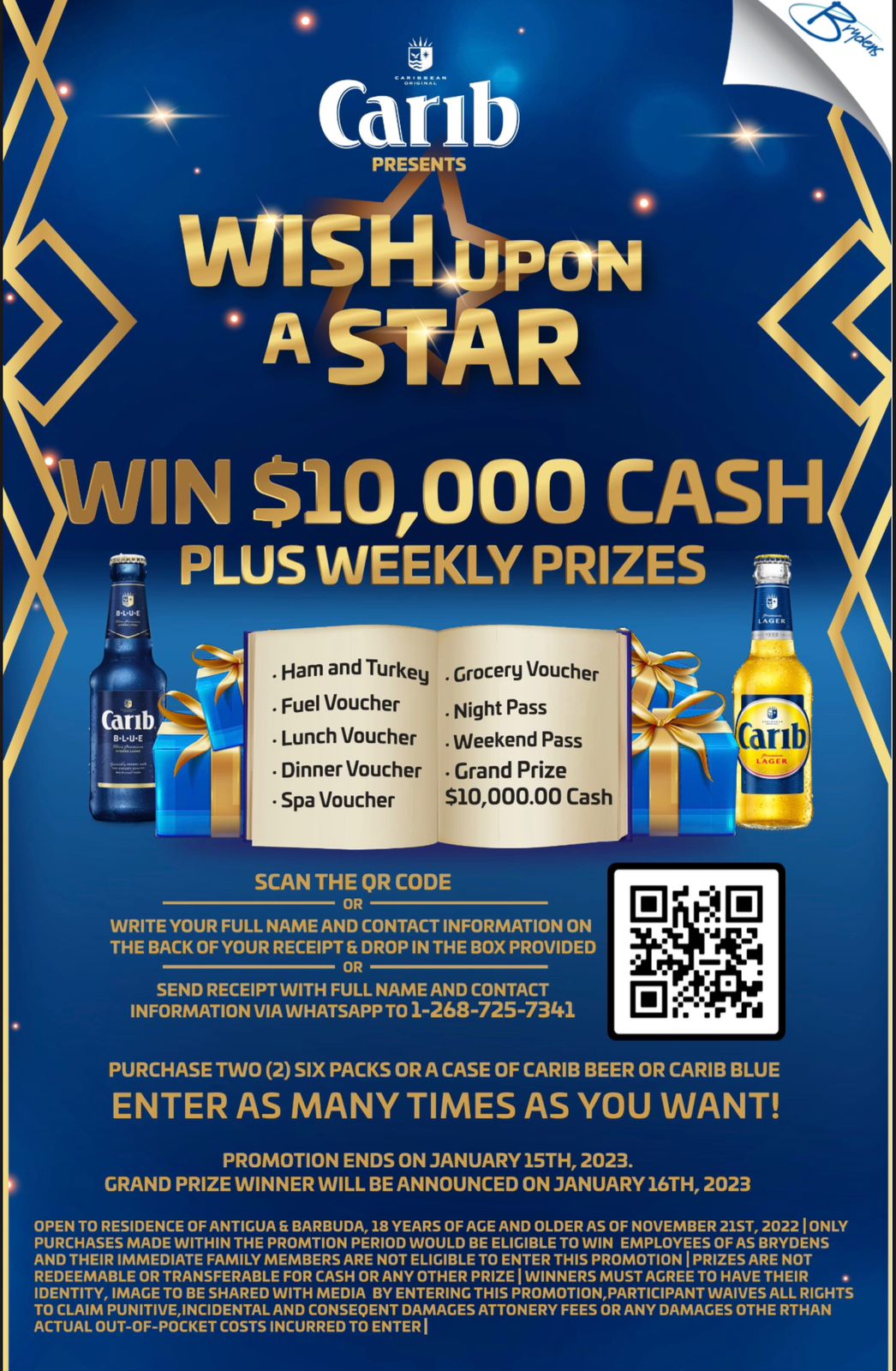 She explained that this caused her to lose control of her vehicle resulting in that collision.

Both vehicles received frontal damage and the van smash into a tree causing severe damage to the driver's side of the vehicle.
She was treated at a hospital for non-life-threatening injuries.

Over the weekend, a man says his brakes had failed him causing him to lose control of his vehicle on Cross street Sunday afternoon.

A thirty-one-year-old, Thomas Fontaine, was driving a white pickup that crash into an old Generator room next to the Cesar Charle building on Cross street.

The vehicle was traveling west to east on St Johns Street and Fontaine lost control as he was approaching the junction with Cross street. He complained of pain to his neck and was taken to the hospital for treatment.

CLICK HERE TO JOIN OUR WHATSAPP GROUP