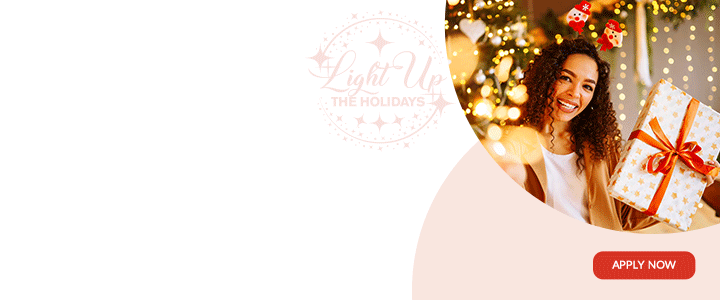 Police says they are investigating the cause of a fire that destroyed a home in Nut Grove on Saturday afternoon.

The house was engulfed in flames with thick smoke ascending in to the sky.
According to eye witness, the firefighters encountered difficulty reaching the flames as it ravished the wooden structure. They had to travel a lengthy distance with the hoses to get as close as possible to the burning house.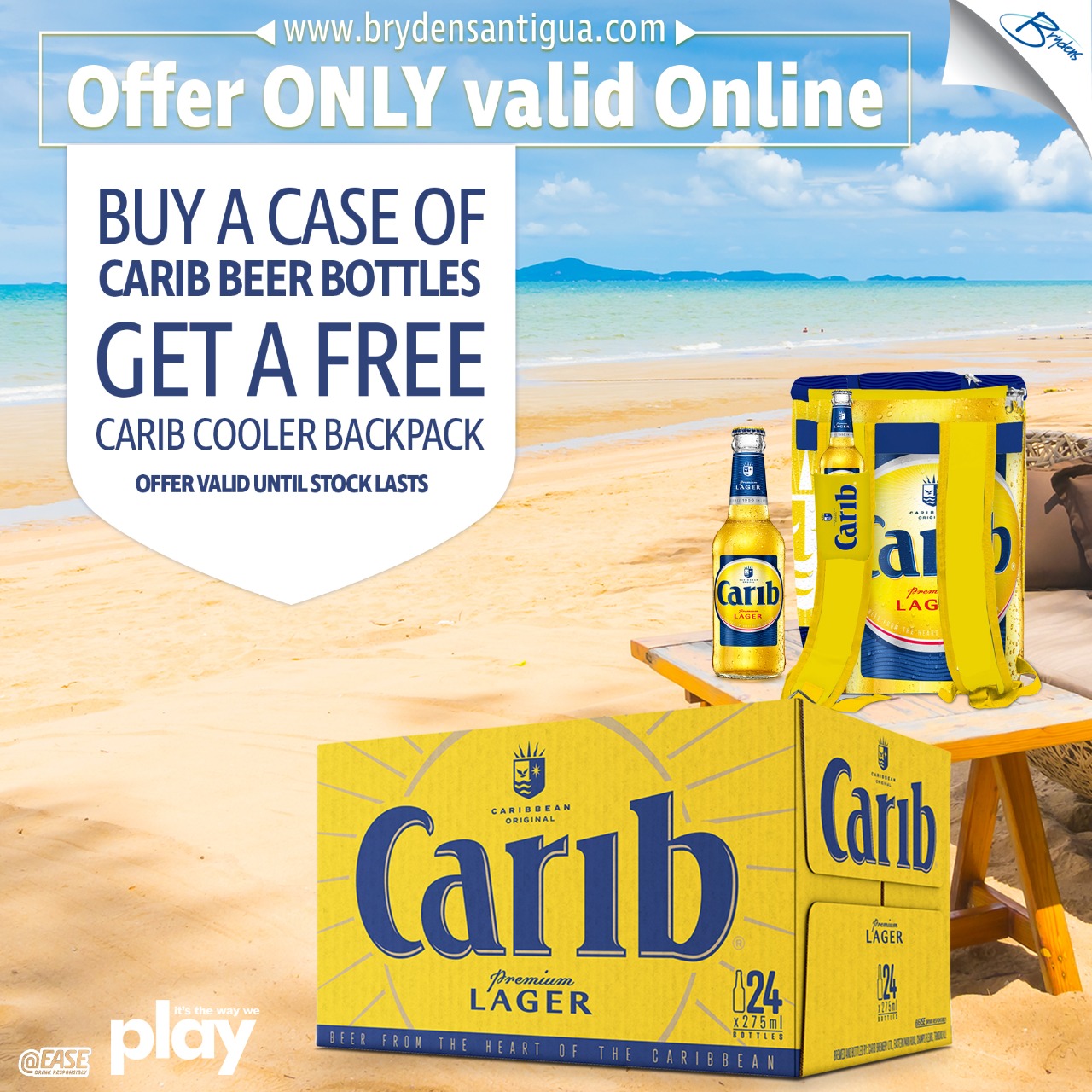 CLICK HERE TO JOIN OUR WHATSAPP GROUP