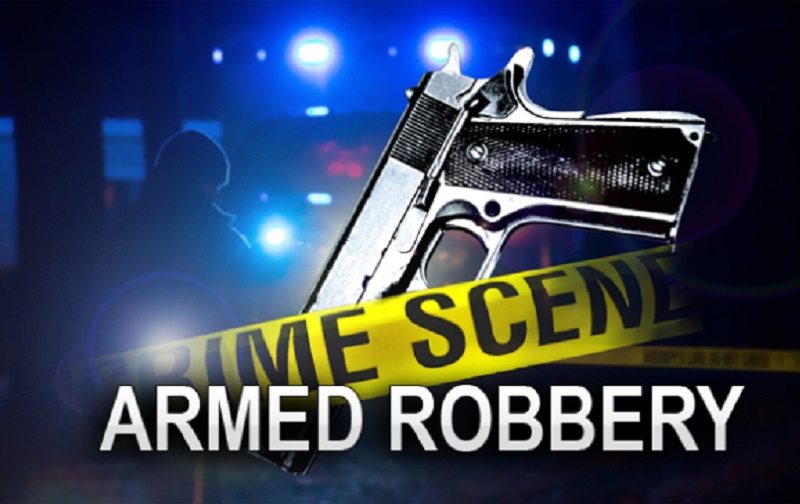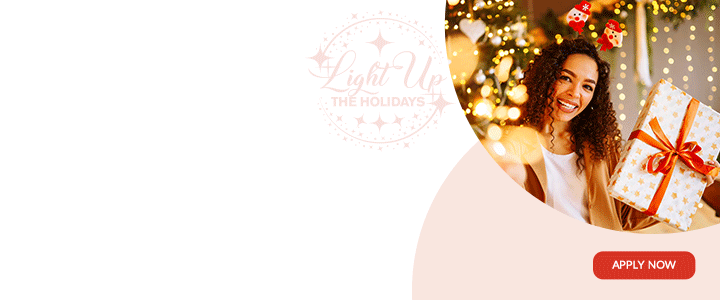 Police are currently investigating an armed robbery at a restaurant in Hatton.

It is believed that two gunmen made the assault and fired at least once as they fled.
The restaurant is located next to the Old Sugar Mill and it is not clear how much money was stolen.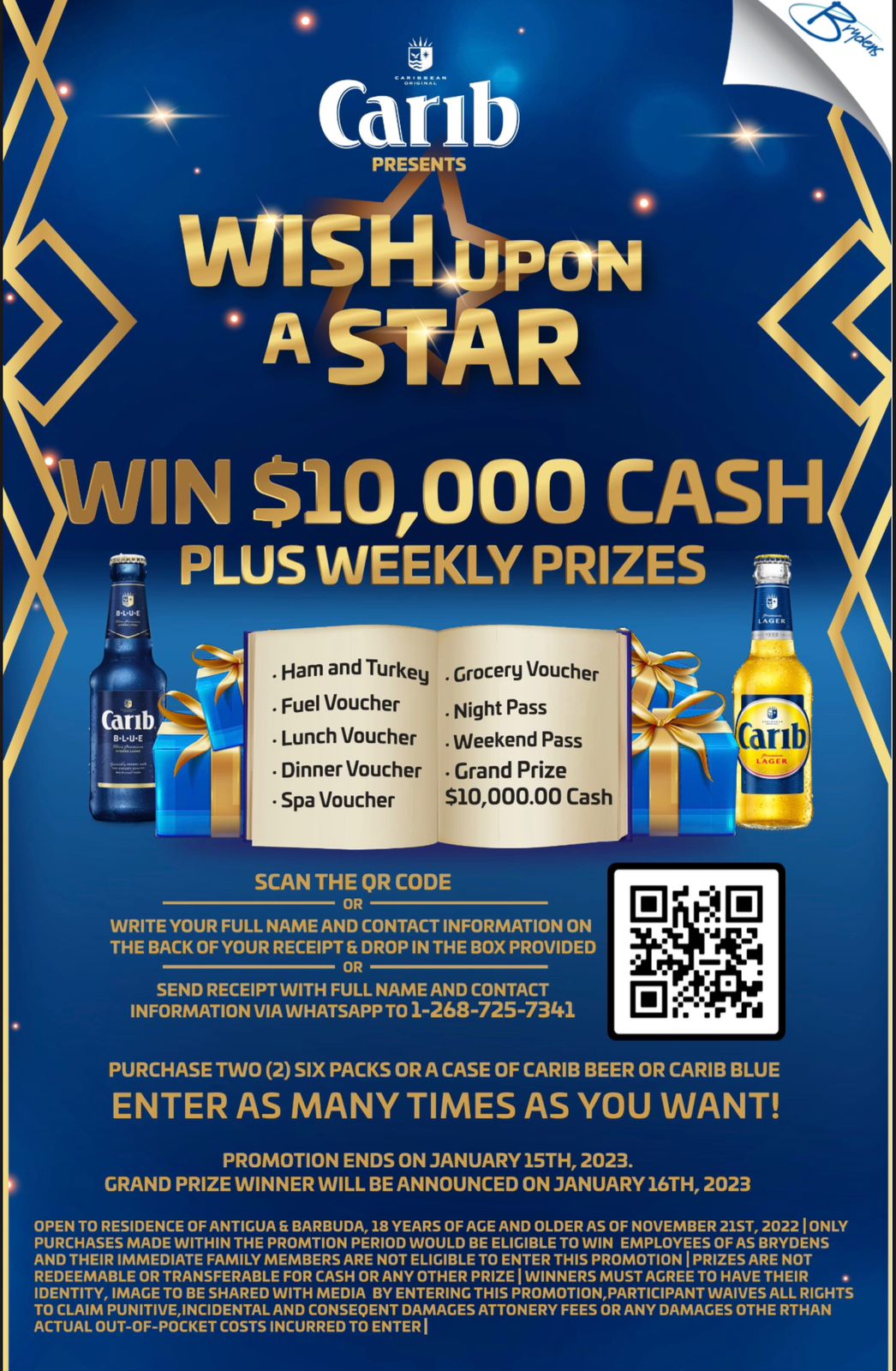 It is also reported the masked assailants used a gun to beat a woman in the head several times, before escaping using the Perry Bay Road.

The woman was treated by Emergency Medical Technicians for lacerations to the head.
CLICK HERE TO JOIN OUR WHATSAPP GROUP