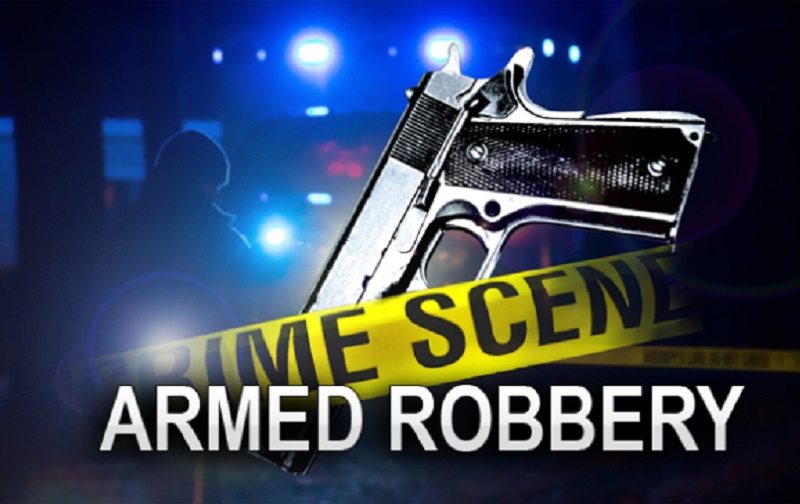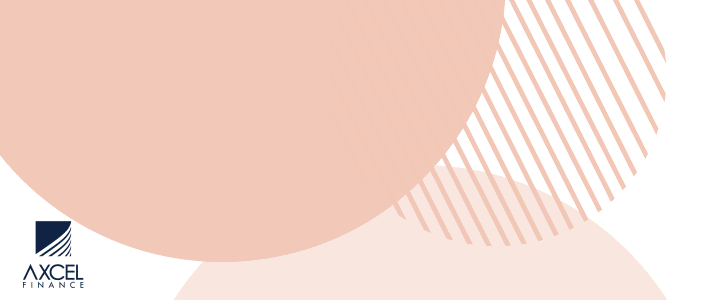 Police are currently probing an armed robbery at Charlie's Service Station where the thieves took off with an undisclosed sum of money on Saturday night.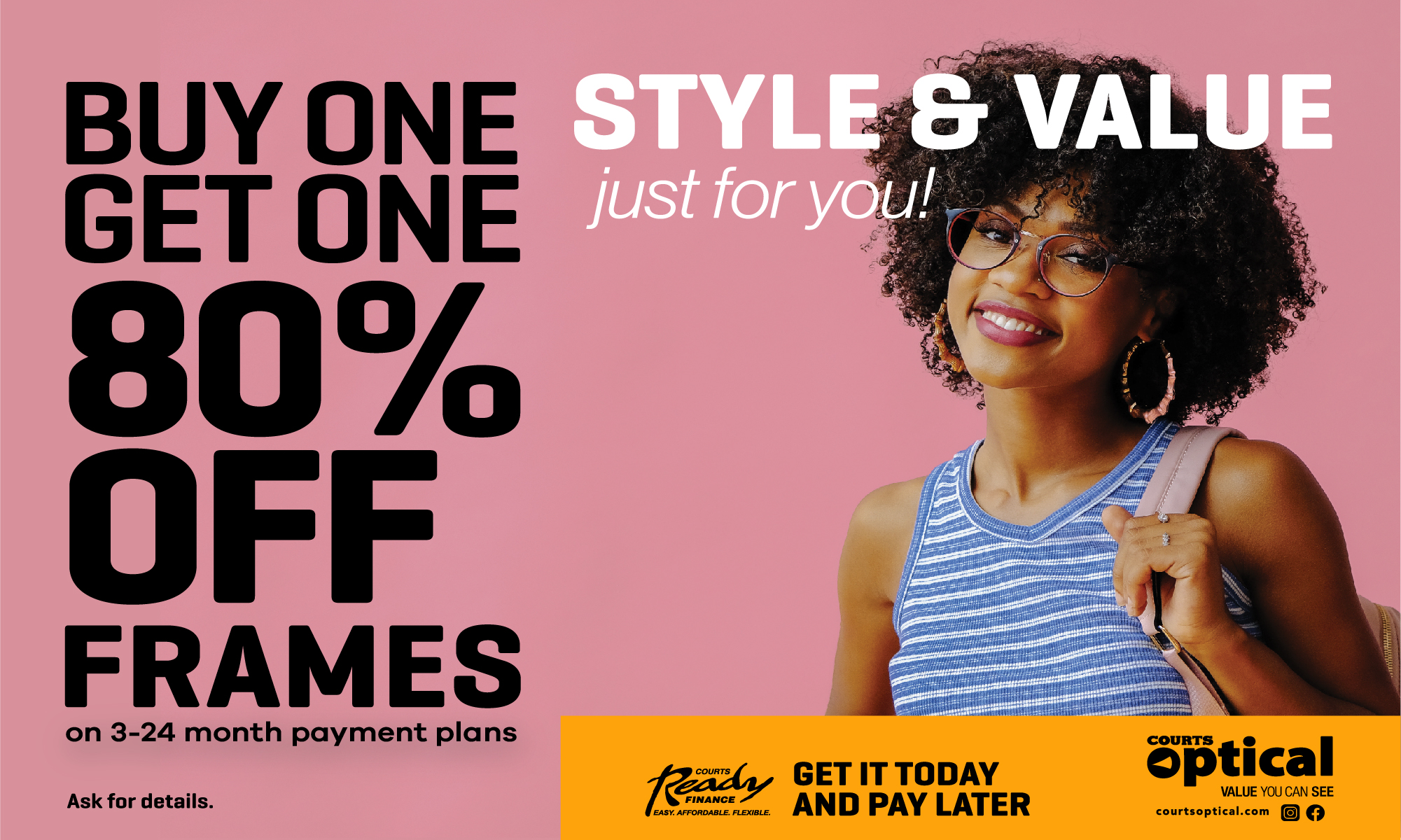 According to Police Inspector Frankie Thomas, the incident reportedly took place at around 9:15 pm and the robbers arrived at the station in a black car.

"It was reported that around 9:15 pm or thereabout a black car with two or more occupants drove into the Charlie's station and allegedly robbed one of the female pump attendants of a non-disclosed sum of money." said Thomas.

Armed robbers also reportedly robbed Dees Service Station on Saturday night around 9:30 pm and stole an undisclosed sum of money.

According to reports, the robbers pulled up in a black vehicle and demanded money.
A gas pump attendant reportedly threw her money bag at the men, who took it and sped off.

According to Thomas, the perpetrators were described to be around 6'0″ in height and were said to be wearing dark camouflaged clothing with their faces covered.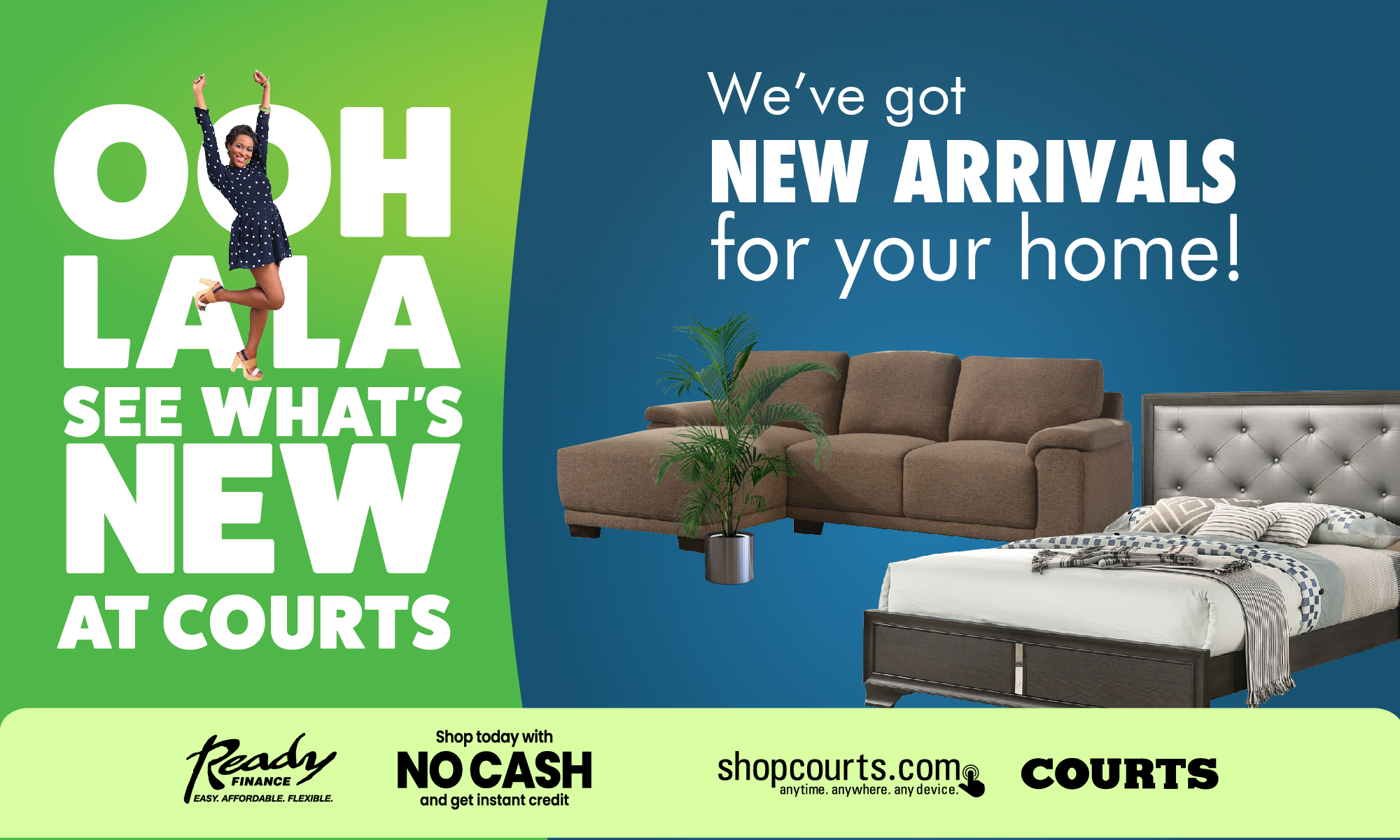 In addition, a woman was robbed at gunpoint the same night at around 11 pm at General Bar in Cooks Hill.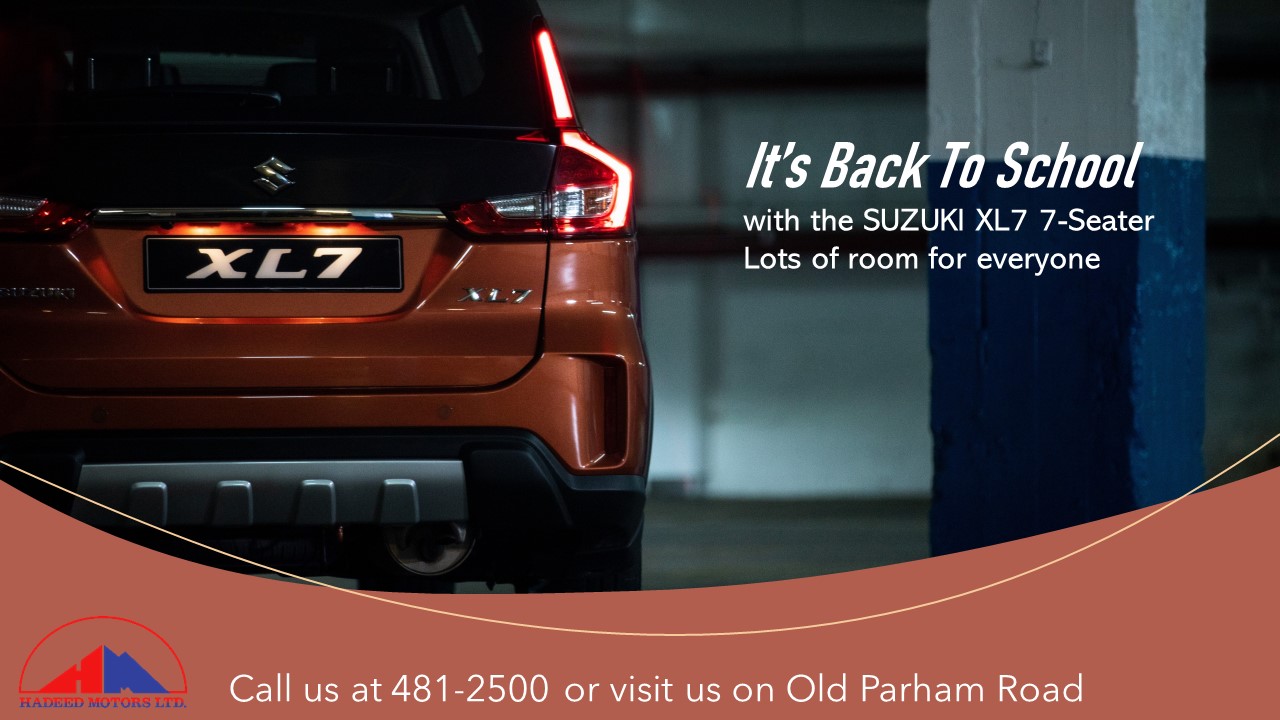 Two masked men reportedly demanded money, phones and jewelry from patrons and the woman, the attendant, was struck in the forehead by one of the men.

The men fled the scene with an undisclosed sum of money and whatever they could get from patron.

Thomas is, therefore, urging the public to be more viligant.
CLICK HERE TO JOIN OUR WHATSAPP GROUP