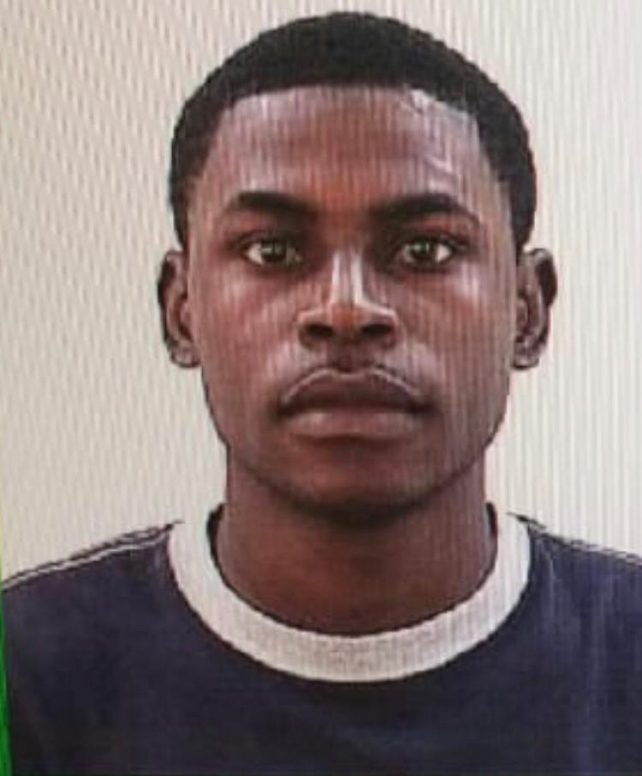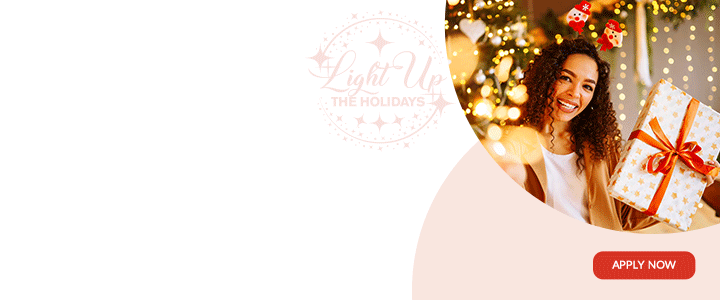 A Magistrate this morning declared that there is enough evidence against a police constable accused of murder, to have the matter sent up to the High Court for trial.

Kasroy Simon appeared before Magistrate Ngaio Emanuel-Edwards in the All Saints Magistrate's court today and his case was committed to the High Court's January assizes.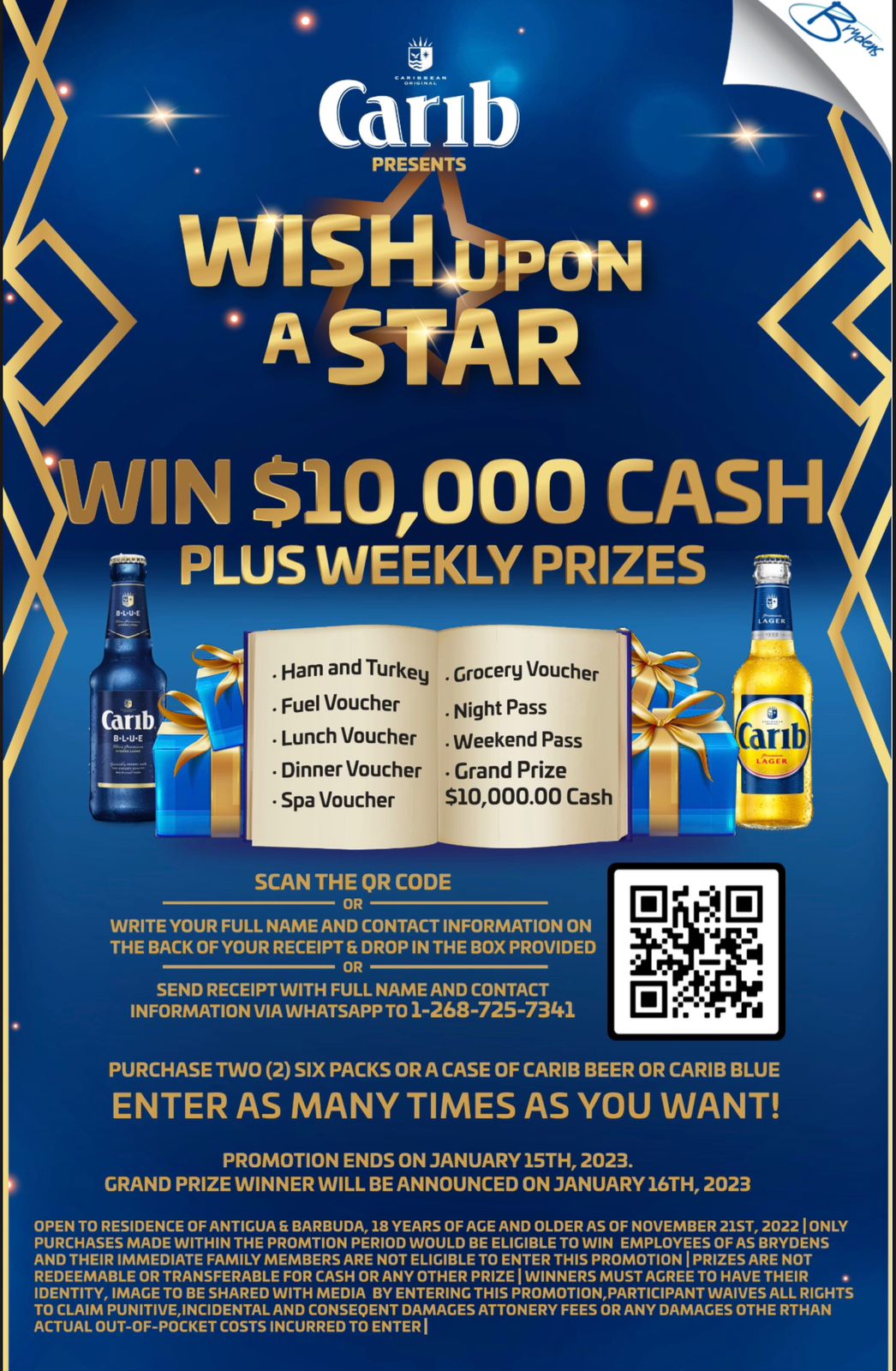 Simon was charged in March 2019 with the murder of a 25-year-old visitor to the island, Nickoma MackFarlene.
At first, her death was believed to be a suicide because she was found with her left wrist slit and a Clorox Bottle and razor near by.

Later an autopsy revealed that she died of strangulation.
Murder is believed to have occurred on February 7,2019 in Freemans Village where the victim was staying with her mother.

The Jamaican national, arrived in Antigua in October 2018 and was here to assist her mother, Patricia Kenyon, who was preparing for major surgery that was set for February 27 this year.

But on the day in question Kenyon reportedly returned from work at around 6:20pm and found her daughter dead.

She was rushed to the hospital and pronounced dead shortly after.

CLICK HERE TO JOIN OUR WHATSAPP GROUP