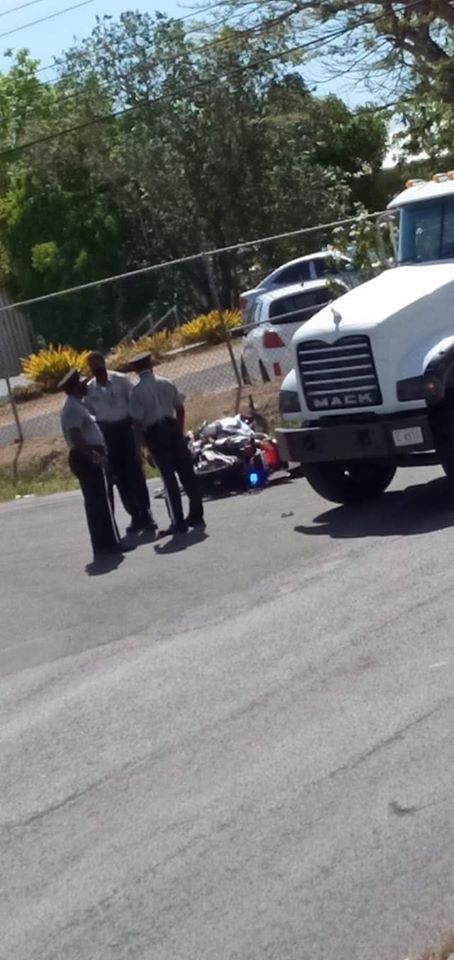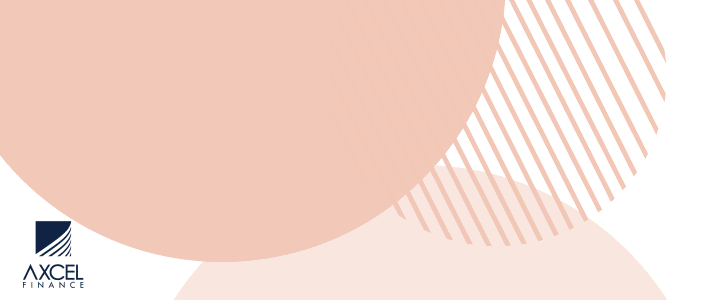 The police officer who was injured in an accident on June 9 is reportedly recovering at home.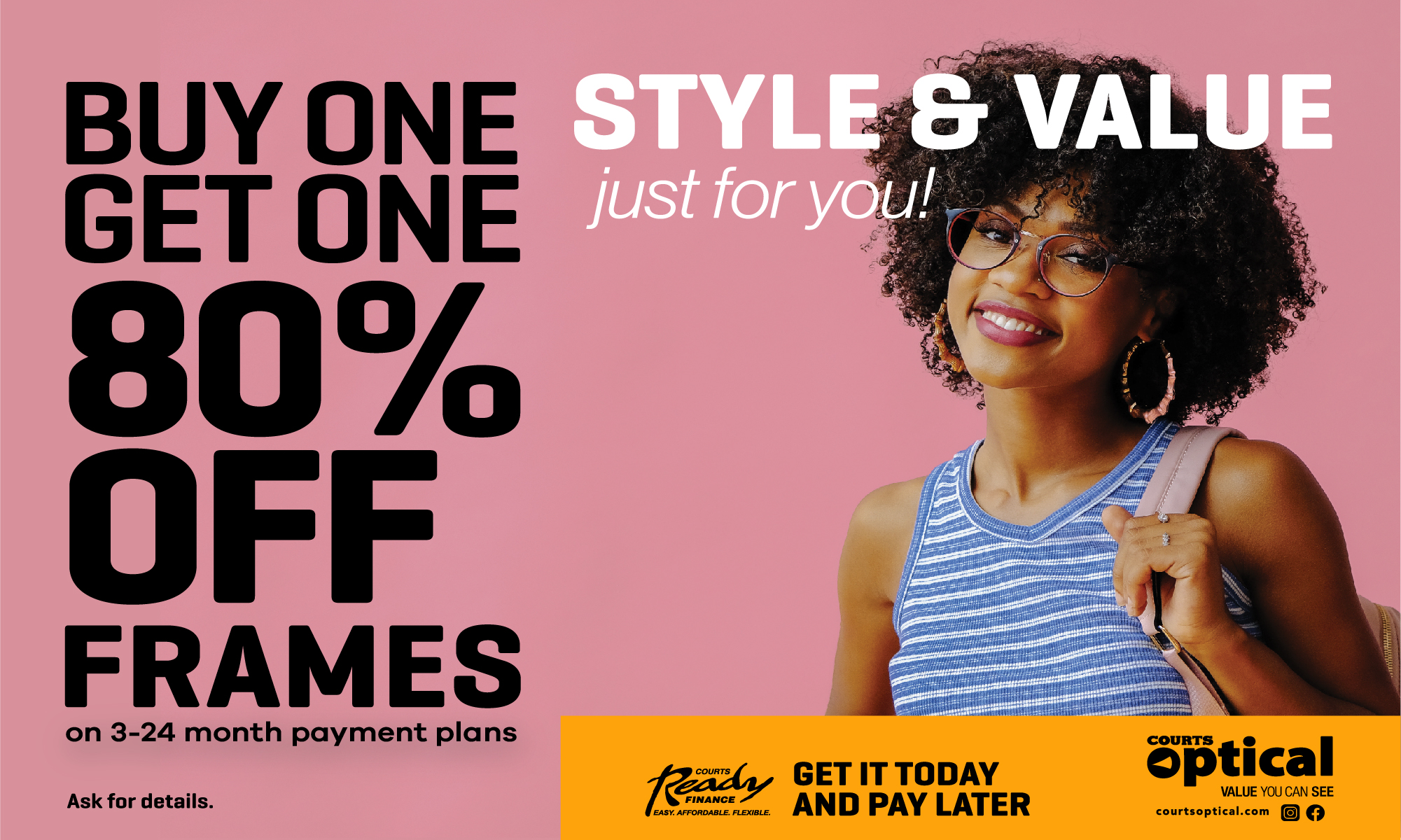 Initial reports said Police Constable Robert Dyer, who was riding a motorcycle, sustained a broken leg after colliding with a container truck on Factory Road near the Sagicor Life Building.

On Monday Police Commissioner Atlee Rodney told state media the officer "suffered some injuries to his leg, which was not as serious as we thought in the initial stage. So, he's home now and he's recuperating quite well."

The officer was alleged to have tried overtaking the truck and collided with the vehicle, falling from his bike.

Onlookers say because he was disoriented, he was unable to stand.
Emergency vehicles were summoned to the accident site, and the officer was transported to the Mount St. John Medical Centre.

CLICK HERE TO JOIN OUR WHATSAPP GROUP