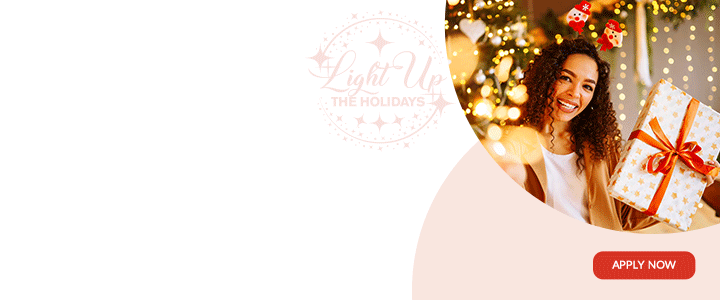 A police constable reportedly shot by his own gun while chasing a suspect this morning.

According to media reports, the incident occurred while a team of officers was executing a search warrant at a property in Grays Farm.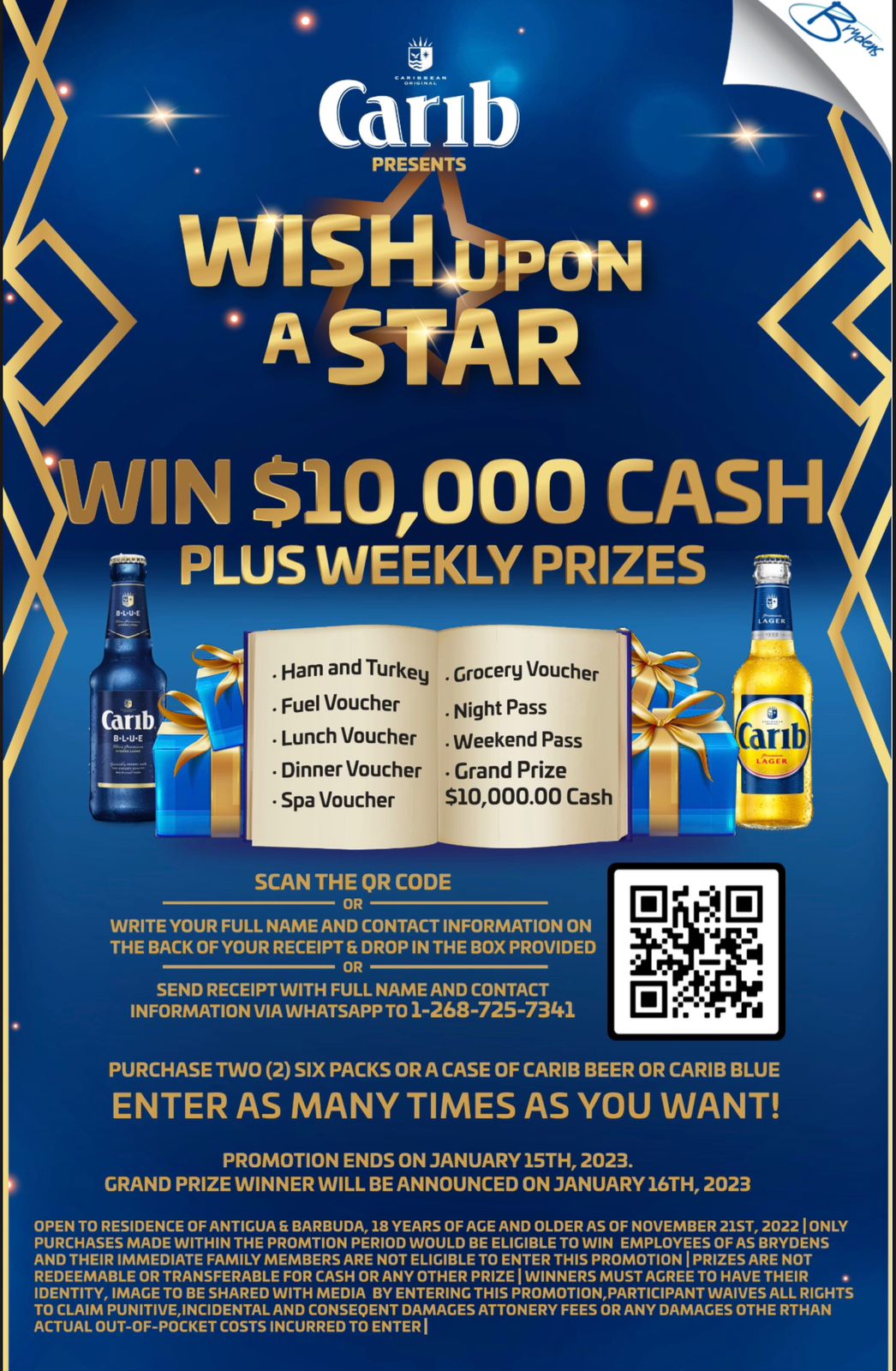 The suspect reportedly ran and while the officer was in pursuit he fell and injured himself with his government issued firearm.
The suspect reportedly escaped, and the officer was rushed to hospital for treatment.

CLICK HERE TO JOIN OUR WHATSAPP GROUP