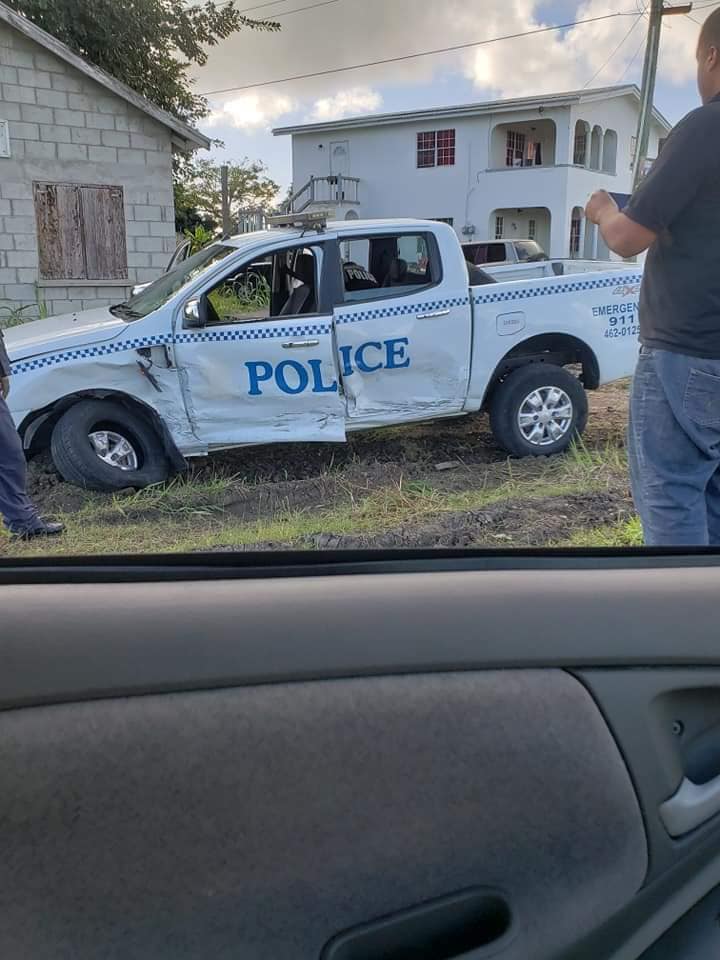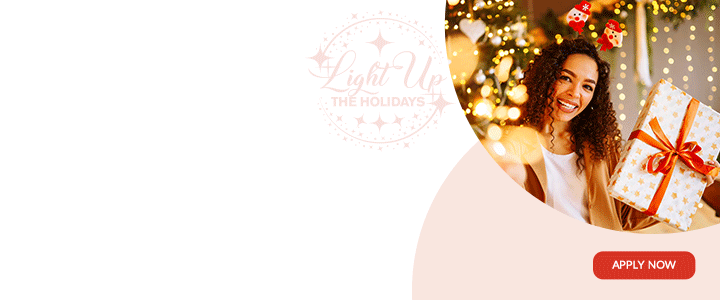 A man will likely be charged with dangerous driving after reportedly slamming into a police vehicle.

The incident happened on Jonas Road this morning.
According to reports, the police vehicle was heading south to north when a Noah van collided into its left side.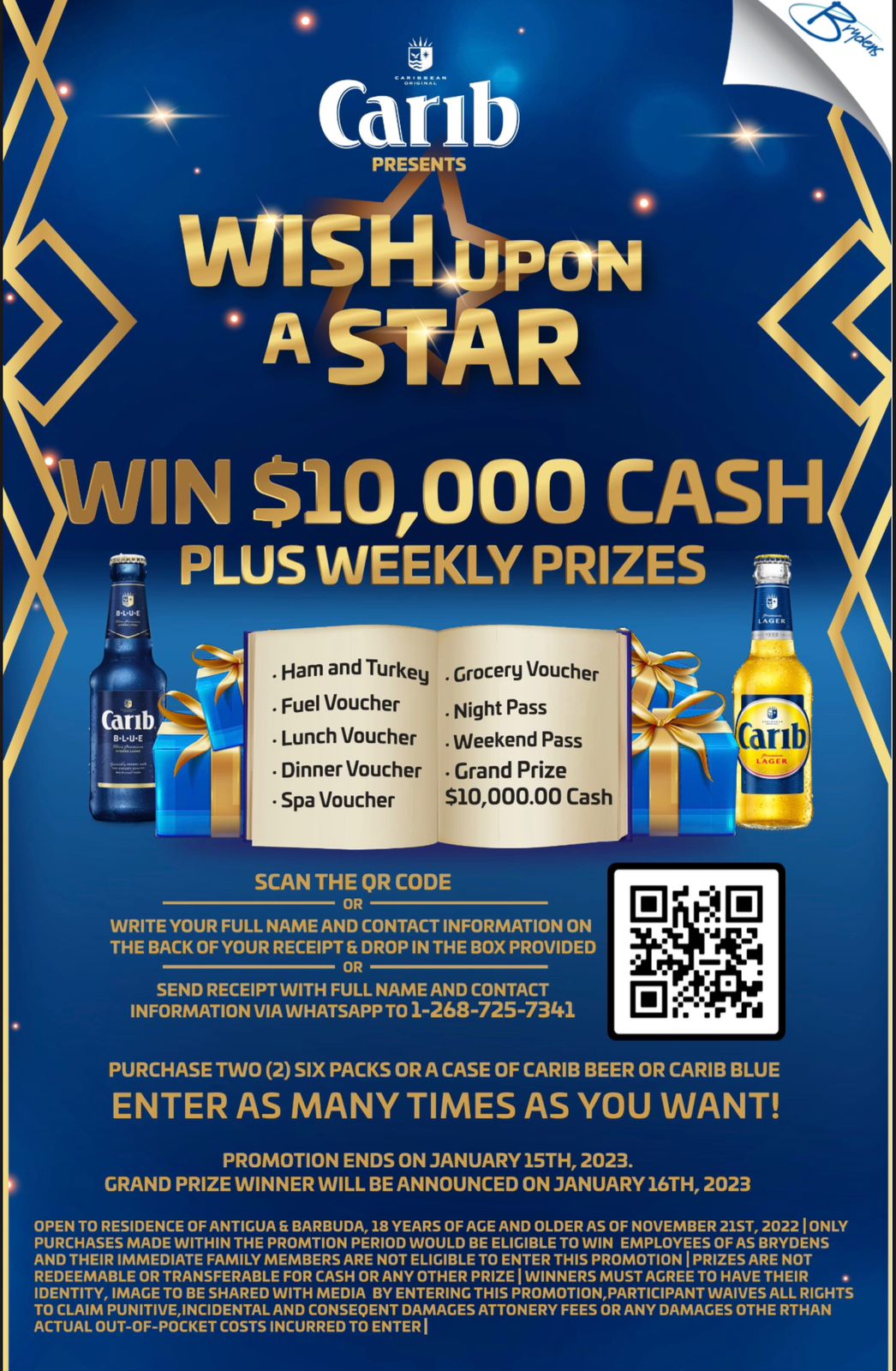 The police officer was reportedly taken to hospital for treatment, but his injuries were said to be non-life-threatening.

It was alleged that the driver of the Noah van failed to stop at an intersection.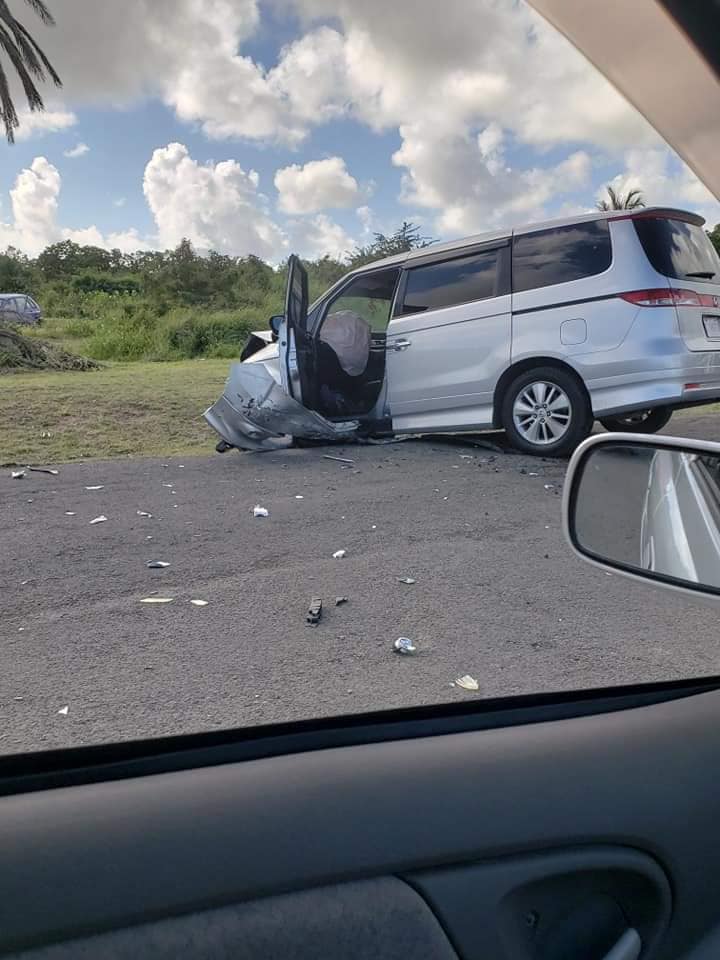 CLICK HERE TO JOIN OUR WHATSAPP GROUP