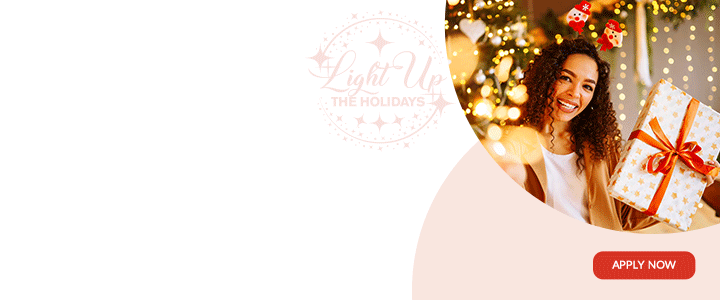 Members of the public praised Corporal Greg Grell for the act of heroism he displayed on Sunday when he put his life at risk to save an elderly man from drowning.

He was returning from a fishing excursion when he was alerted of a sinking vehicle and trailer at the Shell Beach Marina.
"I heard a young lady screaming help, I was just alerted immediately, I turn back to see that a trailer was sinking along with a silver Jeep and she pointed to something in the water. I didn't really know what it is, so I hurriedly rush to the area and saw the head of a male figure with a blue and red cap actually sinking and struggling for his life. I didn't waste any time, I just dive in the water and I emerged near to him and I held him up." he explained.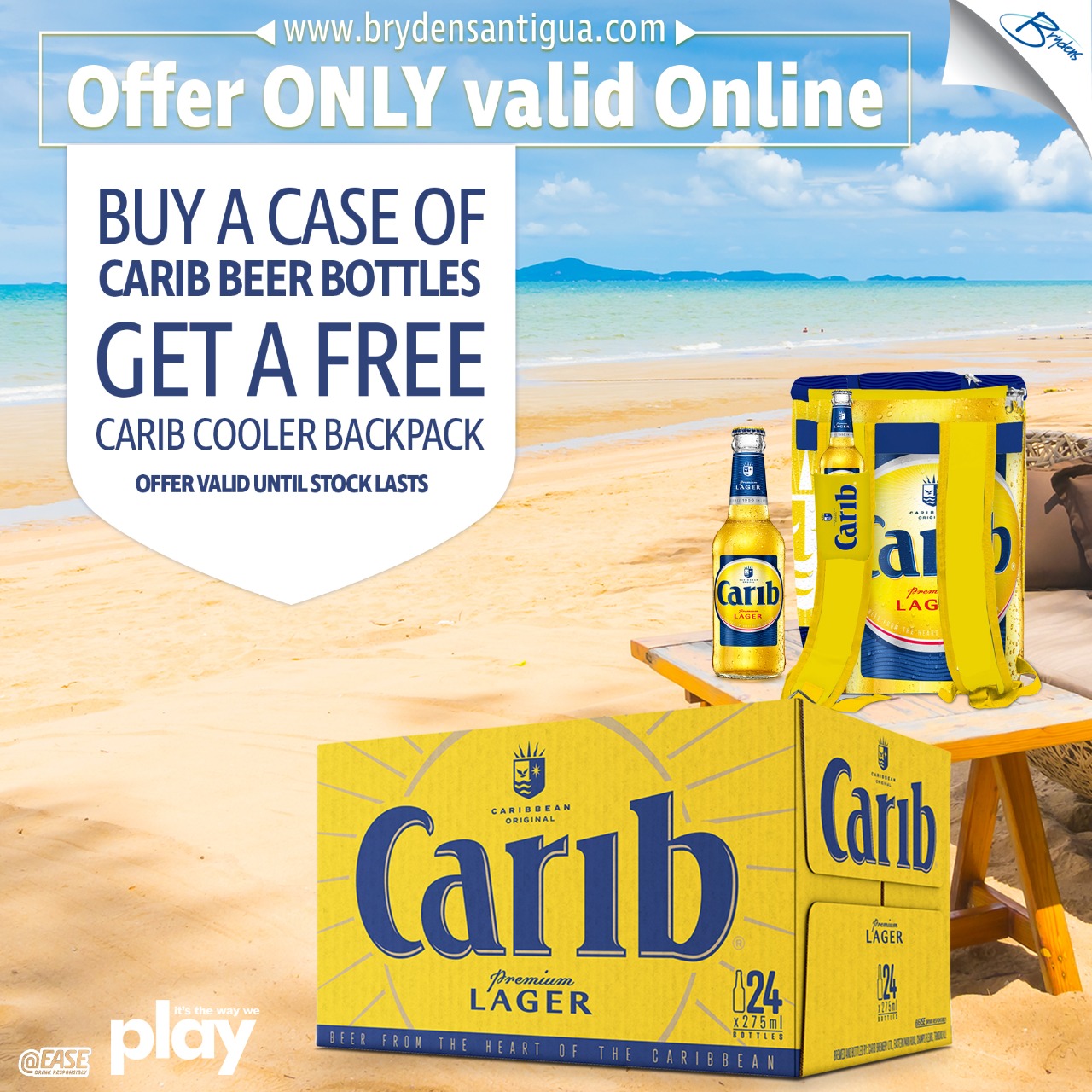 The corporal said that the water depth was about six to eight feet and believed the elderly man would have drowned if he had not shown up on the scene.

"I asked him if he could swim and he said no. All he said was please help me. He was actually in fear knowing that he couldn't swim. He was trembling like he was in very much distress so I actually thought that if I wasn't in the area something drastic would have happened to him. " said the corporal.
He added, "He was hesitant in letting me go because you could see the fear in his eyes and he had already almost given up"

In retrospect, Grell did not deem himself as a hero but instead says he felt good about his action because he was able to help someone.

"I feel not really as a hero but I feel like I've done something that I am proud about today. I thank God for being there at the time so that I could actually save somebody's life." Grell said.

CLICK HERE TO JOIN OUR WHATSAPP GROUP