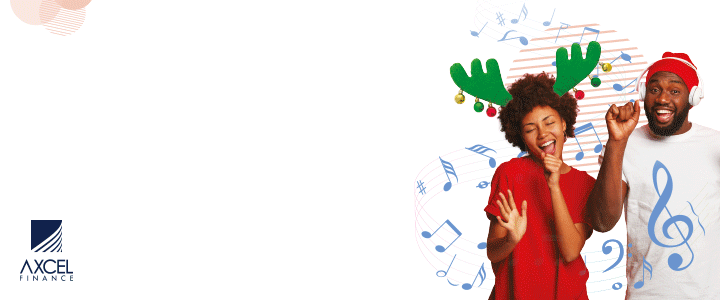 PointeXpress: The police are cautioning people in possession of license plates that do not belong to them that they face the possibility of serious charges. Following the heavy rain and flooding recently, people have been posting photos of license plates on social media in an attempt to locate their owners.

Many of these plates were dislodged from vehicles as drivers attempted to maneuver flooded roads. One concern is that criminals could use these lost plates in the commission of crimes.
In the past, criminals have used stolen license plates on getaway vehicles which in turn has complicated police efforts to trace the vehicle. Inspector of Police, Frankie Thomas, said this type of criminal activity is not new to Antigua and Barbuda.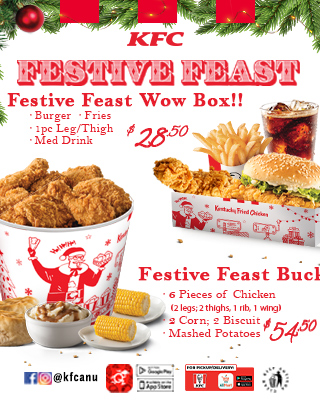 He added, however, that police are addressing the issue of lost and stolen license plates in order to ensure that they do not fall into the wrong hands. Thomas said he has personally reached out to many people who have posted images of plates on social media.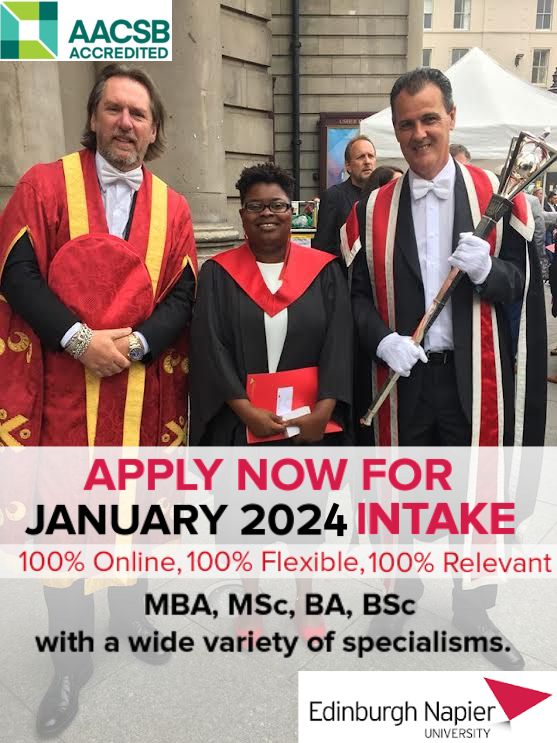 While the plates have been turned over to the Traffic Department, Inspector Thomas is appealing to people still in possession of license plates that do not belong to turn them over to the Traffic Department or the Antigua and Barbuda Transport Board.
The Transport Board is the authorising body which issues license plates. Any person found in possession of plates that are not theirs face criminal charges including conspiracy to commit a crime.

"As it relates to this particular situation where we know a number of people would have lost their license plates because of flood waters, the Traffic Department is on that and we are dealing with that. The acting Superintendent of the Traffic Department Rodney Ellis is dealing with that.

"And I use this opportunity as well, if you know you are in possession of a license plate that is not yours the proper and correct and lawful thing to do is to take them to the Traffic Department or even to the Transport Board for that matter. Hand them over they are not yours, it is not for you to be distributed for any purpose because you can be charged in conspiracy for committing a crime; and that is a very serious, serious offence; it is as serious as I just said," Thomas said.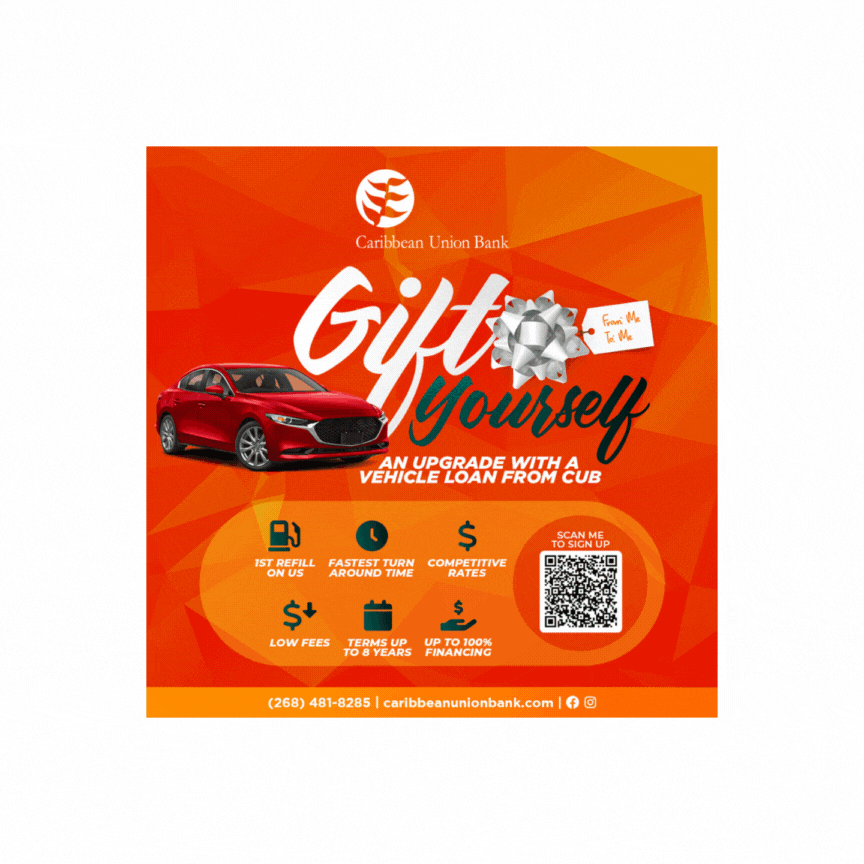 Advertise with the mоѕt vіѕіtеd nеwѕ ѕіtе іn Antigua!
We offer fully customizable and flexible digital marketing packages.
Contact us at [email protected]