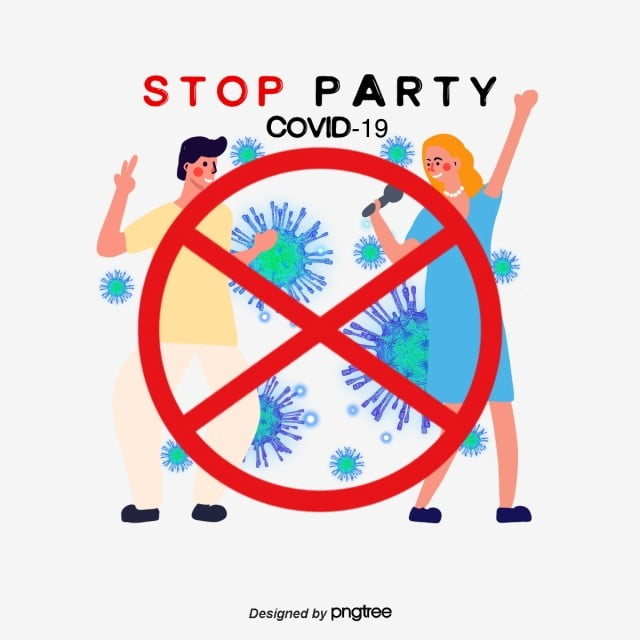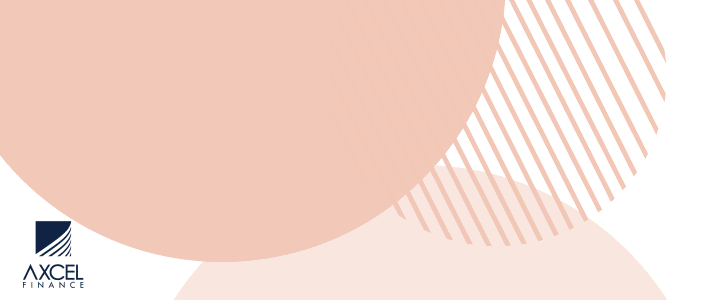 The Police are again cautioning residents of Antigua and Barbuda to desist from any illegal gathering in crowds at private or public functions; especially throughout this holiday weekend.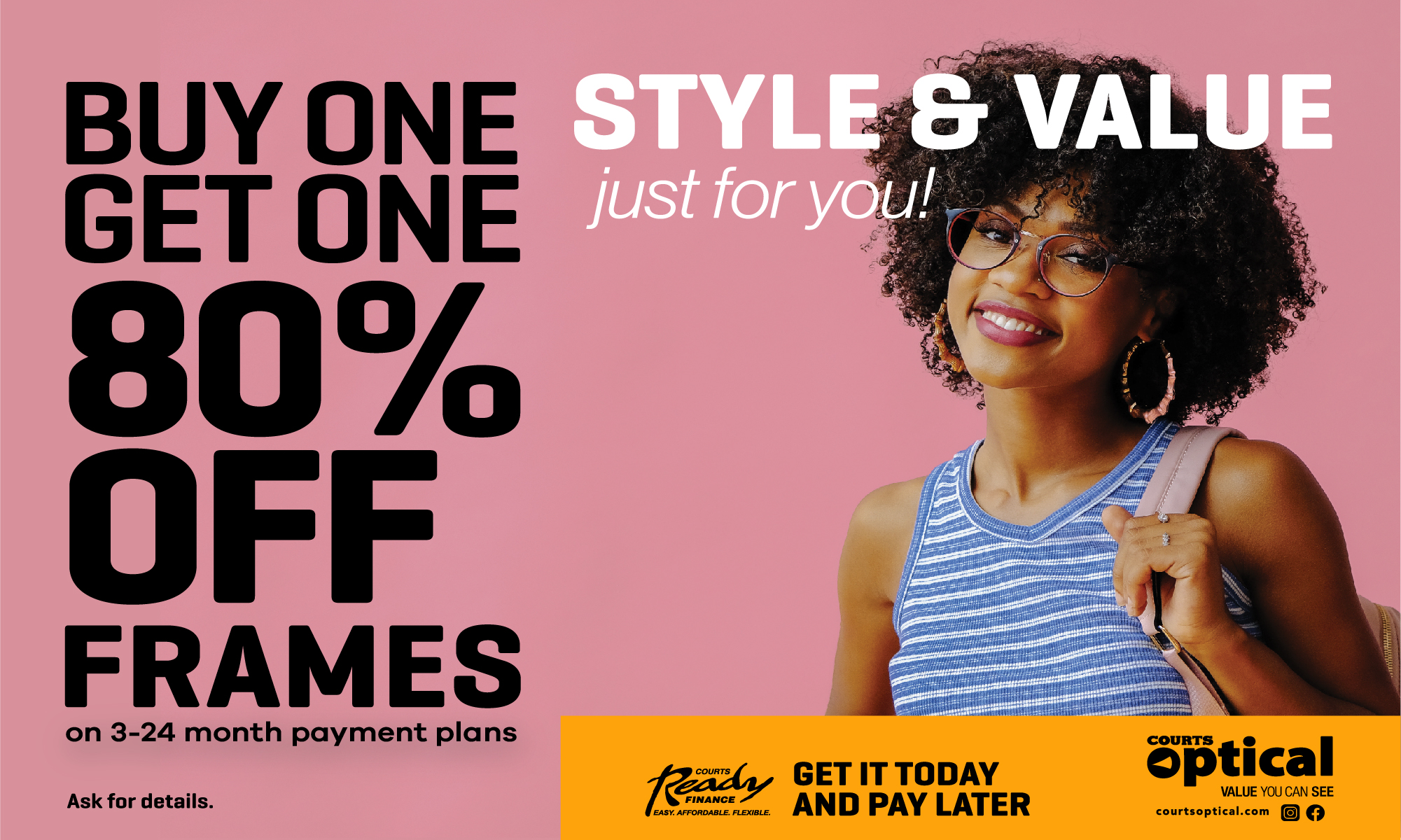 Residents are reminded that according to the Public Health (Dangerous Infectious Diseases) Amendment Act of 2020; no one should host or attend any private party, which includes any person from outside his or her immediate household. Equally, no one is permitted to attend or participate in any sporting event or any sports stadium; or hold any banquet, ball or reception.


Property owners are also warned not to host or encourage any party or gathering on their premises. Failure to comply, the owner of the property along with the organizer of the event, and those found in attendance will be arrested by the police. The penalty for committing an offence under this Act is $5,000 or imprisonment for six months or to both fine and imprisonment.
The Police Administration use this opportunity to wish residents and visitors to Antigua and Barbuda a safe and incident-free holiday weekend; and further encourage strict adherence to all protocols governing COVID-19.

CLICK HERE TO JOIN OUR WHATSAPP GROUP