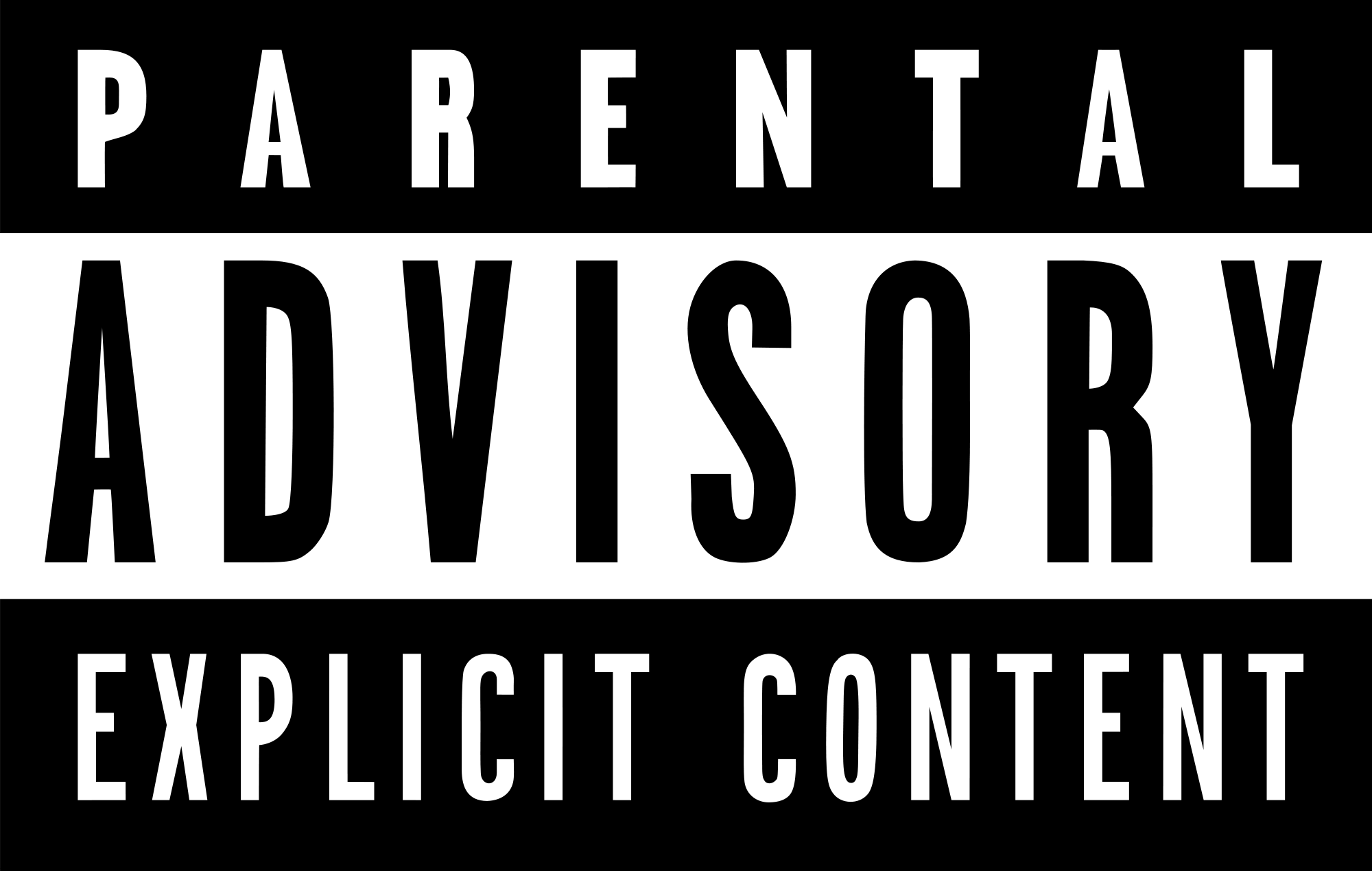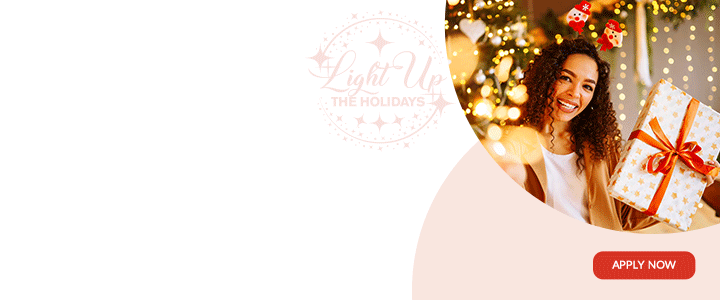 Police are investigating a carnival video in which a man pretends to be performing oral sex on a female.

The video on J'ouvert morning has been widely circulated online.
It has also sparked a debate over nudity during carnival, with calls for the authorities to crack down on excessive behaviours of that kind.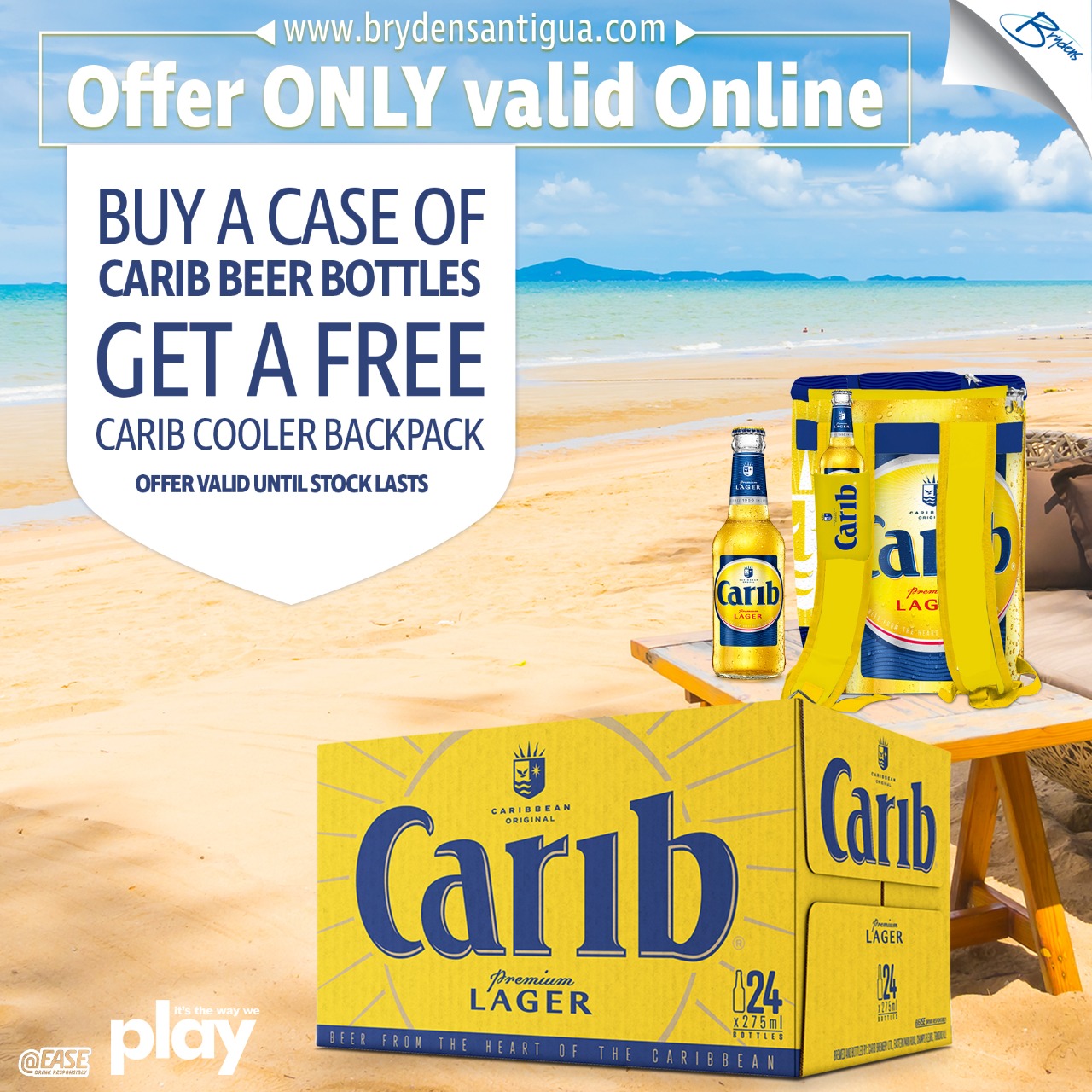 Now, Assistant Commissioner of Police, Clayton Davis, confirmed: "The police are looking into the matter; we have seen the evidence and based on that, we are investigating."

The female is seen upside down in the video while her male partner plunges his head between her midsection.
National Festival Minister Paul Chet Greene said last week there are adequate laws on the books to deal with such behaviours.

CLICK HERE TO JOIN OUR WHATSAPP GROUP