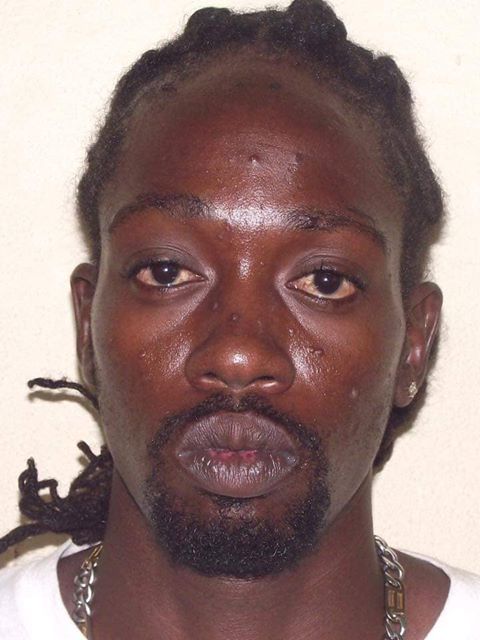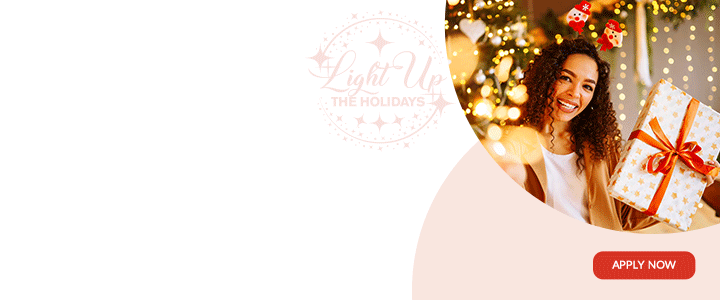 No one knows how Shawn Bowen, 32, of Nut Grove died.

His body was found partially decomposed yesterday afternoon where he lived.
Police are investigating the death but so far have no leads into how the man died.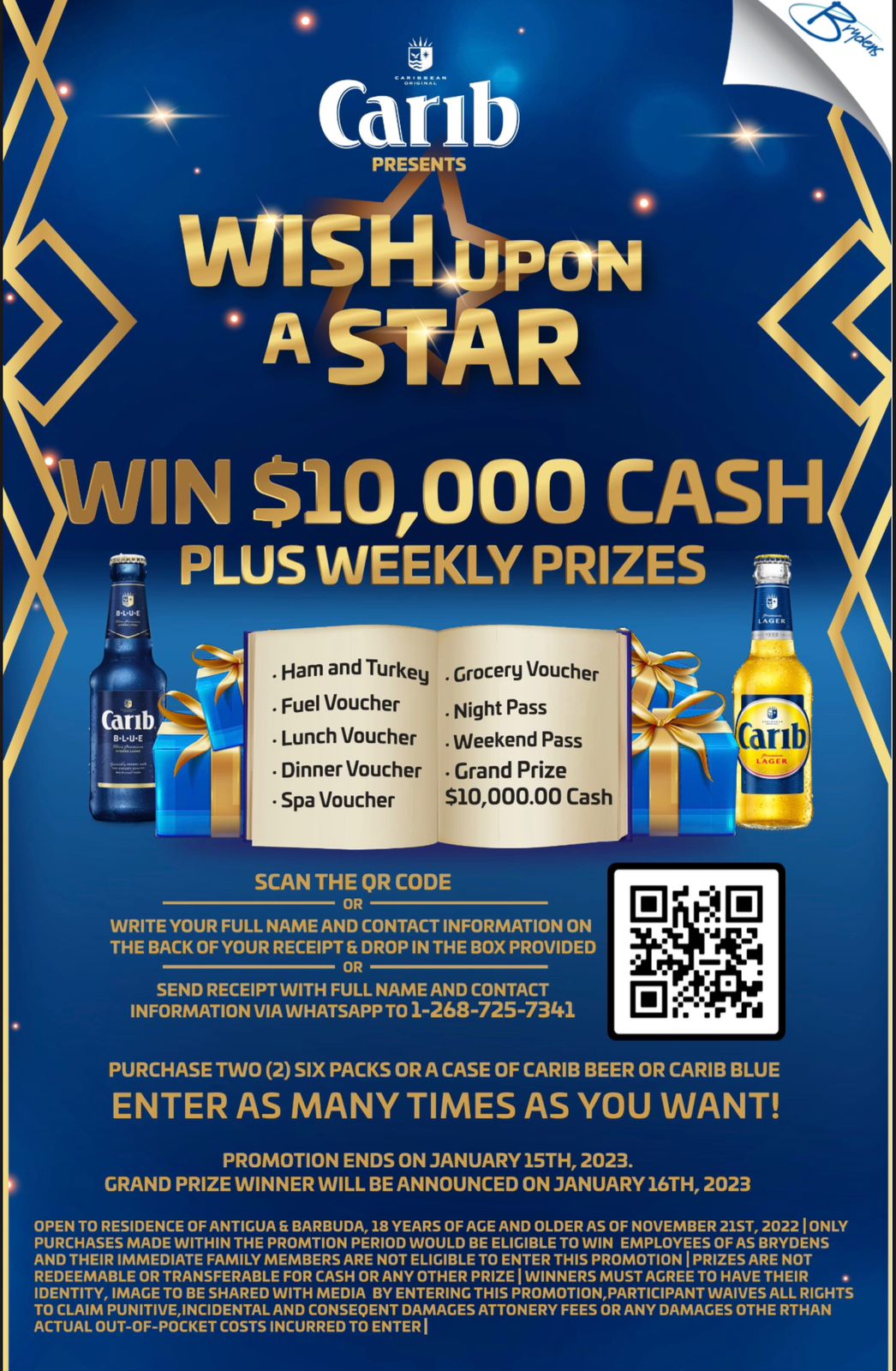 An autopsy is to be carried out to determine the cause of death.

A source told ANR that Bowen had been suffering from an illness but could not provide further details.
He was seen in the community days before is death. A foul smell alerted neighbours that something wasn't right. Upon investigation, Bowen's body was discovered.

CLICK HERE TO JOIN OUR WHATSAPP GROUP