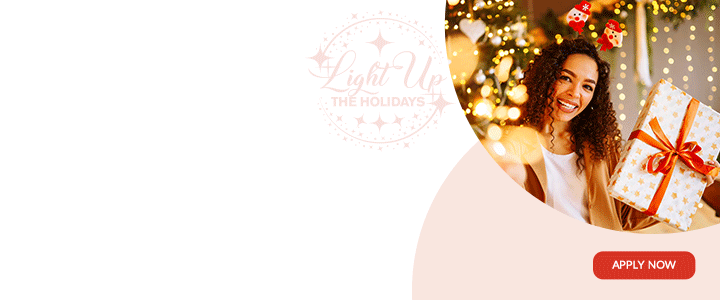 A man reportedly drowned following a spear fishing accident this morning.

According to reports, three men went fishing on a boat, which later capsized in the vicinity of Smith Island, just off the coast of the Mill Reef Club.
Two of the men survived the incident while the third reportedly drowned.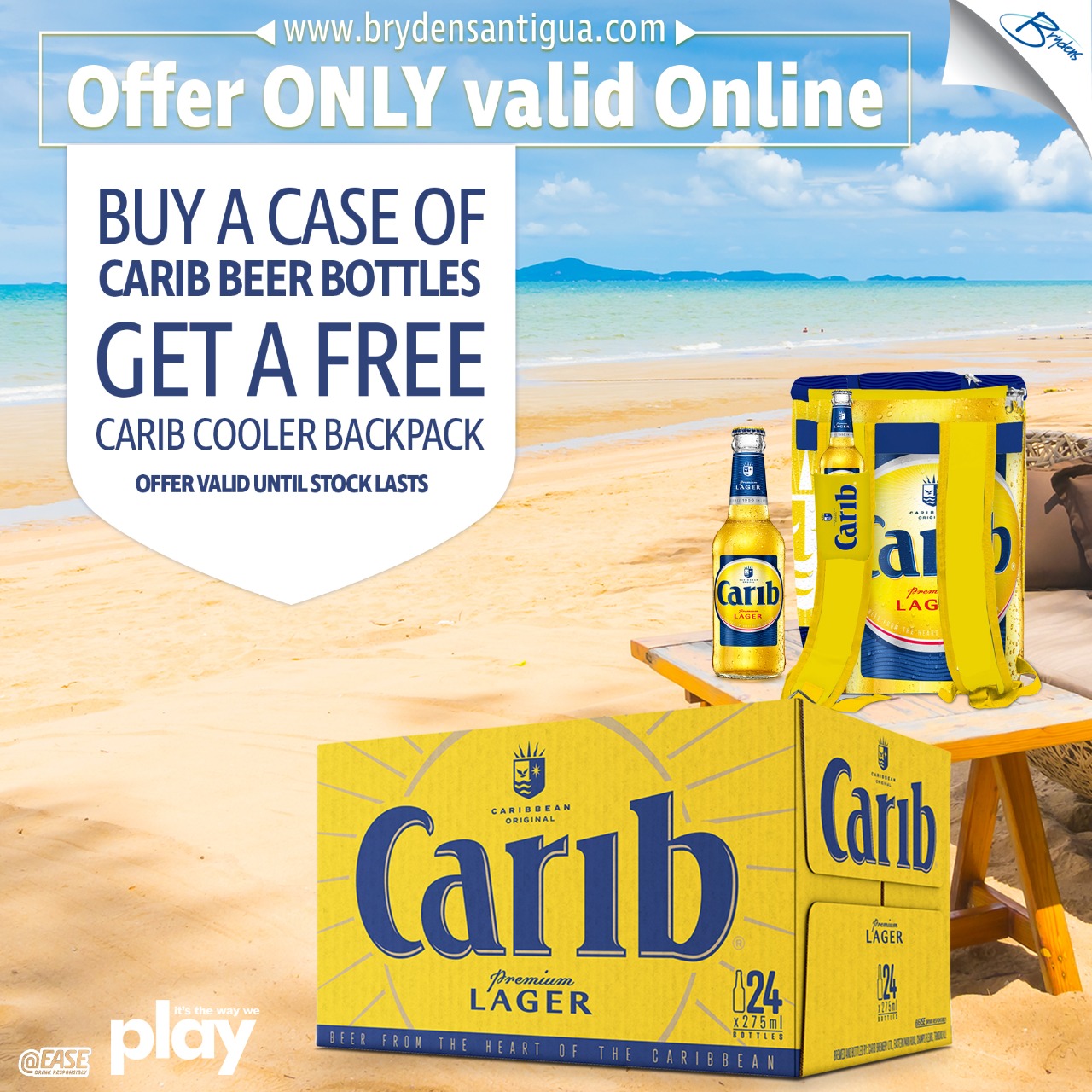 The deceased is said to be a staff member of the resort.
Police are investigating.
CLICK HERE TO JOIN OUR WHATSAPP GROUP