Police are on the hunt for two men who robbed several people on Lower All Saints Road Thursday night in the vicinity of Hey Pizza.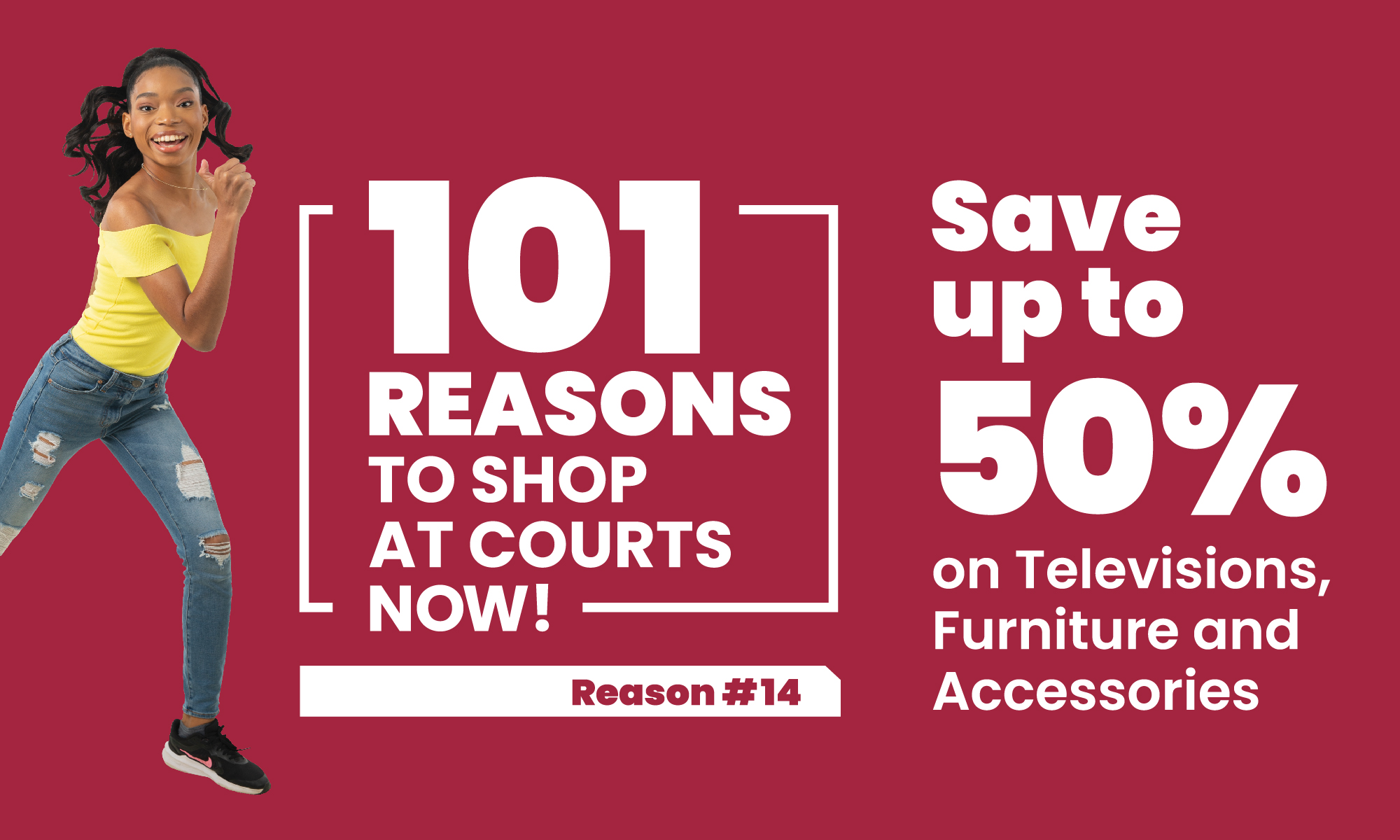 Police were first called by an 18 year old male who reported two masked men robbed him of his Hyundai Tucson about 11pm.

He reported he was sitting in his vehicle with three friends when two masked men pounced, pointed guns at them and ordered them out of the vehicle.

The men then drove off in a westerly direction.

While the police were responding to this report, they received a call from the operators of the eatery that they too were robbed by two masked men of XCD$3,000.00.
The operators reported the men also assaulted and robbed customers, including a man who was robbed of a cellular phone valued at XCD$1,600.00.

It is believed the same masked men robbed the restaurant before robbing the vehicle.

Anyone with information which can assist the police is being asked to contact the Criminal Investigations Department at 462-3913 or Crimestoppers at 800-TIPS.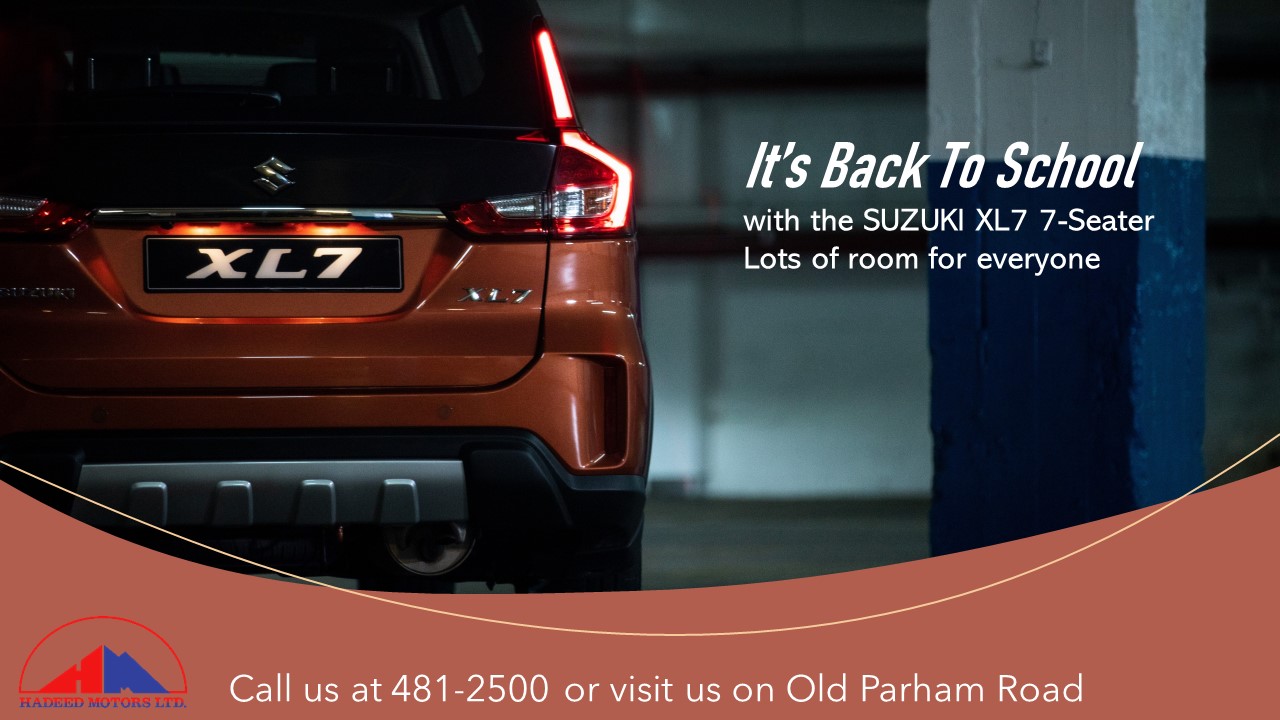 CLICK HERE TO JOIN OUR WHATSAPP GROUP