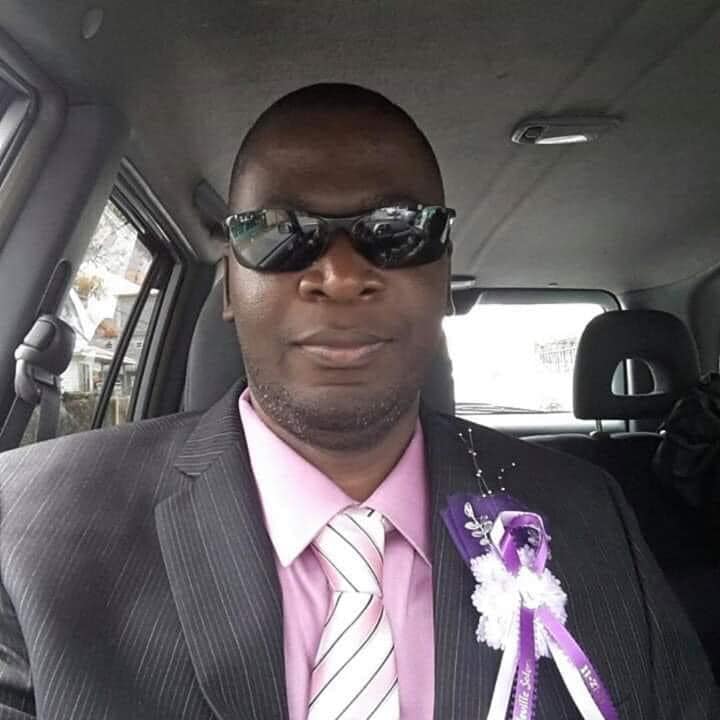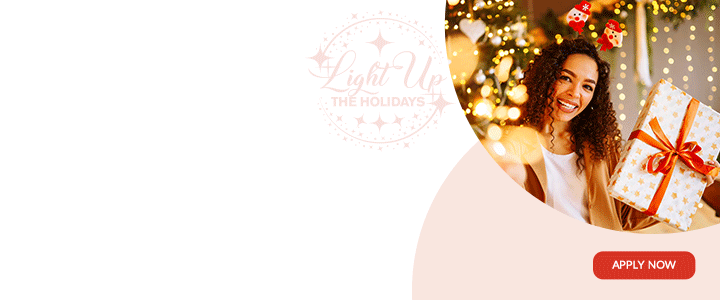 The Cabinet was informed that progress is being made in the investigation of the Nigel Christian murder.

The work required to build the evidence that is being amassed is intended to ensure that the most persuasive case can be made when the perpetrators are brought to trial.
The investigative work is thorough and is expected to deliver the murderers to justice.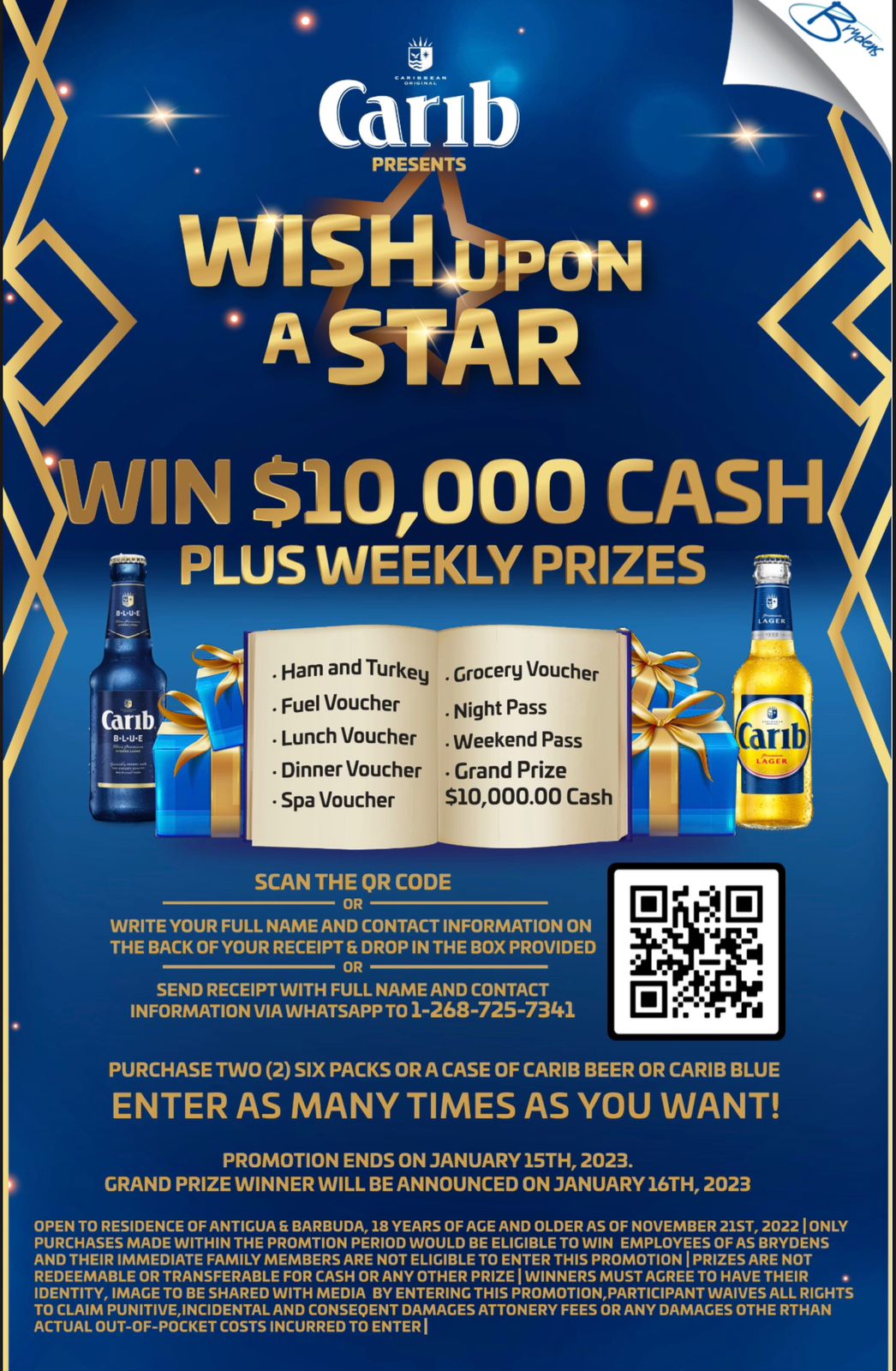 Last month, the Police Administration assured the general public that significant progress is being made into the murder investigation of Customs Officer Nigel Christian.

According to lawmen, investigators are at the stage of pursuing several useful leads, while at the
same time looking at multiple persons of interest.
They said this requires more time and resources; especially if all lines of inquiry are to be fully exhausted to bring the investigation to a point where a 'prima facie' case is made out.

This includes, but not limited to ballistics, trace evidence, DNA analyses and an Autopsy Examination.

CLICK HERE TO JOIN OUR WHATSAPP GROUP