Police have confirmed the identity of the country's 8th road fatality.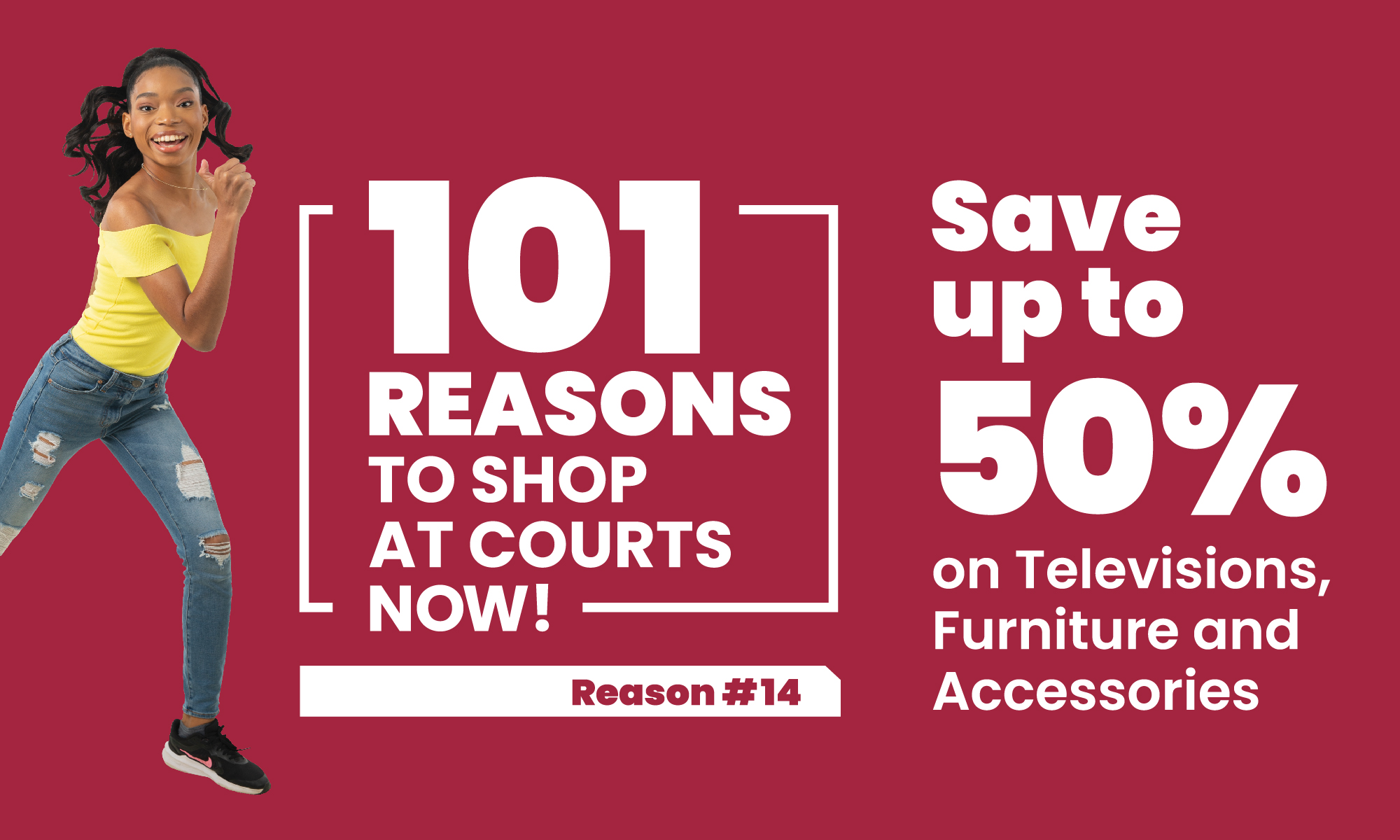 She is 85-year old Greta Barton better known as 'Dolly'.

Barton succumbed to injuries sustained at around 3:20AM Sunday when she was hit by a vehicle traveling from South to North on the Friar's Hill Road.

The late woman's family had issued an alert for her when she went missing from her York's residence.

Family members say she had debilitating Alzheimer's Disease.
More to follow

CLICK HERE TO JOIN OUR WHATSAPP GROUP