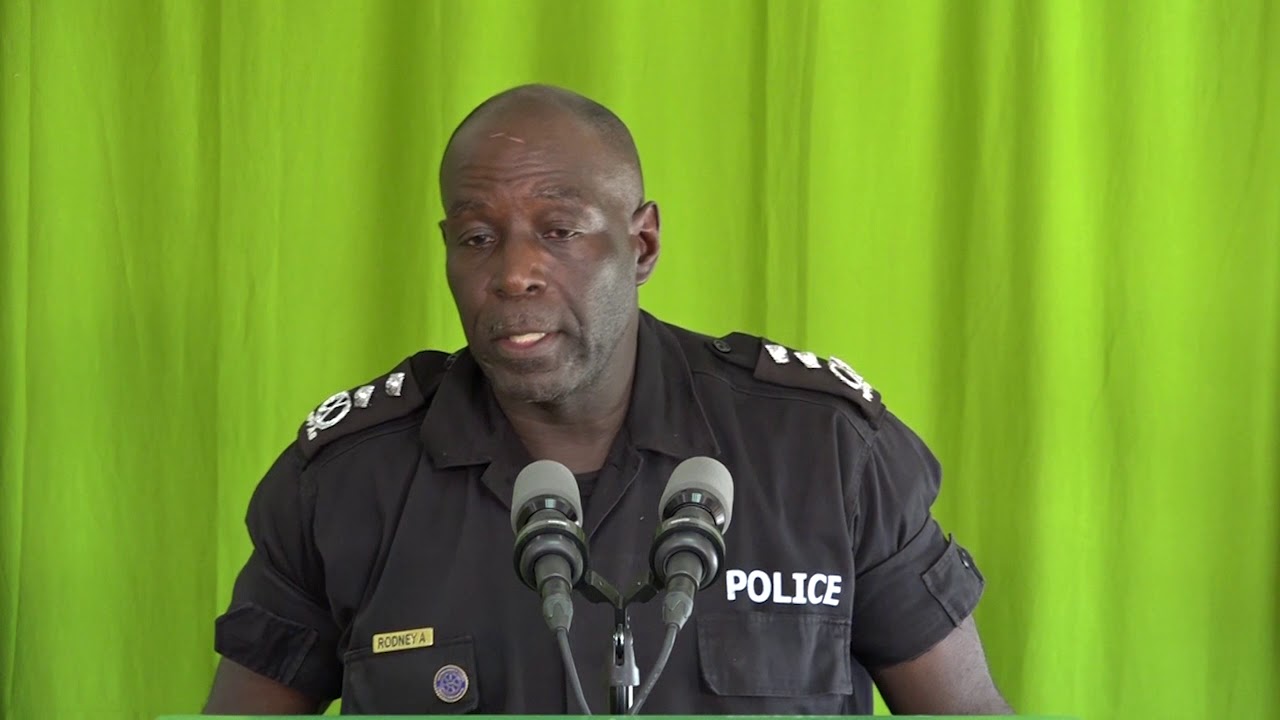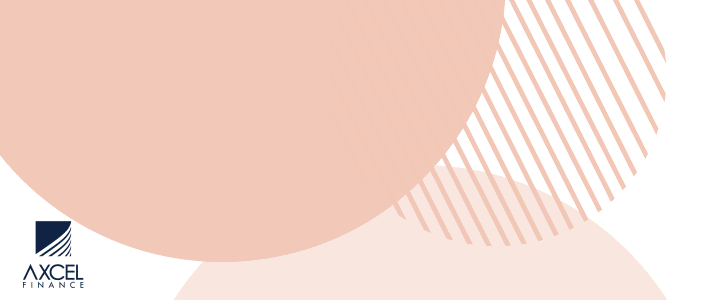 Police Commissioner Atlee Rodney says a lot of progress is being made in the investigation into the brazen daylight kidnapping and murder of Customs Inspector Nigel Christian.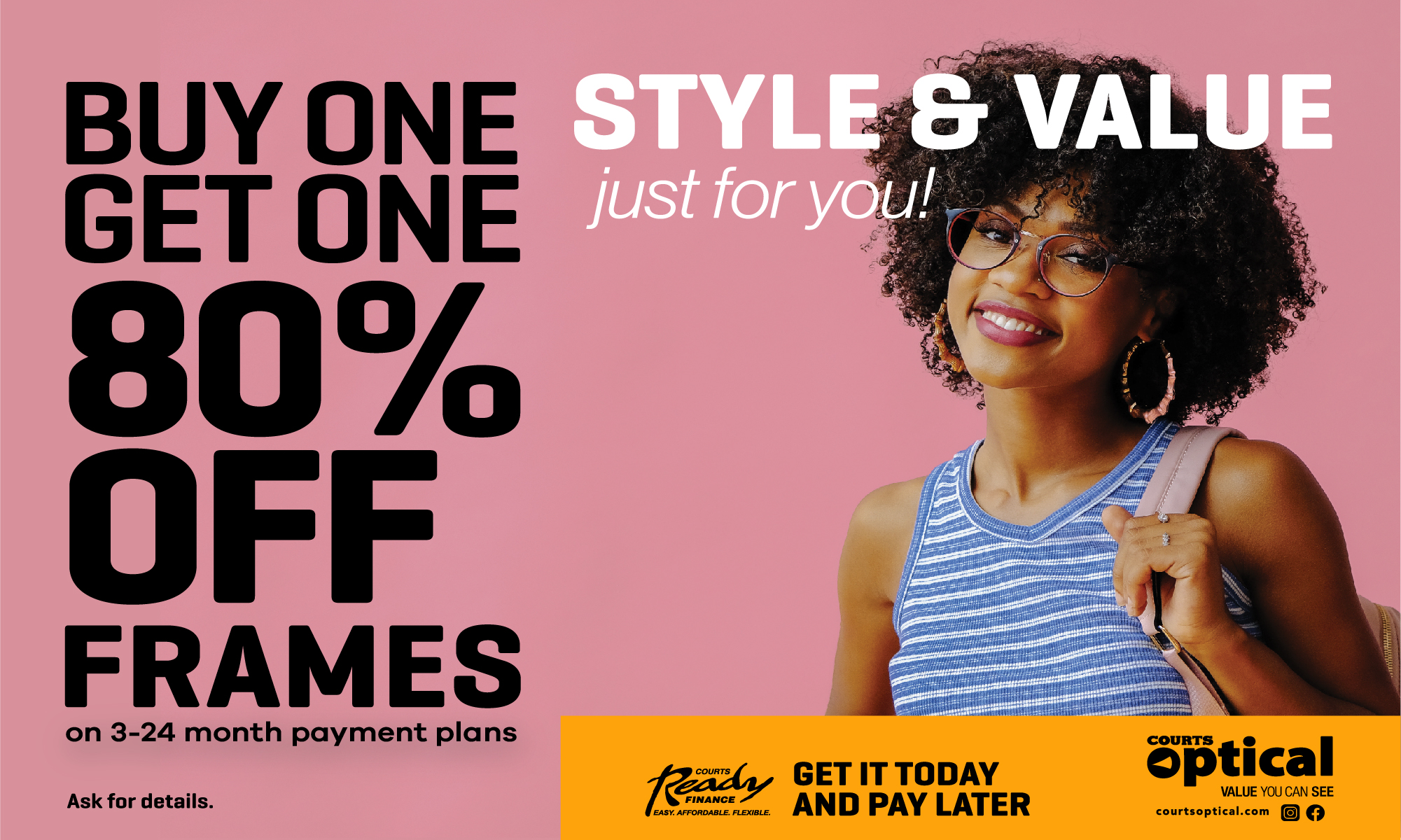 But speaking on Observer Radio Tuesday morning, Rodney said he could not divulge too much details, because just like everyone else, the suspects are also listening.

"We have been doing quite a bit of work in that matter … from day one, and I must commend the investigators for the type of work that they have been doing," the commissioner said.

"Every day they go beyond the call of duty to get additional information, to interview other persons, record statements, to gather things that we believe can be of value, executing search warrants.

"But obviously we cannot identify specifically what we are doing in the media because some of the persons that might be of interest, they are listening, their lawyers are listening, their lawyers are making notes and just waiting for an opportunity to use prejudicial [arguments]," Rodney added.
The commissioner said he is satisfied with the progress of the investigation, noting that based on the volume of work done so far and the type of information being pursued, "I think we have done well so far."

Sleepless nights
While noting the number of protests being held by a group of Concerned Citizens, the commissioner made the point that he too is having sleepless nights about the situation, and he is unhappy that an arrest has not yet been made.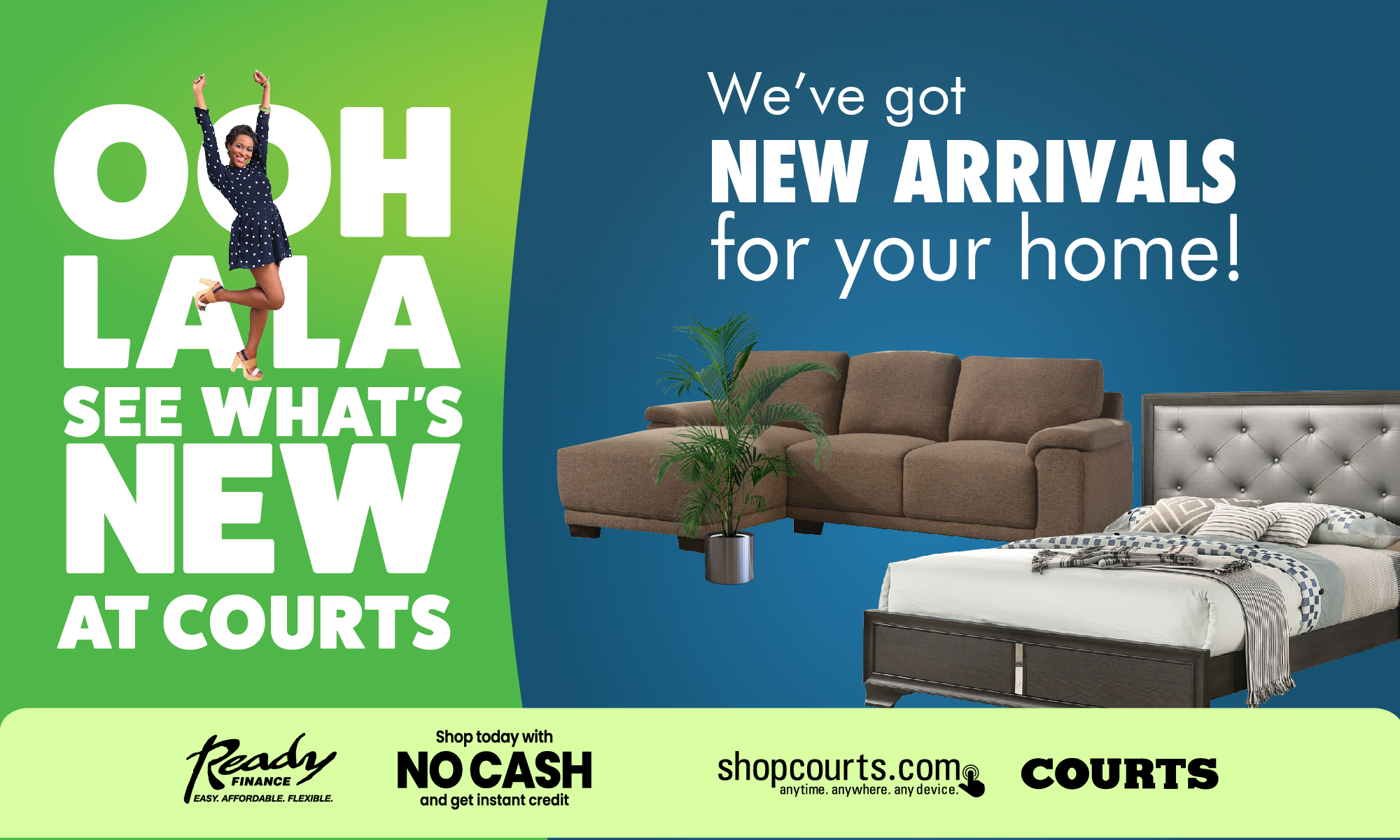 "Yes you can protest, but if you could bring me some information or if you could at least guide me to some direction you feel could be of use to the investigation, that would be helpful, Rodney said.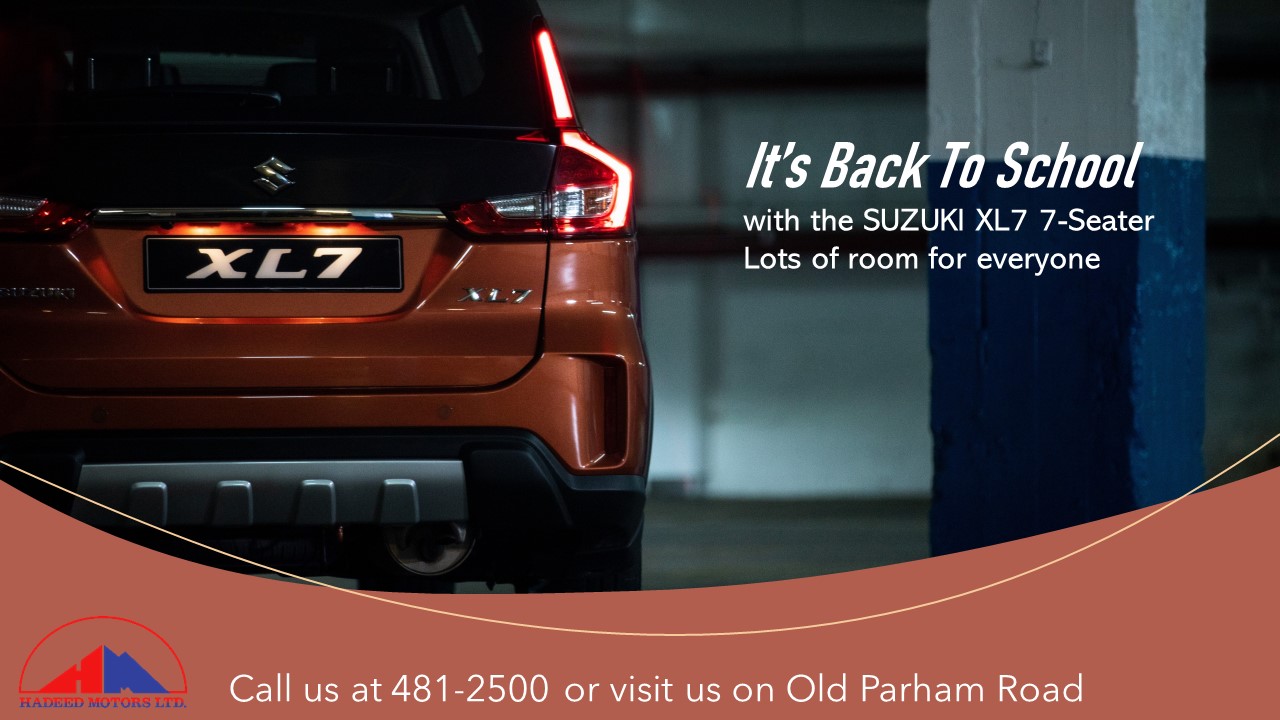 Christian was abducted by four men from his home in McKinnons around 5:30 pm on Friday, July 10. He was later found on a dirt road at Thibous in the vicinity of New Winthorpes area, with multiple gunshot wounds to his upper body.

CLICK HERE TO JOIN OUR WHATSAPP GROUP