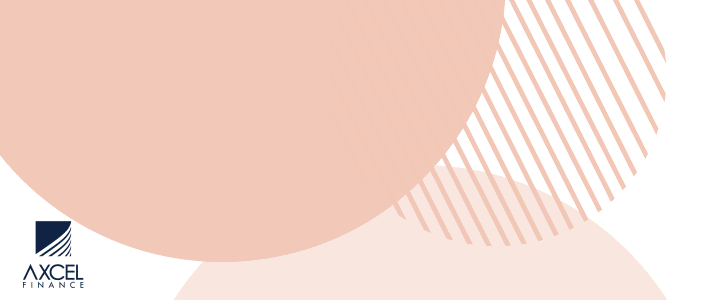 The Royal Antigua and Barbuda Police Force will have as many as 15 motorcycles added to its current number, for the purpose of ensuring greater adherence to the traffic laws.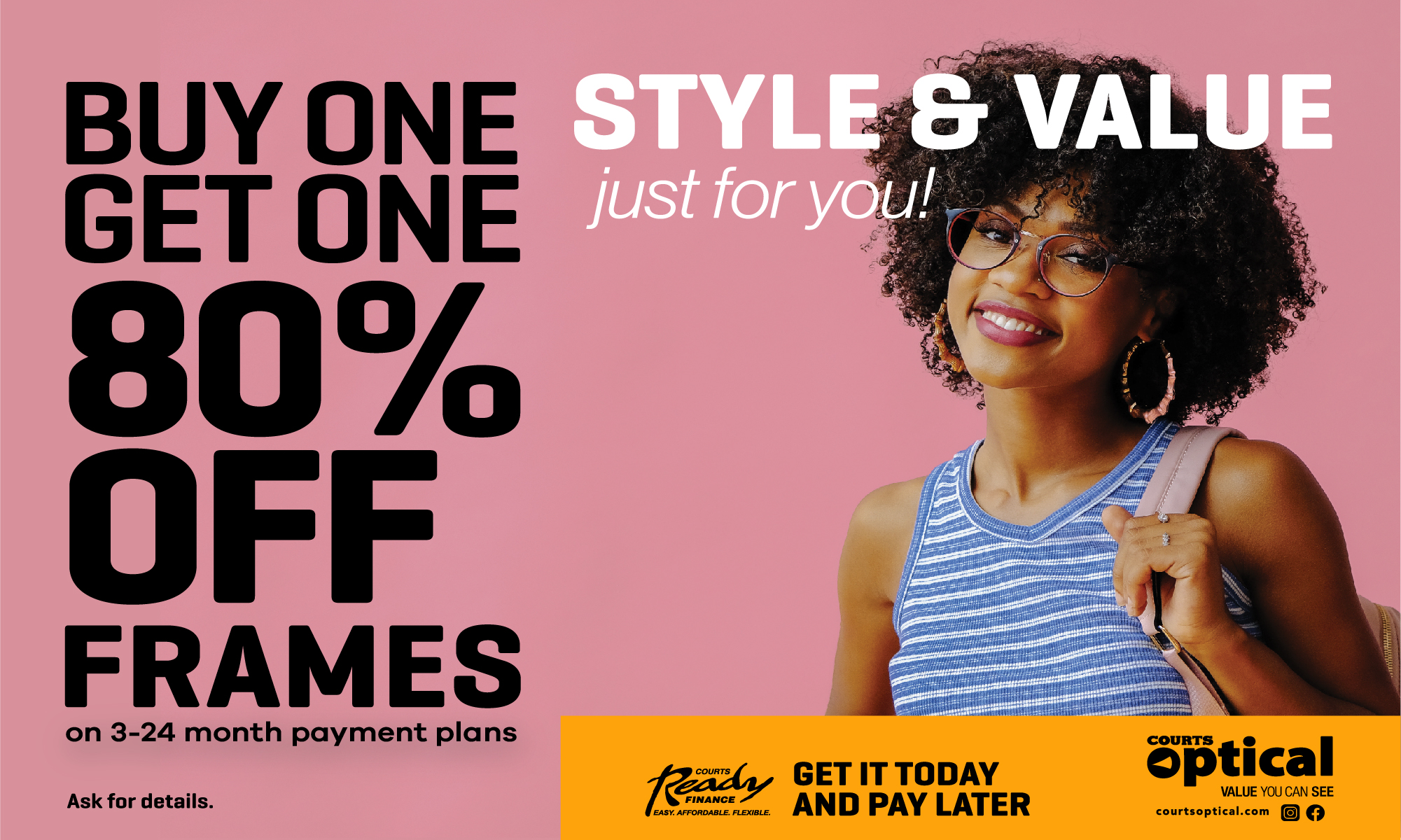 According to Chief of Staff, Lionel Hurst, the government is persuaded that the absence of fear of prosecution for speeding in the City and on rural highways, and for disobeying light signals with impunity, can be successfully discouraged by the issuance of traffic tickets by highly mobile police.

The motorcycles will become available in a few months.

CLICK HERE TO JOIN OUR WHATSAPP GROUP