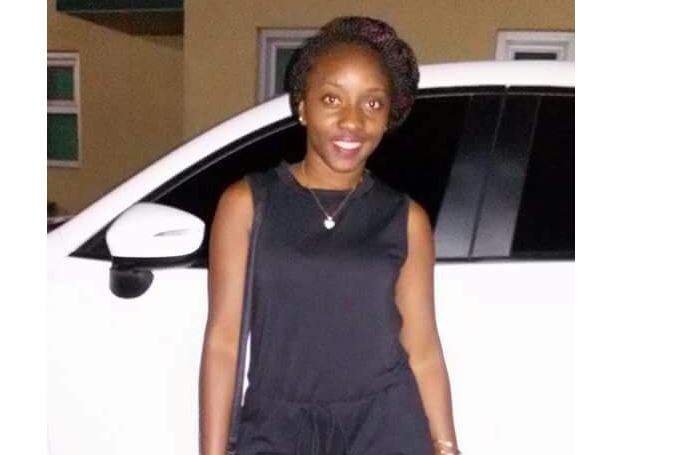 BROADCAST NEWS:

Police make a breakthrough in the Vincia James case.

Earlier this evening Police searched in the North Sound bridge area where Vincia's ID, documents, and other identifying items were found.
Police are still searching for skeletal remains.

A man who was fishing in the area found the items.
Vincia James went missing on April 7, 2017 around 1pm.

A month after her disappearance, police charged her ex-boyfriend, Mikhail Gomes of Piggotts with her murder.
Support Antigua Newsroom from as little as $5 – it only takes a minute. If you can, please consider supporting us with a regular amount each month. Thank you.