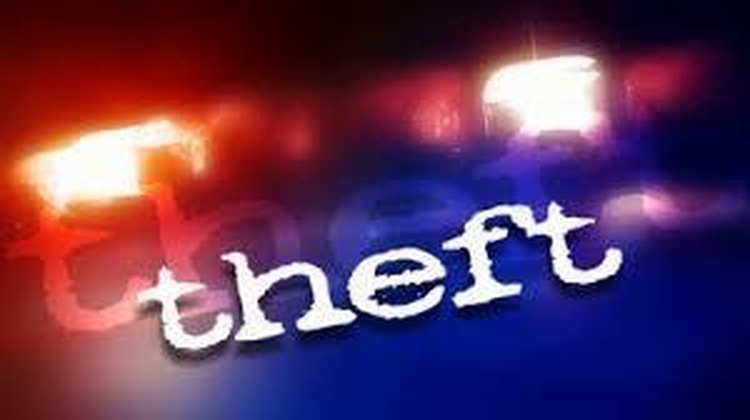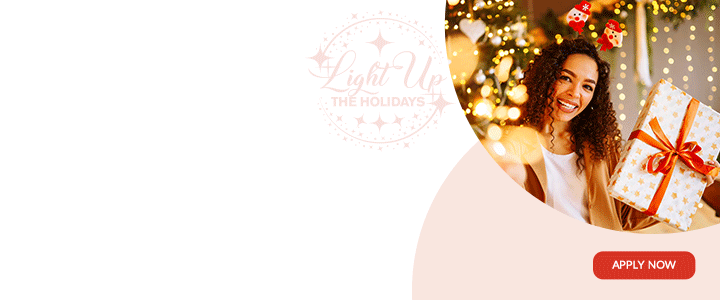 Police reportedly detained three men believed to be involved in a home invasion in Villa yesterday.

A woman told police thieves broke into her home on Central Street between mid-morning and early in the afternoon.
The perpetrators reportedly climbed through a bedroom window and stole close to $6000's worth of electronics including a 65-inch television.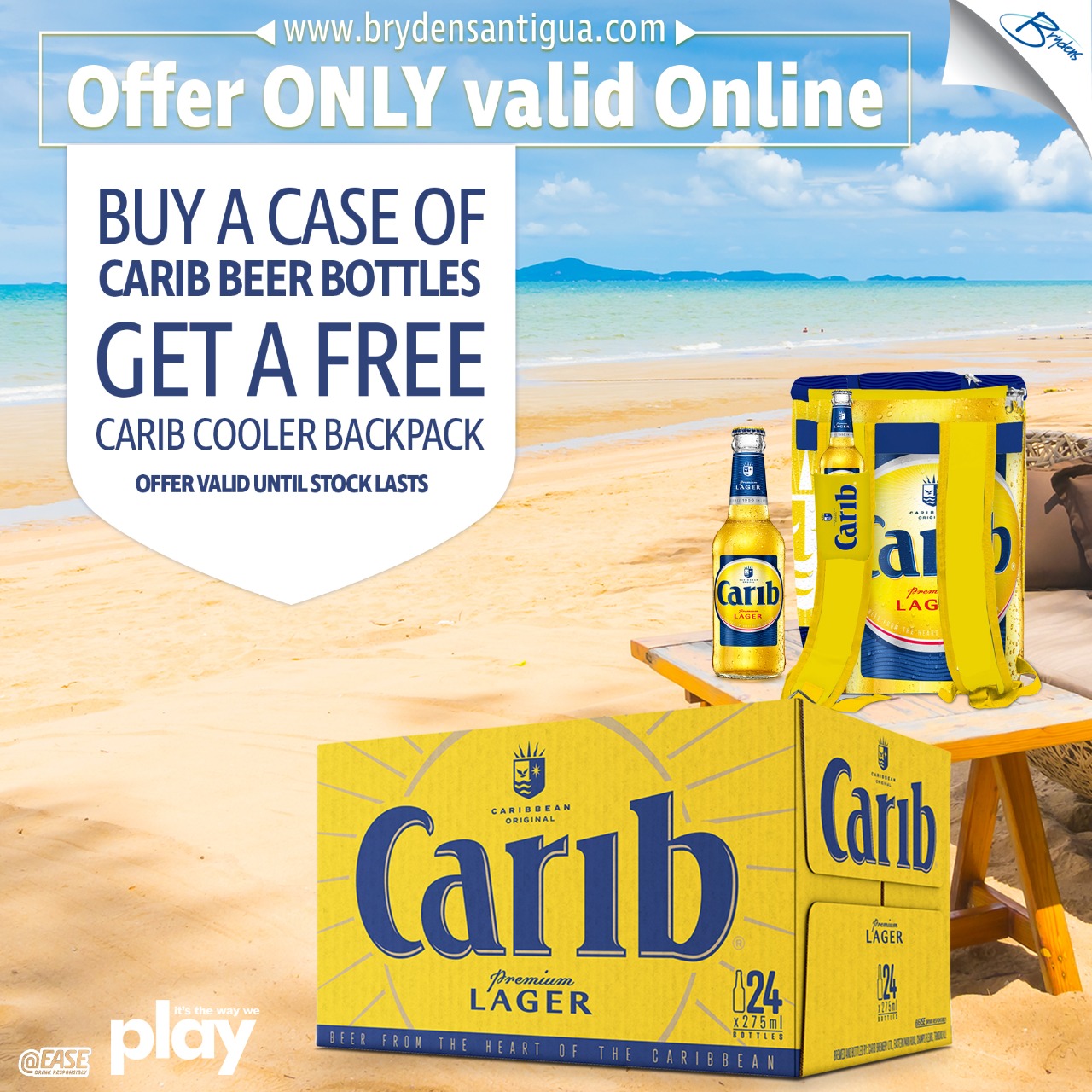 According to reports, police intercepted the suspects on Bay Street, which is two streets away from the woman's home.

They reportedly had several electronics in their possession including a 65-inch television.
CLICK HERE TO JOIN OUR WHATSAPP GROUP