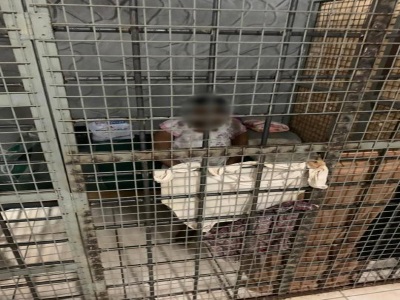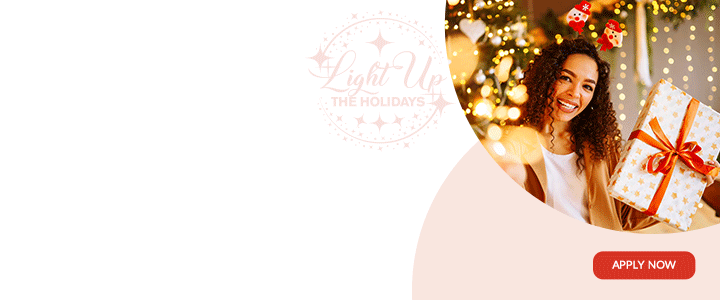 Police Commissioner Gary Griffith said law enforcement authorities have "cracked what is the biggest situations pertaining to human trafficking in this country" after six people have been arrested at a church which is supposed to also have been a rehabilitation centre early this morning.

The Trinidad and Tobago Police Service (TTPS) in a statement said that during a "sting operation" early Wednesday, law enforcement officials were able to rescue 69 citizens, including four women from the church in Arouca, east of here.
The statement said that those rescued range from ages "20 to their 60's, all held captive, where most of them were in cages and some handcuffs".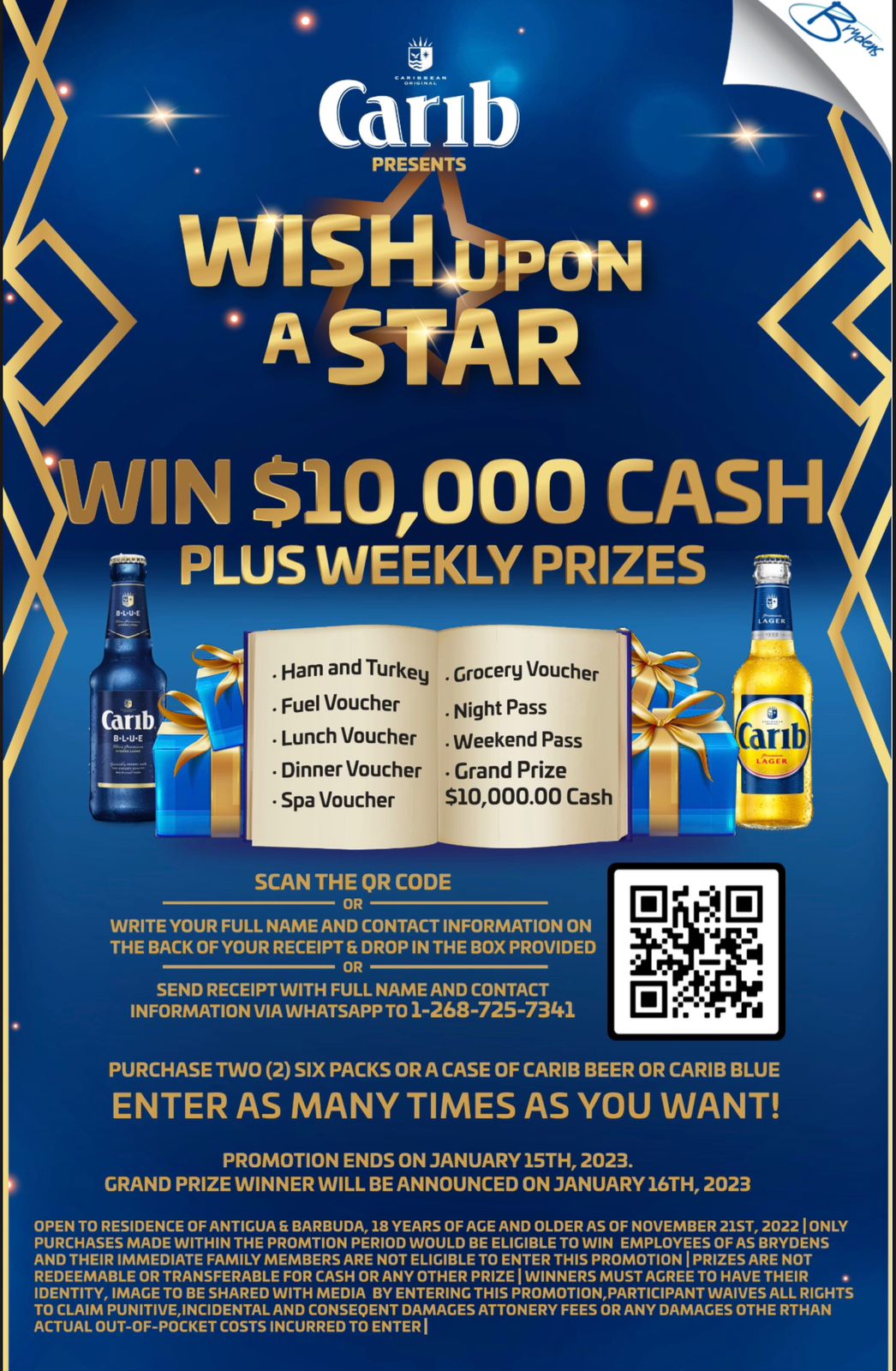 "As a result thus far, six peoples were arrested at the church which is supposed to be a rehabilitation centre. Reports were given to senior officers months ago about possible imprisonment of persons and Commissioner Griffith, who spearheaded the operation, is now investigating possible negligence of duties of officers," the TTPS statement stated, noting that search warrants were issued pursuant to the Trafficking in Persons Act, after a period of monitoring and investigations.

Griffith speaking to reporters outside the church said that "we have now cracked what is the biggest situations pertaining to human trafficking in this country".
He said some of those rescued have said "they have been here for a few years" and that "we have to investigate each and every situation.

He said a pastor is among those detained, adding "what we have seen relates to virtual slavery where persons have been in cages, we have reports from some of them they have been tortured.

"It's a much bigger picture, there's profit being made out of this. It involves family members deliberately sending their loved ones here and trying to extract the profits from the family," he added.

Griffith said he would describe the scene at the church as being "barbaric, when you are actually seeing persons in this modern time in cages.

"Persons have been handcuffed, persons have been tortured, I think we have Tasers and again this is a situation of modern-day slavery…and we are liaising directly with the DPP, "he said.

National Security Minister, Stuart Young, in a statement he was "shocked and disturbed at the circumstances under which humans were being held and I strongly condemn same.
"I remind persons that this is now an active and unfolding police investigation and I am certain that facts surrounding this disturbing matter will begin to be uncovered. Accordingly, it is prudent for little more to be said at this time and the TTPS should be permitted to do their work," he said, thanking "all those involved in the operation of finding and freeing the victims who may have been held against their will and subject to inhumane and degrading treatment".

CLICK HERE TO JOIN OUR WHATSAPP GROUP