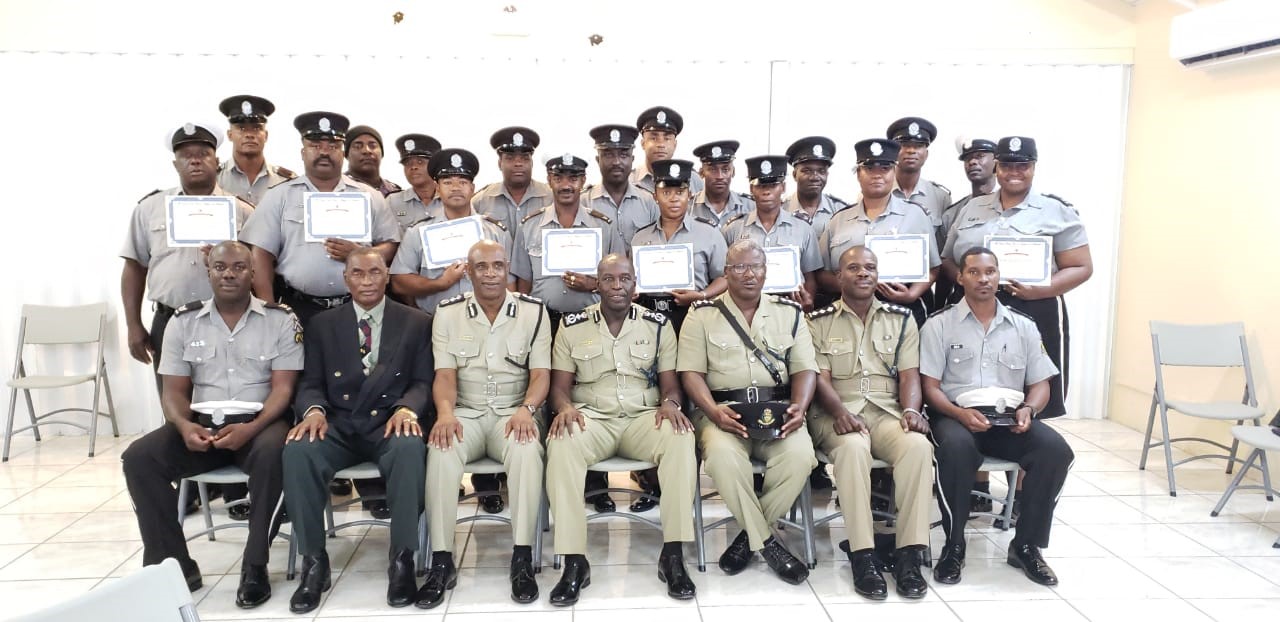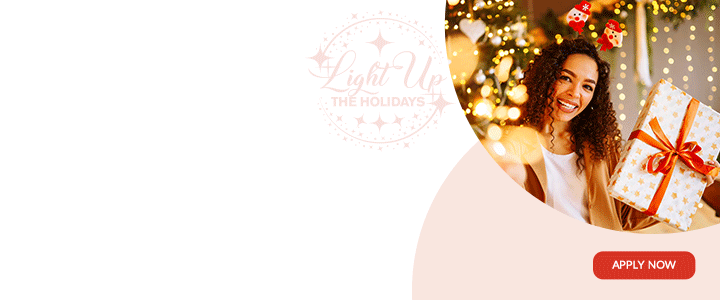 (PRESS RELEASE)

As the Royal Police Force of Antigua and Barbuda continues to educate and empower its human resources, Friday 19 February 2019, marked the closing ceremony of the Corporals Supervisory Training No. 1 of 2019.
The two weeks training covered a range of topics to include but not limited to, Effective Communication, Customer Service, Community Policing, Budgeting, Emotional Intelligence and Crime Scene Management. The participants were also involved in physical training, research and development.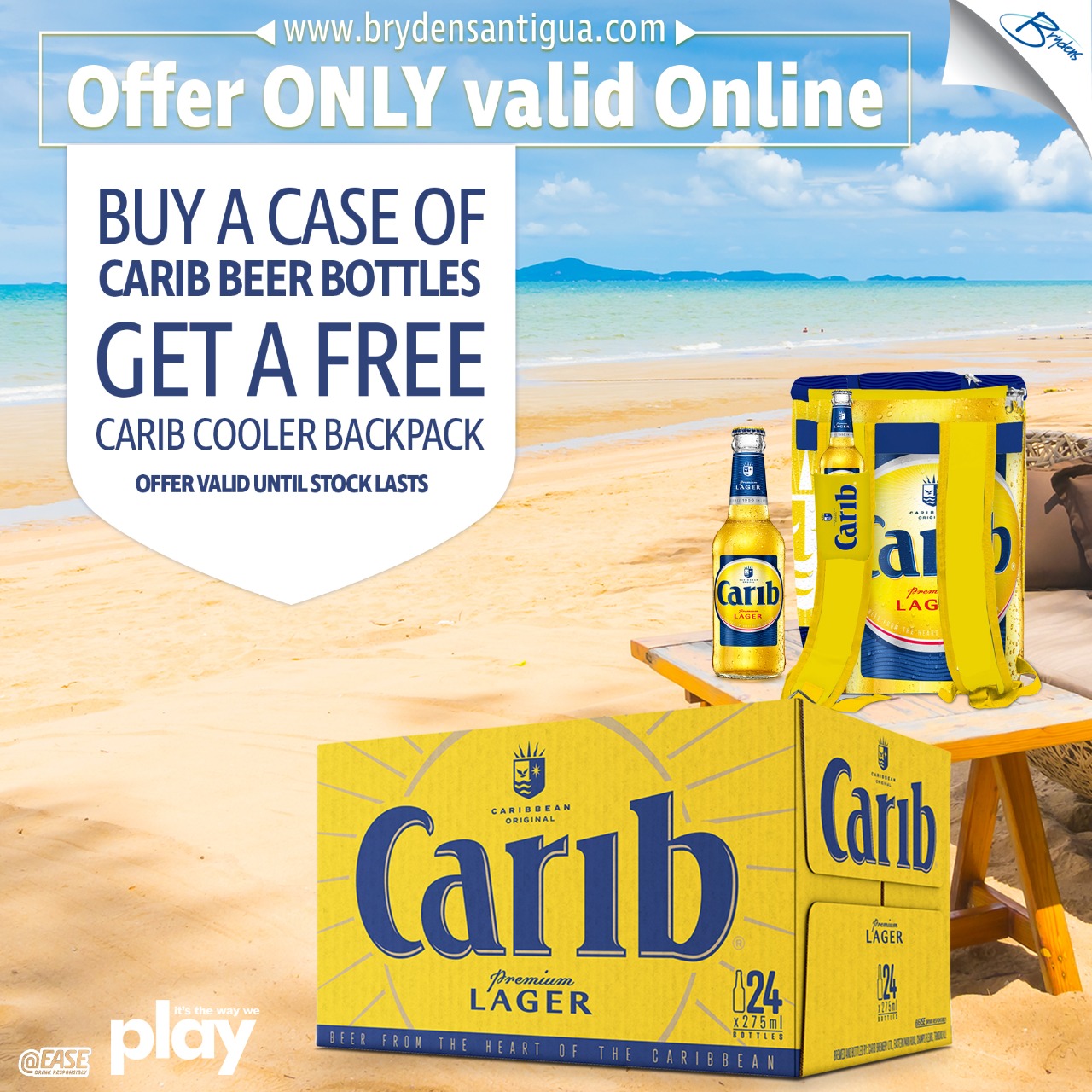 Atlee Rodney, Acting Commissioner of Police in his address to the Corporals admonished them to return to their respective Stations and Departments and pass on the knowledge gained to their fellow colleagues.

Fitzroy Anthony a retired Superintendent of Police delivered the keynote address. He congratulated the participants for successfully completing the two weeks course and charged them to keep learning because learning is continuous.  He also added that the topics covered were specifically chosen based on the social issues that are plaguing our society.  He concluded that the new skills gained will assist in making the Police Force more proficient and effective in the execution of their duties.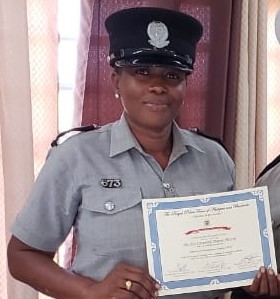 No. 673 Corporal Diana Hector emerged top student.

The In-Service Training Continues with the commencement of the Sergeants Development Course on Monday 25 February which will run for a period of one week.

CLICK HERE TO JOIN OUR WHATSAPP GROUP