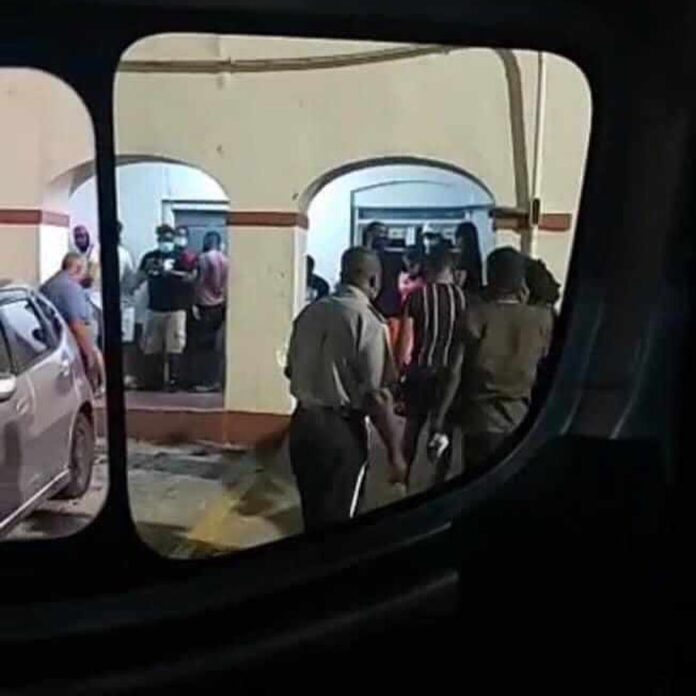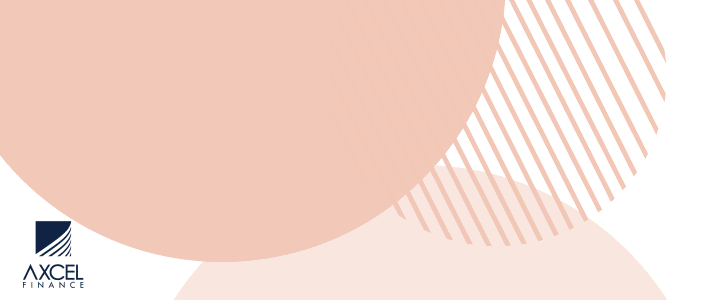 A police bar in St. John's continues to operate even though they have been told to close it down.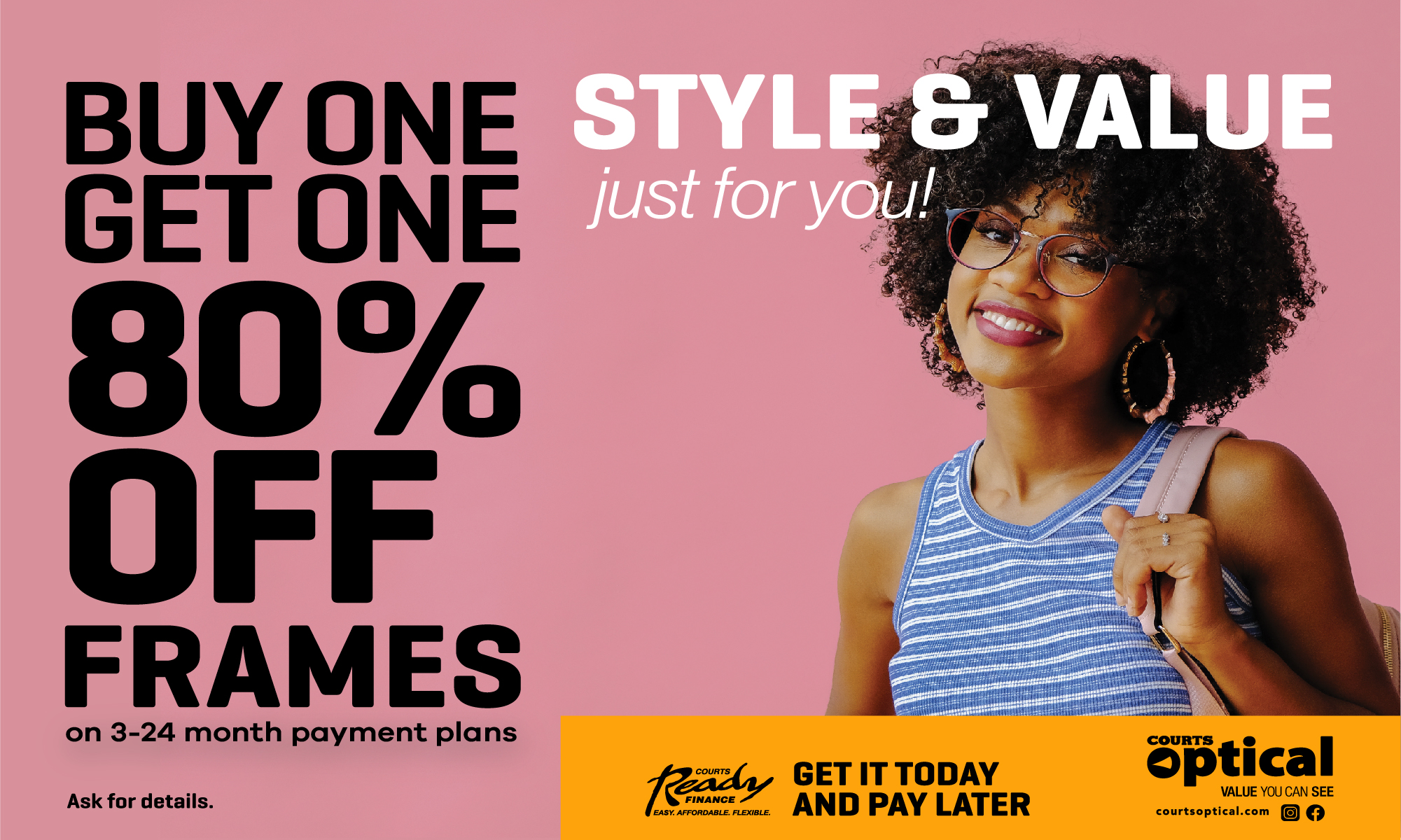 It's also happening at a time when the police are launching frequent operations to close down other bars deemed to be operating illegally during the COVID-19 pandemic.

"I can't tell you how many times the Prime Minister has told them they can't do that," Government's Chief of Staff Lionel Max Hurst said on Observer Radio this morning.

"It's historic, you know. That bar has been in operation ever since there's a police station there.

"The Prime Minister has indicated — of course he's not in charge of the police, the Attorney General is — that that bar ought not to be open to people from the public and it's certainly ought not to have a clustering of people there as some have reported that it has."
CLICK HERE TO JOIN OUR WHATSAPP GROUP