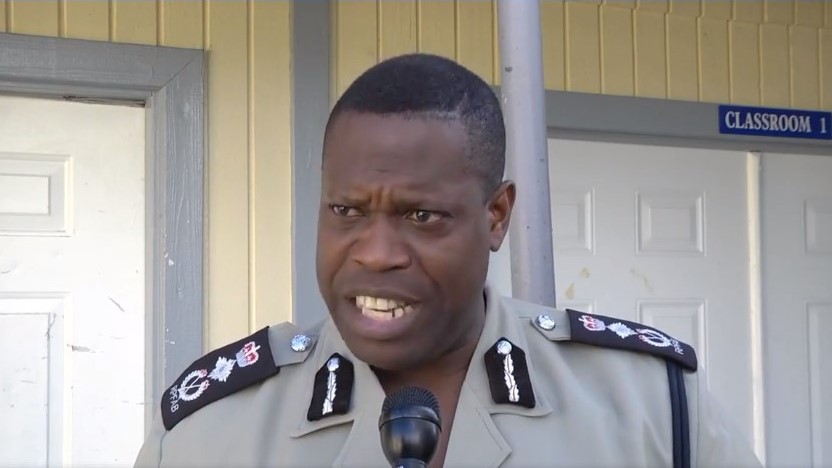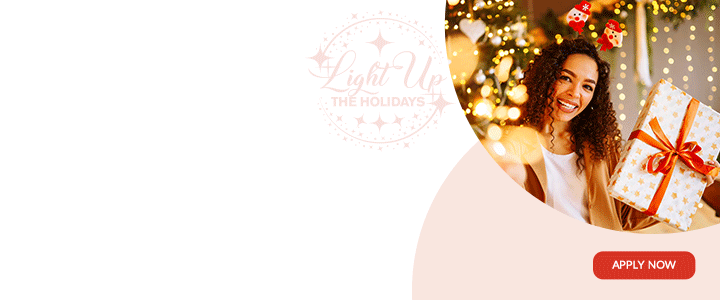 Prime Minister Gaston Browne has called on Police Commissioner Wendell Robinson to
negotiate his future with the Police Service Commission.

The PSC is making moves to remove Robinson who has been on paid suspension for the last
two years and counting "in the public interest."
But Browne says Robinson cannot remain on suspension forever and the police force cannot
remain without a consistency at the top.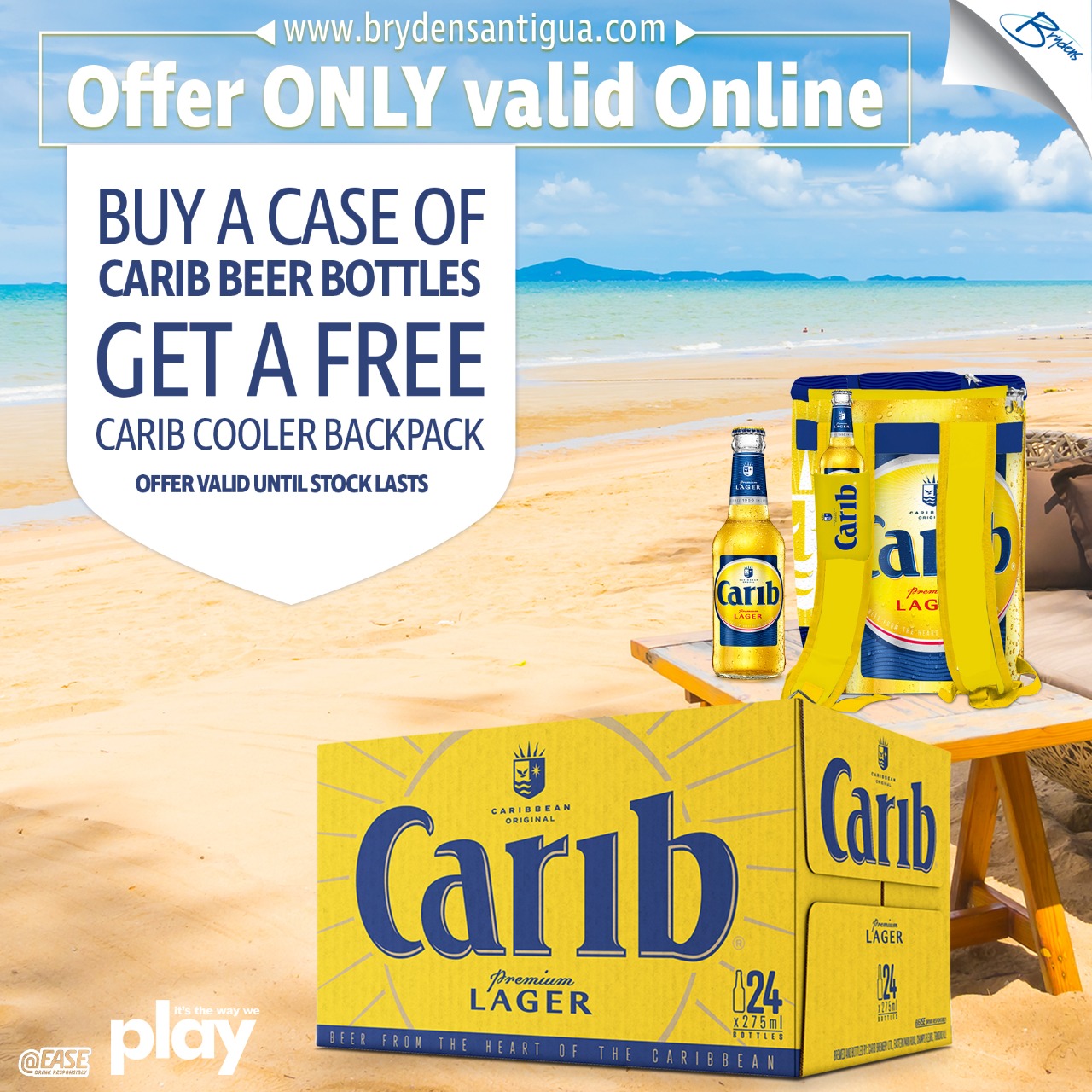 The prime minister told Pointe FM over the weekend that he thinks the best solution is for
Robinson to agree to a negotiated settlement.

"I believe the matter could be better resolved if he agreed to be transferred into a different
position which will be equivalent or close to equivalent to being commissioner in terms of
status and pay," the prime minister suggested.
He also said "it's not fair to the individual who has been acting for about two years now."

Robinson has taken the PSC to court over his suspension for not adhering to a court ruling
which called for his immediate reinstatement as commissioner. Instead of reinstating him the
PSC suspended him again.

Browne is on the opinion that if this matter is going to be mired in "then clearly there has to be some level of negotiation with the commissioner to resolve this issue."

He said a negotiation is needed because the commissioner's relationship with the Minister for
National Security has been sullied.

"And that if the impasse remains and he is going to tie up the commission in court and to prevent the type of continuity that is required within the police force, then perhaps he would have to retire in the public interest," Browne stated.

He added that "we cannot have this impasse continue indefinitely and to keeo our police force in a state of flux."
The prime minister said that even if Robinson was again vindicated by the courts, he cannot see him resuming duties as commissioner.

"And I don't know that, based on what would have happened in the last couple years, even if he is vindicated, I do not know that he could go back in the position of commissioner.
"Because clearly, you going to have issues of impacting on moral and so on in the police force and again he's had acrimonious relationships with the minister and others," Browne said.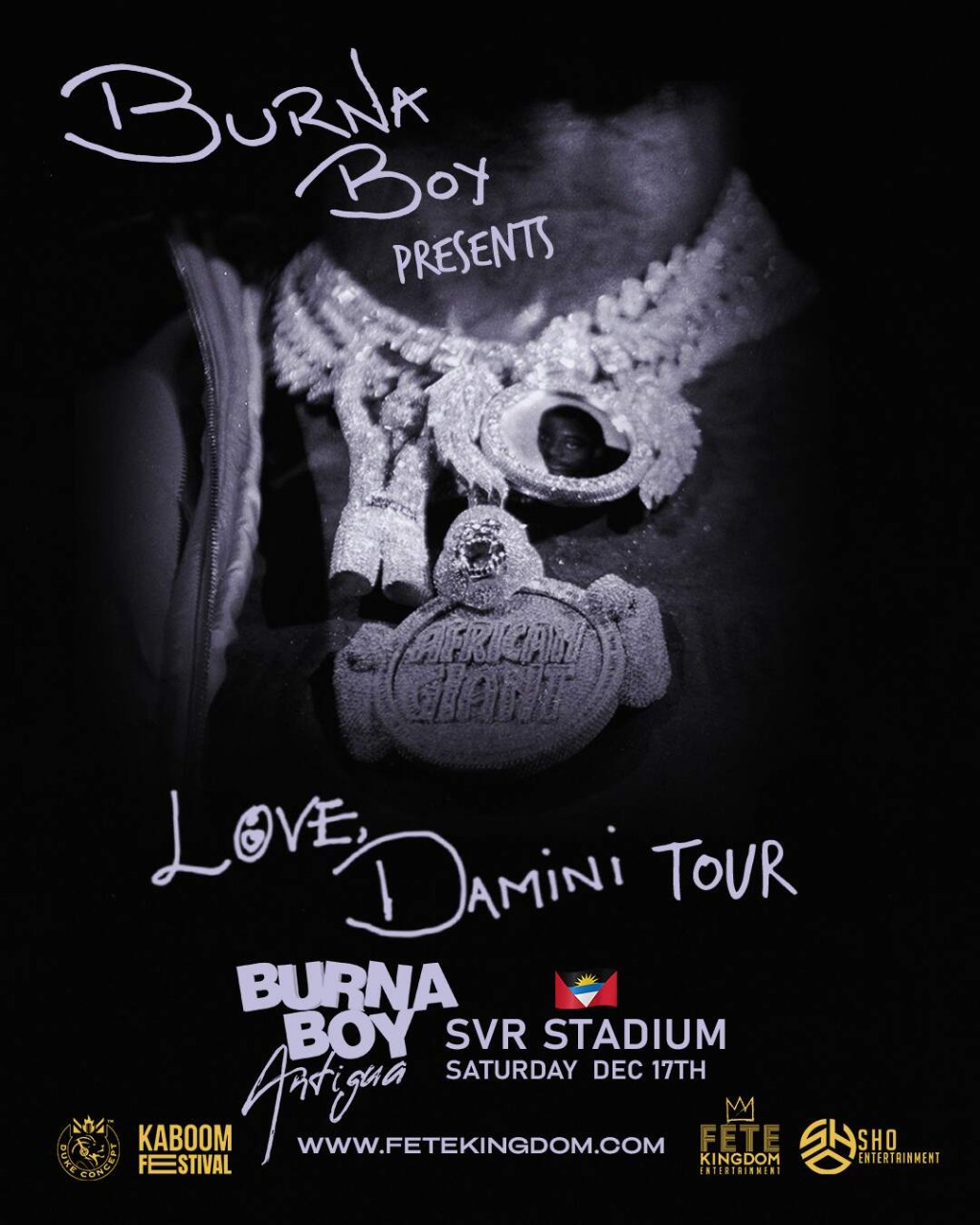 "And I am saying this as his friend because I don't have no issue with him," the prime minister
added.
The PSC purported to charge Robinson after male officers and a civil accused him of sexual
harassment. Robinson dismissed the charges saying that they cannot be brought against him
because of his rank and other reasons.
CLICK HERE TO JOIN OUR WHATSAPP GROUP