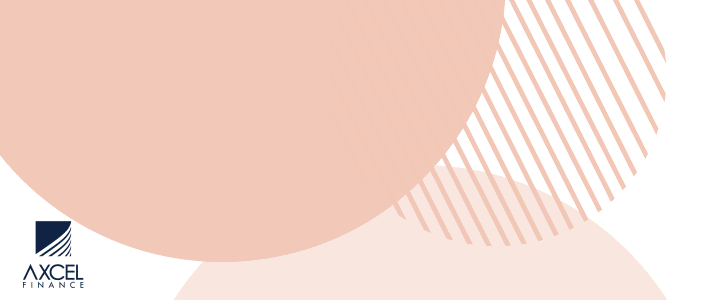 Following the recent reports of sexual assault and harassment, Acting Commissioner of Police, Atlee Rodney has promised to deal with any reports of women experiencing such act post haste.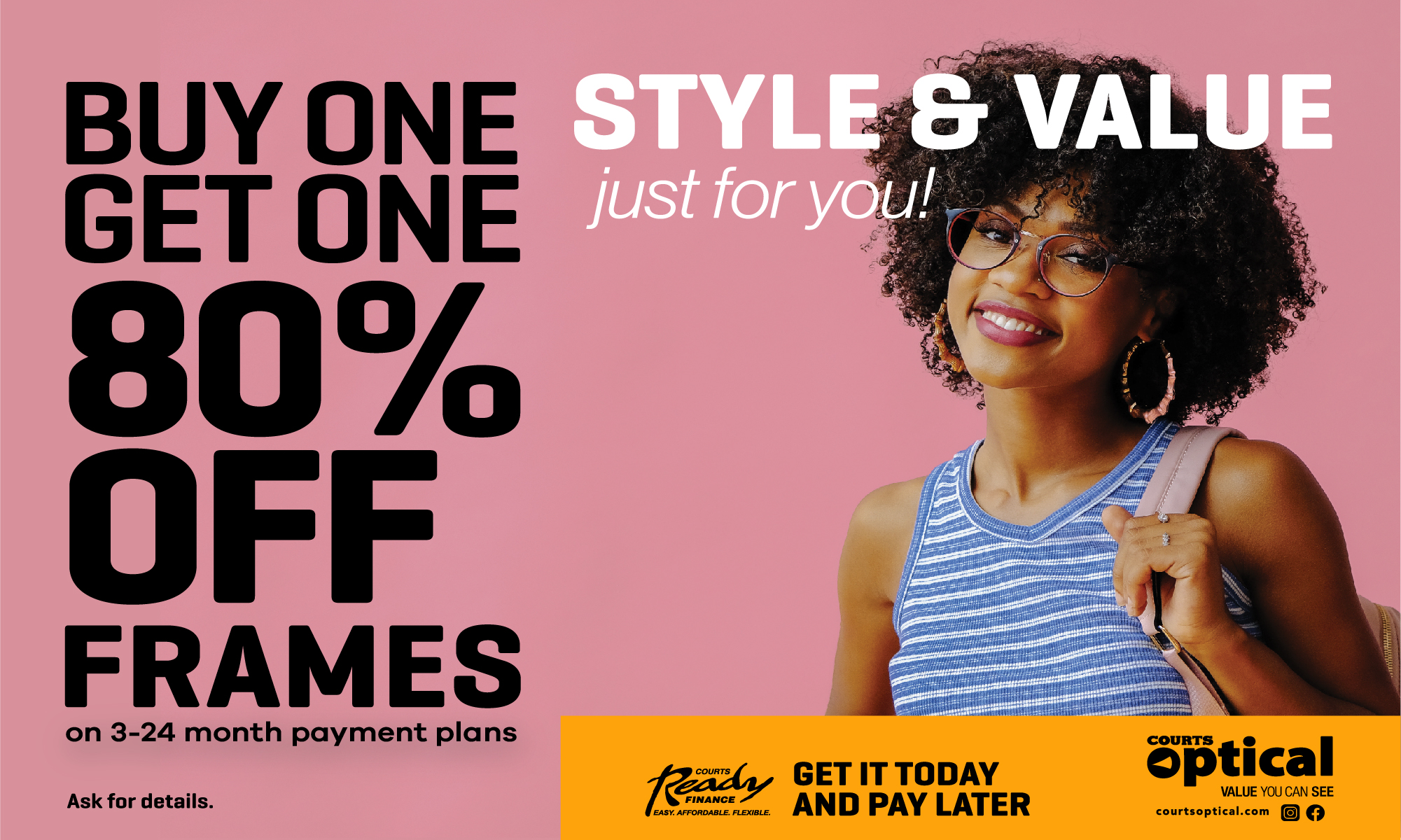 "If somebody is making a report, then it is like any other assault report … I will verify and… find out if anyone made a report like that at CID and deal with it," he said.

He also made mention to the recent reports of sexual harassments involving a top official at the Ministry of Public Works, saying he plans to get to the bottom of the matter.

Over a dozen female workers at the Ministry of Public Works security department are refusing to work with a top official there, claiming that they are being sexually harassed.

The workers have reportedly written around eight letters dated as early as January 19, 2019 to the Minister of Public Works, Lennox Weston, and the Permanent Secretary Clarence Pilgrim.
One security guard, who is a mother of three children, said that she fears for her life as the top official has beaten, choked and squeezed her.

The mother of three claims she took up a side job as a janitor at the man's home, however, according to her he became obsessed with her and the relationship became physical.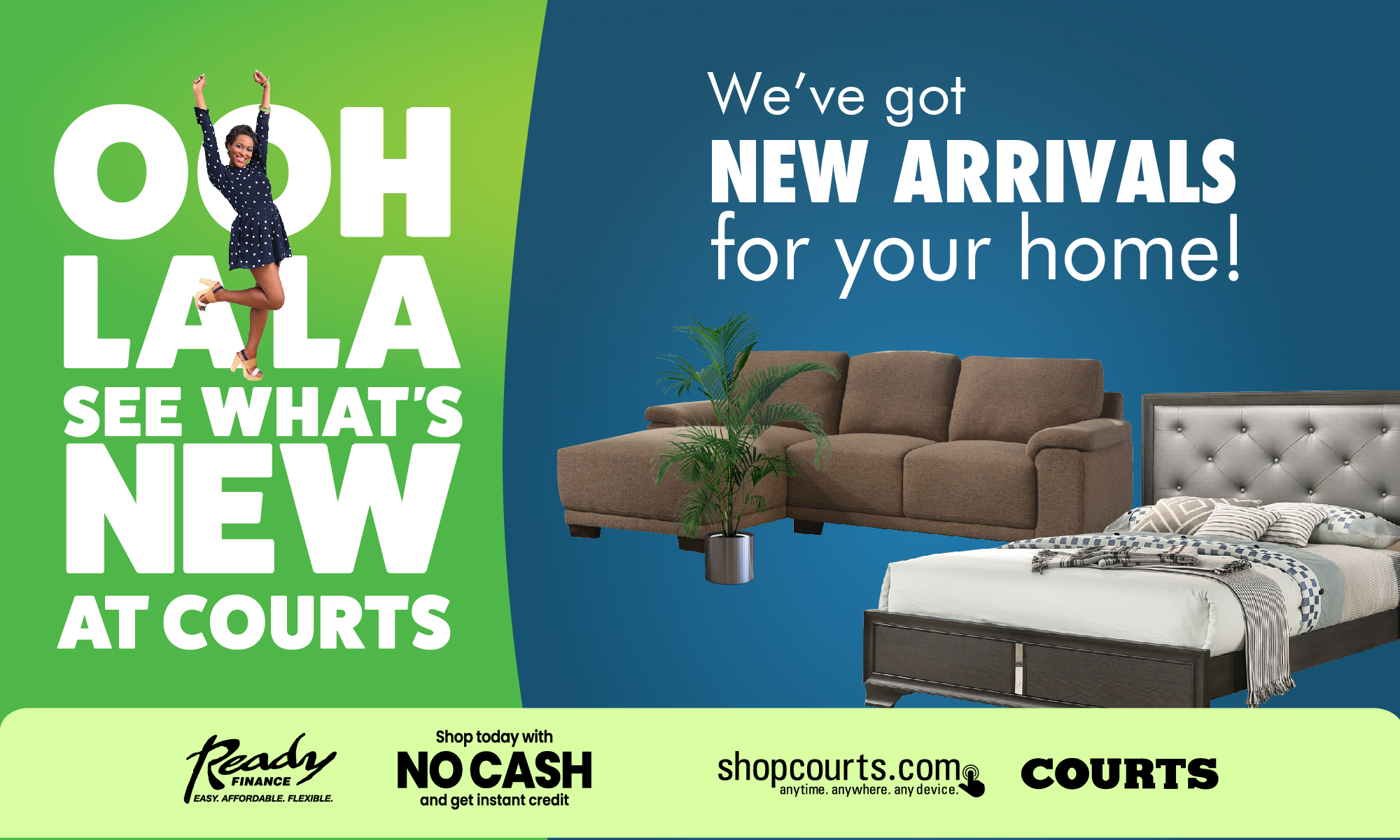 A letter signed by Pilgrim was written in response, recommending that the top official be suspended and transferred however according to the women, the man remains in the same department behaving in the same perverse manner.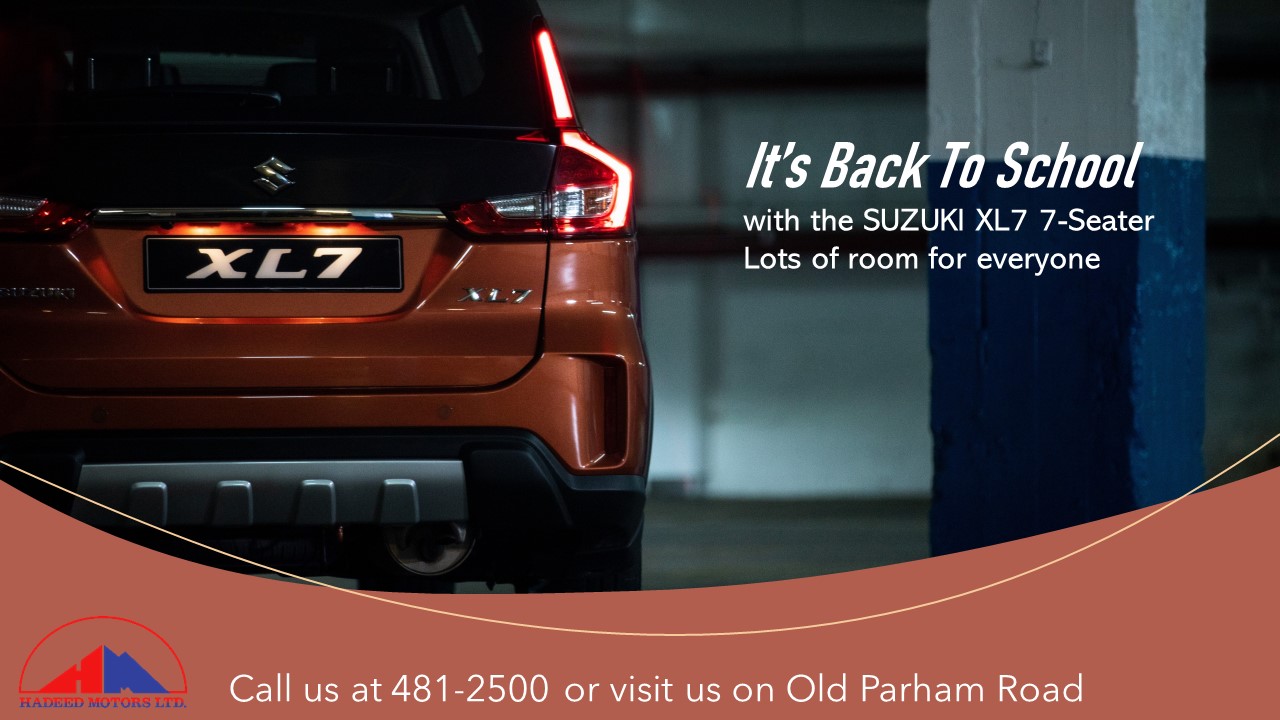 CLICK HERE TO JOIN OUR WHATSAPP GROUP