Police Commissioner Atlee Rodney is currently in quarantine after possible exposure to the novel coronavirus.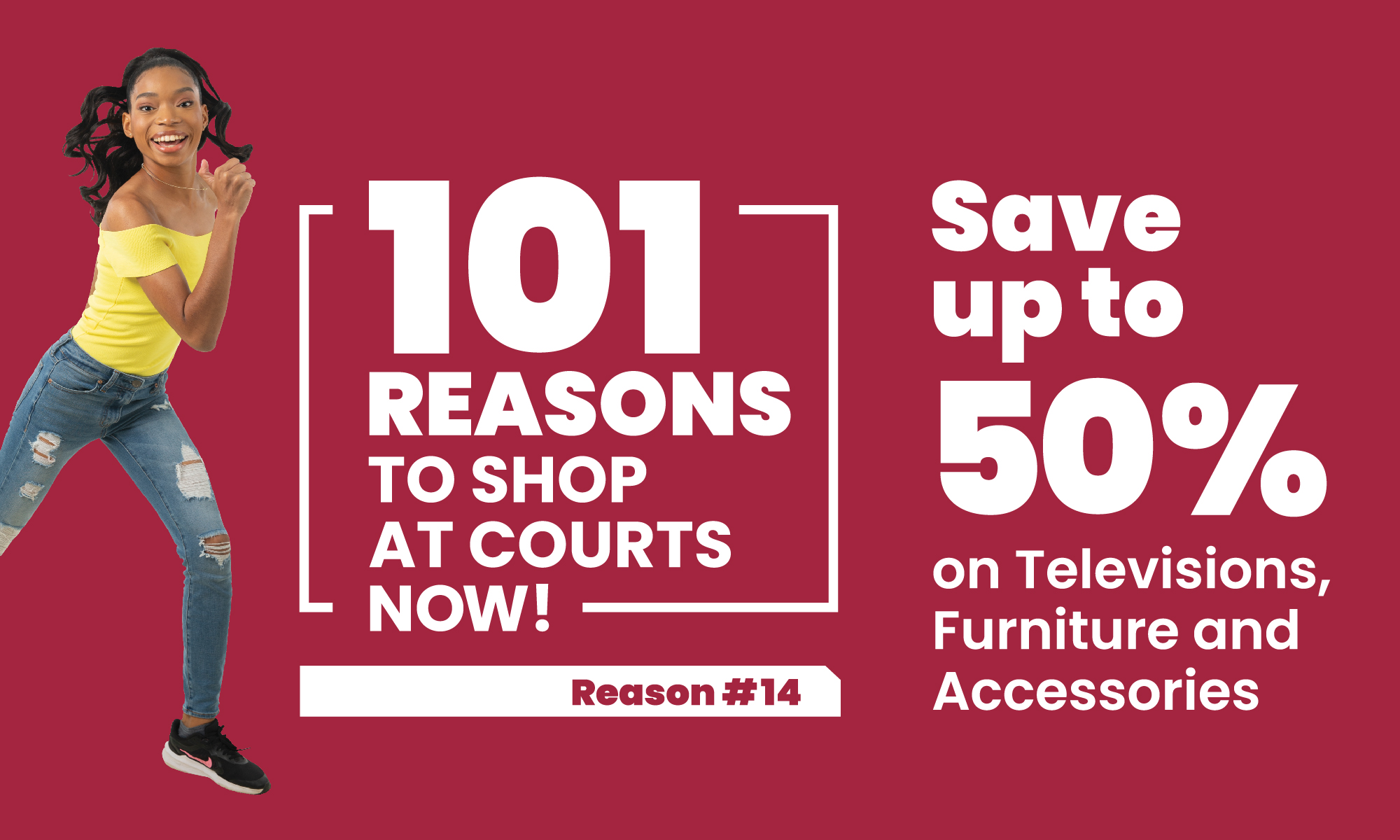 Rodney was told by health workers that he needs to self-isolate.

"Unfortunately, some of my officers, not senior officers, but some junior front-line officers have been impacted," Rodney said as he confirmed he has been working from home.

Attorney general and Public Safety Minister Steadroy 'Cutie' Benjamin says Rodney remains in command of the force and is carrying out his duties virtually.

CLICK HERE TO JOIN OUR WHATSAPP GROUP