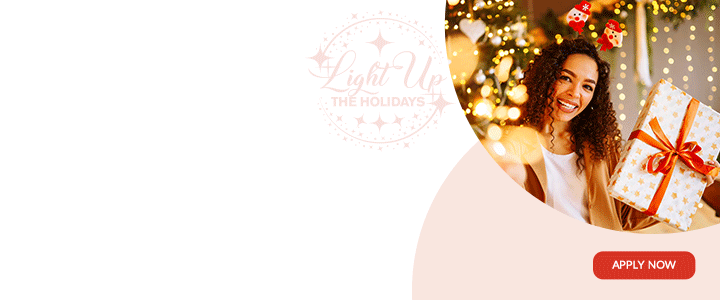 Over 5.5 million dollars worth of drugs were destroyed at Burma Dump on Wednesday 2nd October, 2019. The destruction operation comprised of Cocaine, Cannabis, Cannabis Resin (Hashish) and Ecstasy tablets.

The substances derived from cases that were disposed of in the High Court and Magistrate's Court, as well as several seizures made by the Police Narcotics Department and Customs.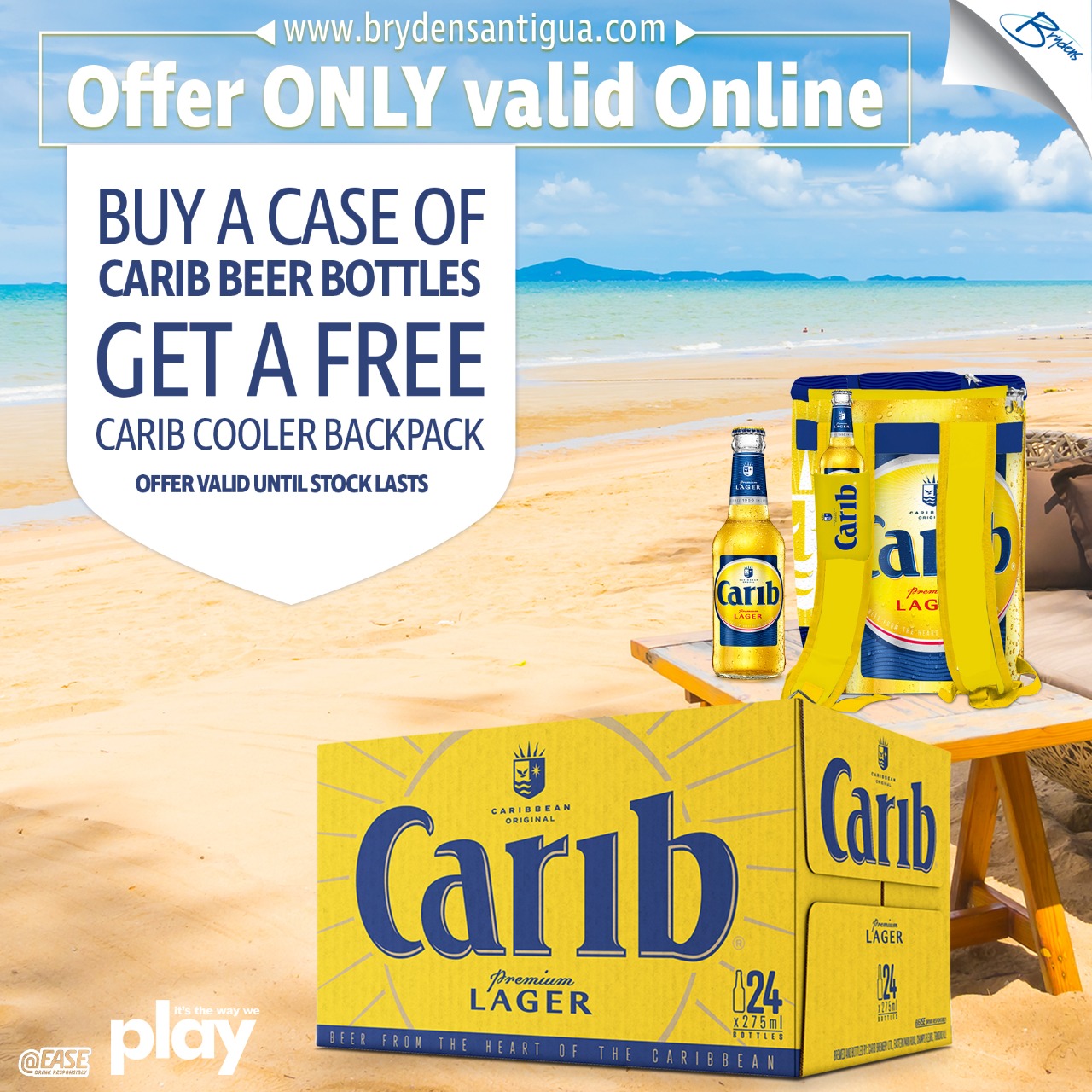 A total of 23 kilos 176 grams of Cocaine valued at EC $813,478.00, 1,184 pounds of Cannabis valued EC$4,736,400.00
13 Grams of Cannabis Resin(Hashish) valued at EC$260.00 and 3 Ecstasy tablets valued at EC$150.00 formed part of the bulk of drugs destroyed.

CLICK HERE TO JOIN OUR WHATSAPP GROUP